OnePlus is reportedly preparing to launch two new TWS in India soon. According to the report, the launch is expected to happen alongside a couple of upcoming OnePlus smartphones in the third quarter of this fiscal.
Further, the report claims that OnePlus will launch an OnePlus Nord-branded TWS and an OnePlus TWS. The news has been revealed by tipster Mukul Sharma. Any specific details, launch date and price details are yet to be confirmed by the Company. We can expect an official announcement in coming time.
Additionally, the brand is also expected to launch OnePlus Watch 2 and Band 2.
The upcoming TWS will join the bandwagon of the already available TWS by OnePlus in the market. Currently, OnePlus Nord Buds, OnePlus Buds Pro and OnePlus Buds Z2 are offered by the OnePlus.
Launched in April, the budget wireless earbuds OnePlus Nord Buds is the first audio product under the "Nord" banner. Priced Rs 2,799, OnePlus Nord Buds price is available in two colour options Black Slate and White Marble. According to the Company, the launch of OnePlus Nord Buds is aimed to offer a Buds Z2 or even Buds Pro-like experience at a more affordable price. It will be interesting to see that how OnePlus is going to offer something new and different by launching two new TWS. Featuring a smooth ergonomic design, IP55 rating, the budget earbuds under Nord banner, are sweat and water resistant to make sure the music keeps flowing when you get soggy.  With Bluetooth 5.2 and 93 ms low-latency, OnePlus Nord Buds makes sure you have a winning audio experience when playing in pro gamer mode.
TWS market size in India
According to the latest research from Counterpoint's IoT service, the TWS market in India posted 66% YoY growth in Q1 2022. The growth was driven by local brands such as boAT, noise, Boult Audio, and pTron. Thanks to aggressive celebrity endorsements and domestic manufacturing research that helped boost the demand in this segment.
Other emerging brands in Q1 2022
Mivi, OPPO, OnePlus, Apple and Nothing were among other five brands that emerged in the first quarter of the fiscal 2022.
Due to its focus on domestic manufacturing and introducing feature-rich devices at low price points Mivi, a domestic brand maintained a position in the top ten list. While good performance of its low-priced models Enco Buds and Enco W11 and newly launched Buds Air 2 in the mid-price band helped OPPO grow 365% YoY.
OnePlus with its Buds Z2, in its mid-priced TWS portfolio and Buds Z model boosted its market presence in the country. The Buds Z2 was offered by the OnePlus after the huge success of its previous Buds Z model.
Coming to the premium segment, Apple took the leadership position. The launch of the Airpods 3 was a major boost for it. On the other hand, competitive pricing and innovative design were the prominent factors that helped Nothing to maintain its position within the top five premium brands.
Truke, an online-centric local brand grew 75% YoY in Q1 2022. Consistent launch of new models in each quarter since Q2 2021, celebrity endorsements and entry-level offerings contributed to its significant growth.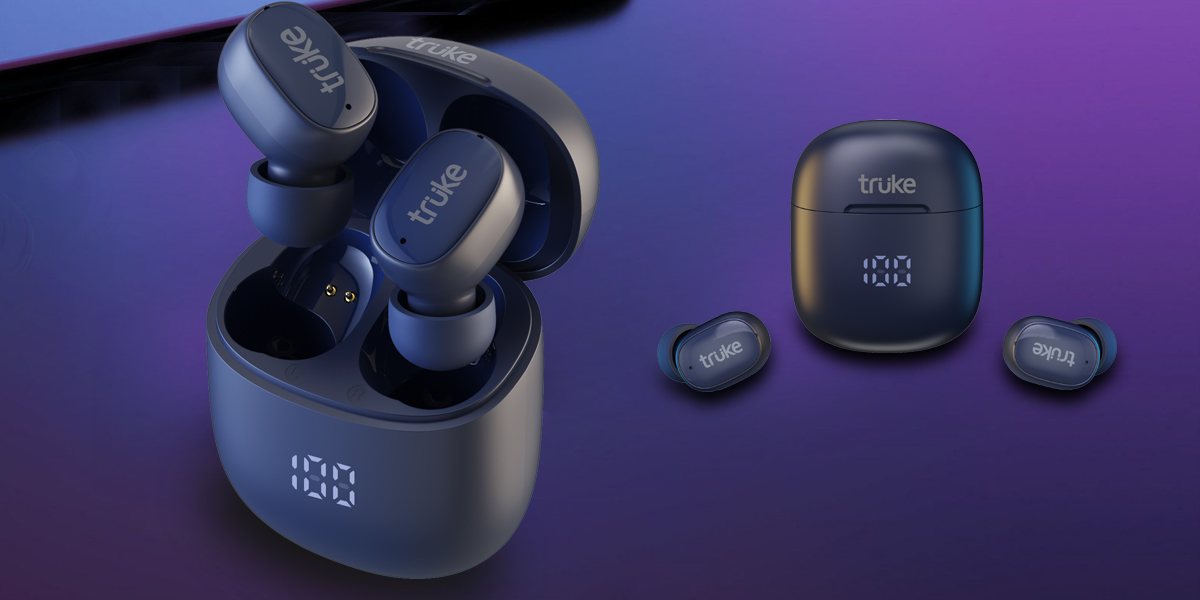 Also, Read Here: OnePlus Nord 2T expected to be launched in India later this month
OnePlus Nord CE2T Lite 5G, OnePlus 10R, OnePlus Nord and OnePlus Nord 2T are other prominent devices that have been doing the rounds. The brand is preparing to launch these devices in India very soon.
OnePlus Nord 2T was introduced to the global market in May. According to the reports, OnePlus is expected to introduce the OnePlus Nord 2T in India by the end of this month. However, any specific launch date is yet to be announced by the Company.