The latest Faded Wheel has been released on the Free Fire Max India Server along with the FFWS Legendary Tailor Bundle and several other rewards. The costume comprises an arrival animation, an emote, and many choices for further customisation.
The specific Luck Royale is going to be different from the standard Faded Wheels because it will be accessible for a longer time period than usual. It began on 26th November 2022 and will be available till 17 December 2022. The FFWS Legendary Tailor Bundle, however, would not be available for free. Every player will have to spare some game diamonds in order to get the rewards.
Navy Starsea Bundle released in new Free Fire MAX
If you are one of the players excited about the Navy Starsea Bundle then this is your opportunity. We have gathered all the information you would need along with a basic guide on how to get the exclusive Navy Starsea Bundle released during the game.
Most players have always perceived Faded Wheels in the Free Fire Max as the best way to get their hands on exclusive cosmetics. The prize pool has about 10 items and players are advised to get rid of prizes they do not want by tapping on the bottom left corner icon. The various items that the prize pool includes are mentioned below:
Navy Starsea Bundle
Bloody Skull
Pet skin: Galaxy Arvon
Songkran Skyboard
Gillette Pants
Gillette Shirt
Cube Fragments
Shark Attack Weapon Loot Crate
MP40 – Bloody Gold Weapon Loot Crate
Diamond Royale Voucher (Expiry date: December 31, 2022)
Apart from the Grand Prizes (the outfit and pet skin)
The only two items that players cannot remove from the prize pool are the outfit and the pet skin. Once the players remove unwanted prizes, they can spend the saved diamonds to draw or spin for a reward randomly.
Follow the below steps to collect rewards from the latest Faded Wheel added to the Free Fire Max: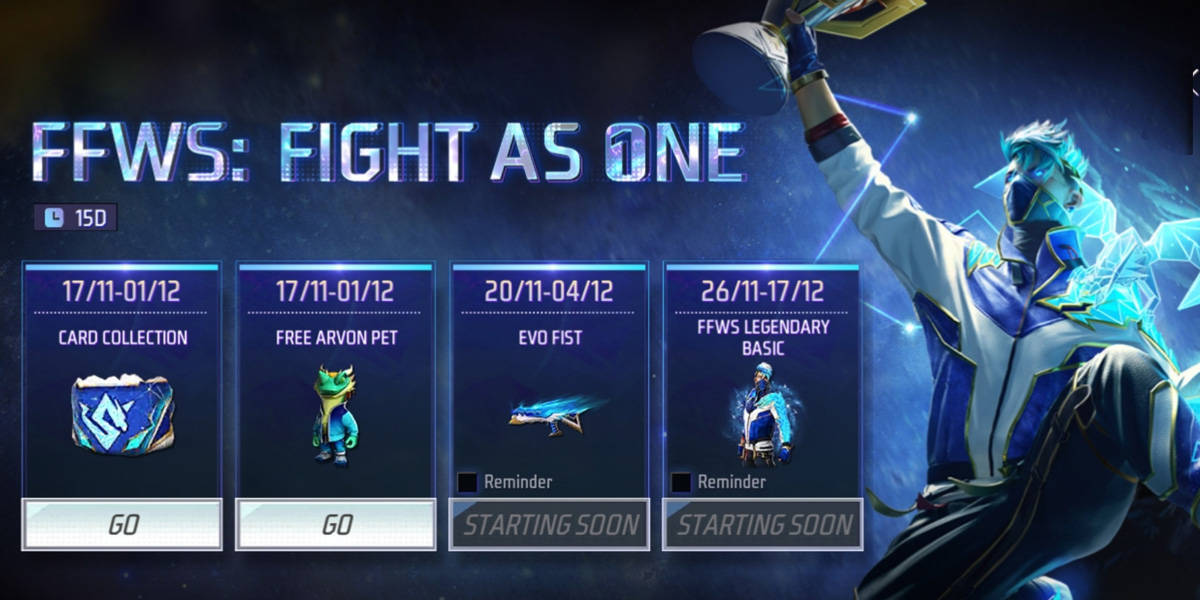 Open the Luck Royale section in the Free Fire Max account
Select Tailor Bundle Faded Wheel.
Once open, delete the two rewards from the prize pool that you wish to remove
Use game diamonds for spins and get rewards randomly.
The more diamonds you have, the more spins you take and the more rewards you acquire.
Recommended Reads: