Highlights
Meta hopes to increase privacy measures on Facebook and Instagram
This decision is being taken keeping teenagers in mind and will be for their safety
Due to the ever increasing issues concerning user privacy, Meta has taken these measures to prevent any mishap from taking place
In Brief
When it comes to social media platforms, it all began in the mid-2000s with the launch of Twitter, Facebook, and YouTube, which slowly captured the imagination of millions of people all over the world but now, in 2022, have become a think of the past.
This hasn't diminished their popularity in any manner even though there are countless other platforms that have come up since then that are vying for public attention.
When it comes to teenagers, they have don't have anything to do with the likes of Twitter because they're more preoccupied with Facebook and Instagram without a care of thought for anything else.
It is the responsibility of any big tech organization to make sure that its platforms are safe for people of all age groups, especially small children and teenagers as they are the most susceptible to fraud or, especially on Instagram and Facebook that are littered with fake accounts.
There have been many complaints from teenagers regarding cyber bullying and online harassment from unscrupulous elements and none more so than the two aforementioned platforms.
This is why Meta has resorted to take drastic measures to counter any such attempts from cyber criminals that are constantly looking for a way to entrap youngsters and earn some quick bucks by hacking their account.
The company is going to roll out new privacy updates for teenagers on Facebook and Instagram so any individual that who has signed up on Facebook under age 16, or under age 18 in some countries, will be automatically placed in more private settings.
Meta has clarified on the issue on its official blogspot and all other social media platforms so that the message reaches to all sundry and everyone is alerted to the news, especially its target audience.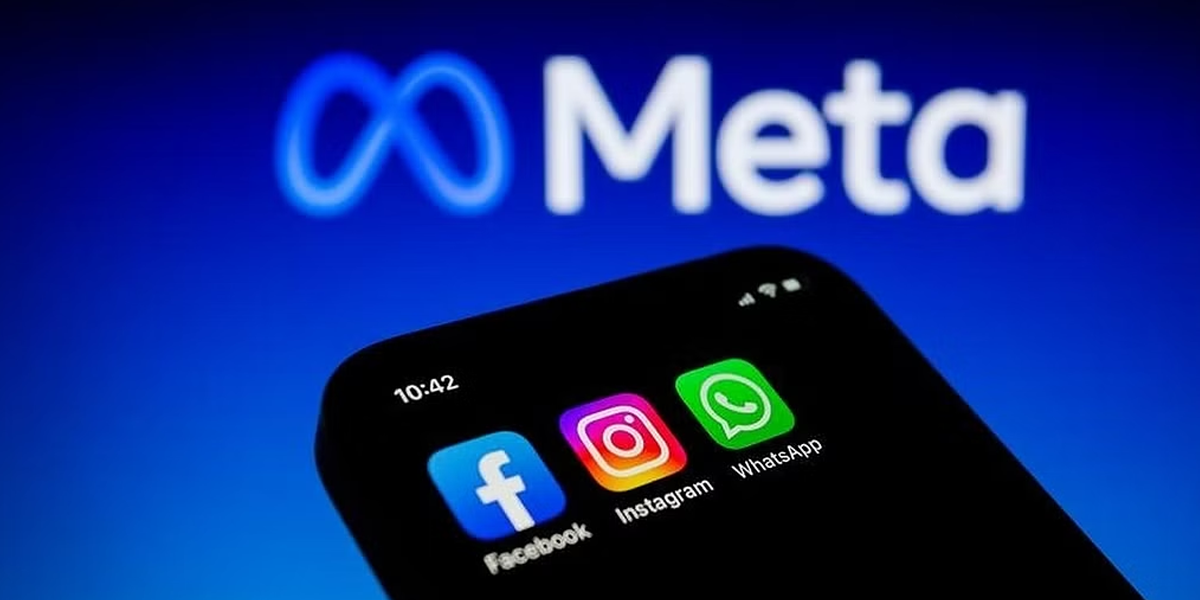 Fake accounts constantly DM (direct message) on the pretext of a new scheme or offer to earn money that many teenagers fall prey to, which is why Meta is testing certain methods so that teenagers are warned and prevented from messaging back to suspicious accounts they're not connected to.
With this new method, no platform will display them in the 'People You May Know' recommendations, which was incidentally a way to connect with friends or make potential new ones.
In addition, Meta is also creating a number of tools for teenagers so that the company is immediately notified if they're feeling any discomfort while using any applications, whilst developing some more tools to prevent self-generate photographs of intimacy from spreading online.
Also Read: Facebook Parent Metas Oversight Board Can Now Apply Warning Screens to Moderate Content
Conclusion
Meta is working with National Center for Missing and Exploited Children (NCMEC) for creating a global platform for teens who live in constant fear of their intimate pictures they've created being shared without their consent on public platforms, which also includes creating educational materials for the kids to reduce any shame and stigma they have.
Also Read: As Metaverse Plummets, WhatsApp and Messenger Looked Up to for Sale Growth