Highlights
Metaverse has flopped miserably due to which there is chaos
Mark Zuckerberg now has high hopes on WhatsApp and Messenger for Sale Growth
Investors are extremely disappointed at Metaverse's abysmal performance and want a better alternative to put their hard earned money on
In Brief
It seems that Meta is going through a rough phase these days due to a massive drop in Metaverse sales that has plunged investors into a pall of gloom from which they are not able to come out.
It could be that they had pinned all their hopes and money on such an ambitious project given that Metaverse is a way to study the branch of alternate reality and they were perhaps hoping that it will prove to be useful in the future.
As if things were not bad enough, there was a mass layoff a couple of weeks back that affected nearly 11,000 employees big time and the failure of Metaverse has indeed hit investors where it has hurt them the most as most of the invested dough has gone down the drain.
Even Zuckerberg has acknowledged it as a huge blow to the company as he has lost a small fortune, which is why he is now looking up to WhatsApp and Messenger to recover lost ground as he is hopeful that sales will boost exponentially because both are two of the most prominent messaging platforms in existence.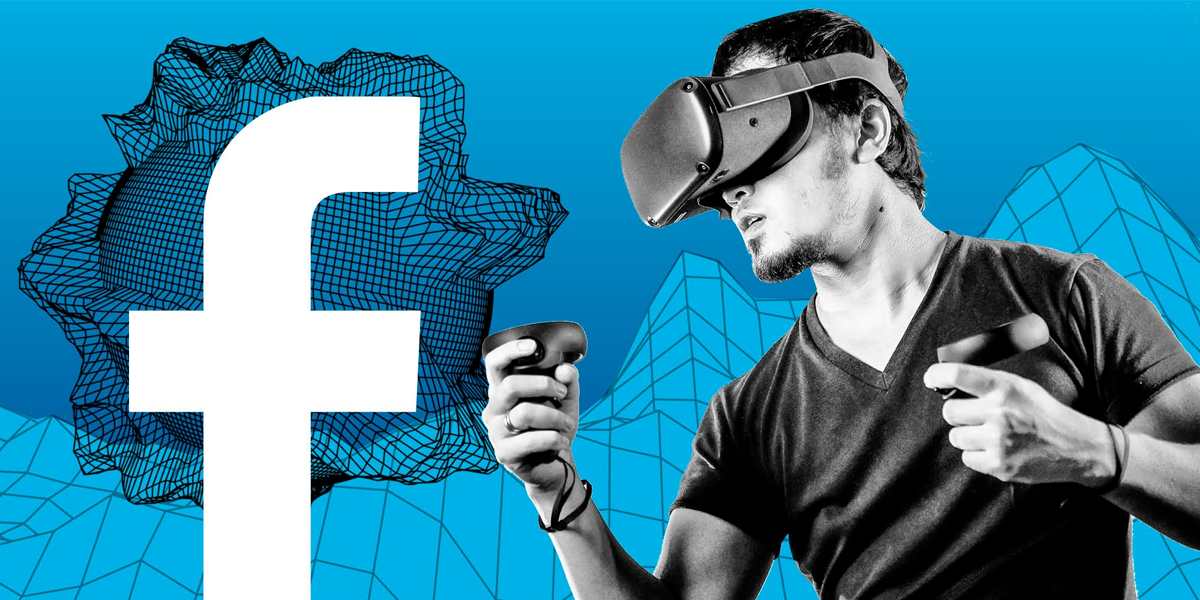 However, it is abundantly clear that Zuckerberg has to tread his steps carefully as even a slight miscalculation can cause disaster but as of now, it is not yet clear as to what exactly his plans are regarding WhatsApp and Messenger.
It seems that the company has decided to add new ads in the messenger application, which can later be used as Status, although there are many speculations that it will be a subscription plan.
Telegram already has a premium tier where subscribers get many advantages and perks, which is why Meta may try out something similar so that its fortunes soar up once again like adding new tools to the groups, work out business advantages, along with many other perks.
WhatsApp is the most popular messaging platform in the world with the maximum followers from Brazil and India, which has moved on from being a mere platform for sending/receiving messages to something much bigger, which is why Meta is keen on expanding its investments in the app.
Also Read: Flipkart's Flipverse Metaverse Shopping Experience: How to Use It and What You Can Buy
Conclusion
Whatever the situation maybe, Meta has many cards up its sleeve that it will utilize at the right time so that the company comes back on the right track for which it plans to use WhatsApp and Messenger as the Aces.
Also Read: Metaverse May Open Up New World of Cybercrime, Fears Interpol