Highlights
FIFA World Cup 2022 began on November 20
Viacom-18 bagged the official broadcasting rights for the FIFA World Cup
The court's interim injunction shall operate for a period of four weeks
In Brief
FIFA World Cup 2022 kicked off on November 20, 2022 with much fanfare and adulation among football enthusiasts for whom this is no less than a festival that they can enjoy once every four years.
India has no dearth of football aficionados either because there is enough home-grown talent here that can easily be compared to the best of international footballers.
But FIFA World Cup is, after all, FIFA World Cup that has a massive fan following in India because the sheer volume of people watching FIFA World Cup on their Smart TV's and online is too big to be measured, which was expected to be the same in 2022 as well.
However, the Madras High Court has restrained the internet service providers and TV Cables in certain countries from telecasting football matches that will take place at the Qatar-based world cup, which will surely spell bad news for FIFA lovers.
This year, Viacom-18 Media has bagged the official broadcasting rights for FIFA World Cup 2022 and has now filed a civil suit in court to remove the ban but the Madras HC has passed interim orders on the application that arose from the suit.
As soon as the court granted the injunction, there has been a prima facie case that has been made by the petitioner, who is the copyright owner in the FIFA event and he feels that there will be no compensation parameter for him due to the telecast of the world cup.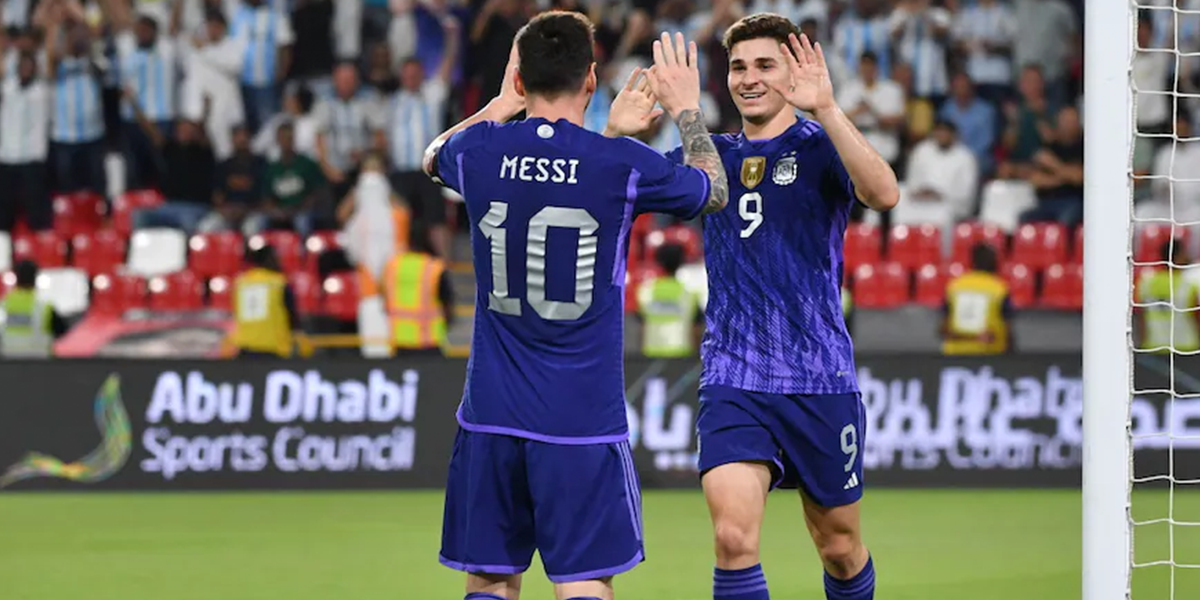 Madras HC has ordered the interim injunction citing copyright infringement as they feel that the restraining order will prevent communication, copying, displaying, transmission, showing, hosting, downloading, or uploading the world cup in any way, shape, or form.
Due to this, the court feels that it is necessary to block web pages/websites whenever the situation calls for it and this is one such situation where the interim injunction is necessary, the time period of which is four weeks, which is up to December 16, 2022.
Countries like India, Bangladesh, Nepal, Bhutan, Maldives, among others had gained the license and media rights, like exclusive TV, Radio, and mobile transmission rights to telecast FIFA World Cup 2022 in these territories by the Federation Internationale De Football Association (FIFA).
Also Read: Vivo Becomes FIFA World Cup Sponsor 2022; 'Give it a Shot' Campaign Launched
Conclusion
Under the circumstances, there are many cable services and internet service providers that are involved in illegal activities like unauthorized retransmitting, streaming, and recording audio-visual clips and full sports events that can cause huge economic loss and damage to the federation, which is why the restraining order has been initiated.
Also Read: Jio Cinema Ruins FIFA World Cup 2022 Streaming in India with Glitch-Ridden Stream