The emergence of OTT platforms has altered how people consume content. These days people don't wait for their favourite movie or TV show to air on television before watching it. They also don't wait patiently for ads to finish and instead watch whatever they want on OTT. Over the past few years, OTT platforms in India have grown tremendously, and it is predicted that by 2022, OTT platform revenue will reach 46 billion rupees.
In India alone there are multiple OTT platforms for you to stream amazing shows. Disney+, Amazon Prime Video, Hotstar, and Netflix all update their content every two months. These OTT platforms have a huge library to explore, including classic TV shows like Friends and other top TV shows of all time as well as well-known movies. Without a doubt, video streaming services have emerged as one of the most entertaining platforms, but access to them comes with a price.
We will discuss the top 12 OTT platforms in India that are worth the money in this article.
Netflix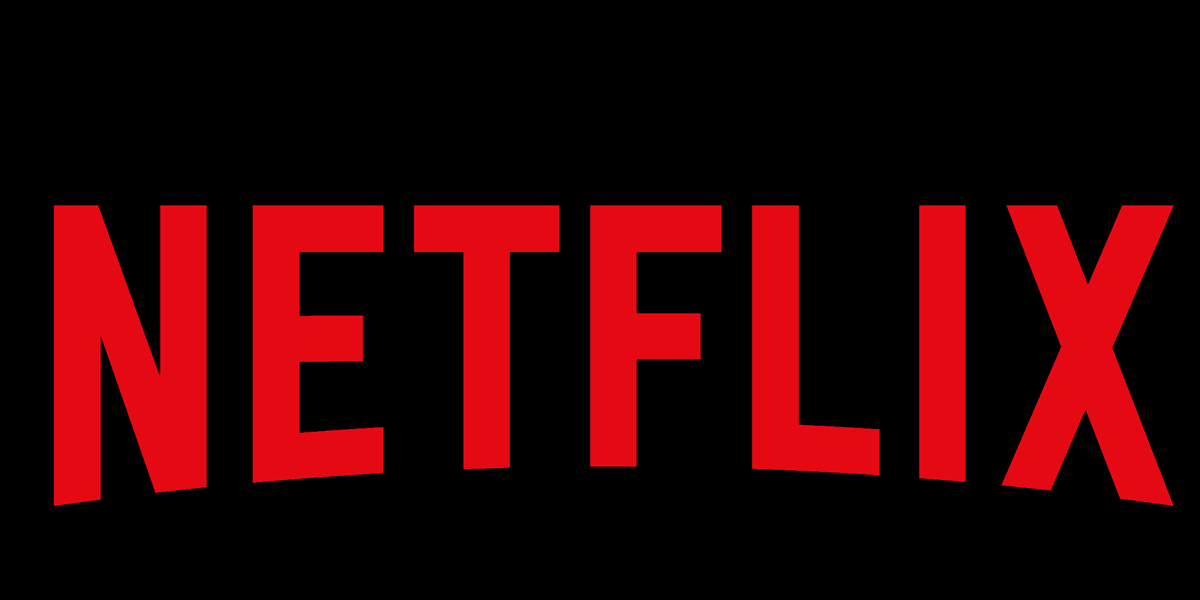 Due to its excellent selection of shows and films, Netflix is extremely popular worldwide. Netflix was introduced in 2016, but it wasn't until late 2018 that it was available in India. Since then, its popularity has been rising steadily. By the end of 2022, Netflix is expected to have about 8 million Indian subscribers.
There are several different Netflix subscription plans available in India, as listed below:
Netflix Basic Plan, at Rs 199 per month, for one device
Netflix Standard Plan, at Rs 499 per month for two devices
Netflix Premium Plan, at Rs 649 per months for four devices
Netflix has a number of well-known shows, such as Kota Factory, Little Things, Breaking Bad, Stranger Things, etc.
Also Read: Netflix's latest Top 10 Movies in trending in India
Amazon Prime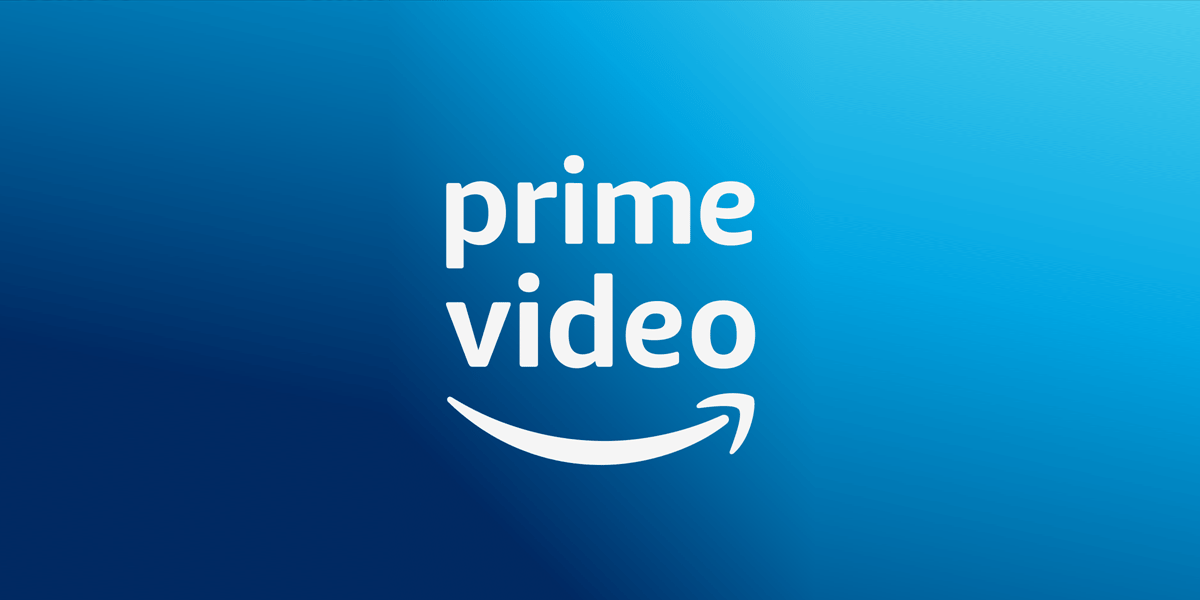 Amazon caters to everyone's entertainment needs in addition to their shopping needs. Amazon Prime video is one of the most popular OTT platforms in India.
It has an abundance of reality TV shows, movies, web series, and podcasting options.
Amazon Prime is one of the top OTT platforms in India, with more than ten million users. It is one of Netflix's main competitors. The fact is that Amazon Prime has a tonne of superior Hindi original content, while Netflix has better Hollywood content. Amazon Prime is comparitively cheaper as you can get its annual subscribtion at just Rs 999.
Some of the most popular web series on Amazon Prime Video include: The Family Man (season 1 & season 2), Mirzapur (season 1 & season 2), Tandav, Breathe, Panchayat etc.
Disney+Hotstar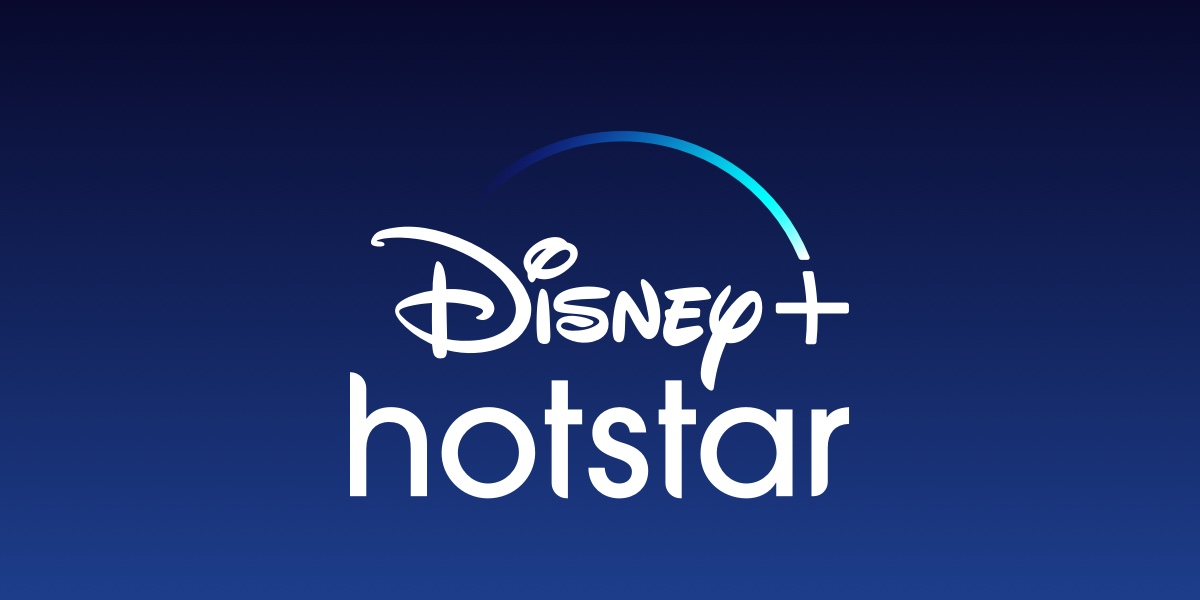 Owned by Novi Digital Entertainment, a division of Disney's Star India, Disney+ Hotstar is an Indian OTT streaming service. It offers two paid subscription packages: "VIP," which emphasises domestic programming and sports content (such as cricket from the Indian Premier League), and "Premium," which offers high-end foreign movies and television shows (such as HBO, Showtime, and other American original series).
Due to its affordable prices and extensive content library, Disney+ Hotstar is one of the Top 10 OTT platforms in India. Its annual subscription can be bought at Rs 499 Mobile Plan, Rs 899 Super Plan, and Rs 1,499 Premium Plan.
Some of its original contents involve, Special Ops, Criminal Justice, Aarya etc.
ZEE5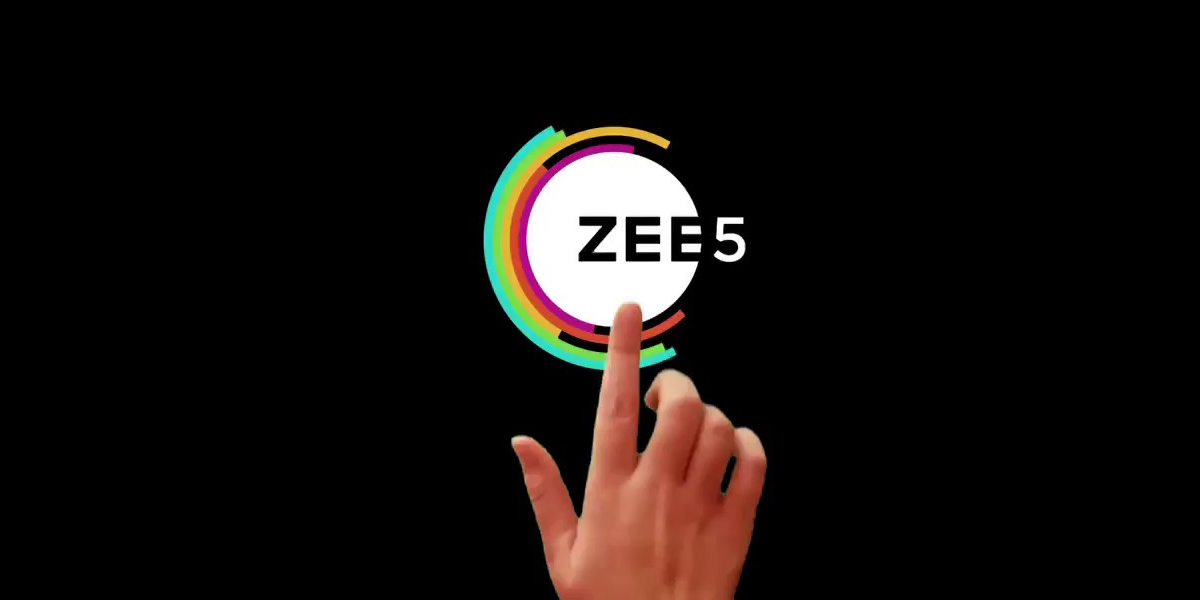 In India, Zee5 is another well-liked OTT app. The Essel Group developed an in-house application that provides TV shows, music, and movies in 12 different languages. It offers a wide range of Indian and premium content. It has partnered with AltBalaji, whose original series, shows, and films can also be viewed for free on Zee5. It costs Rs 399 for three months or Rs 599 for a year to purchase.
SonyLIV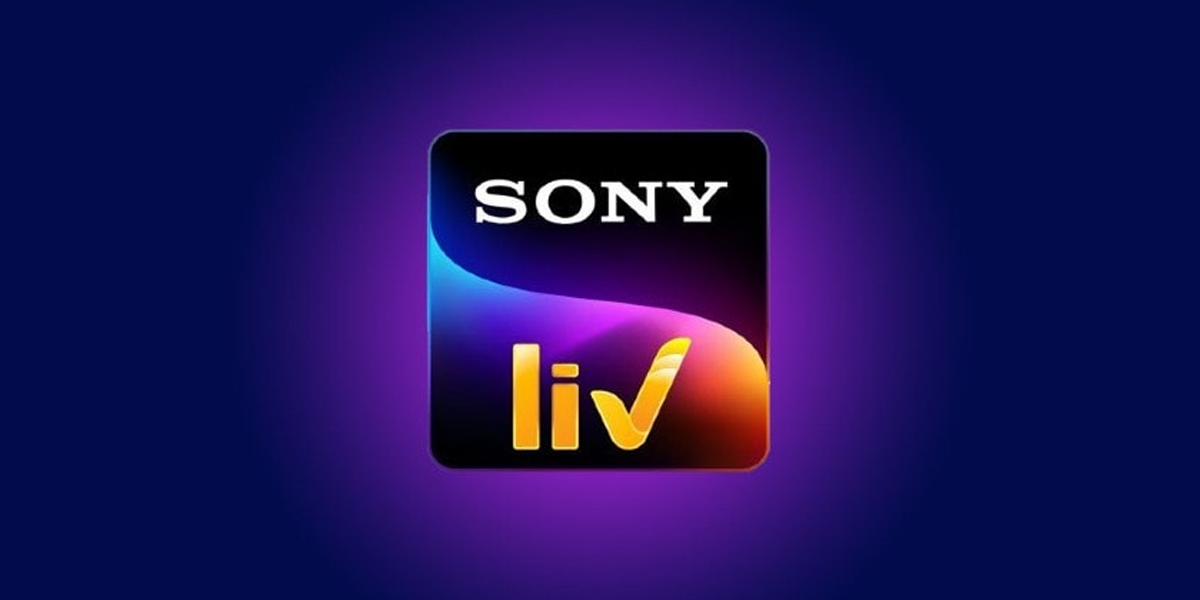 With shows like Taarak Mehta Ka Ultra Chashma and The Kapil Sharma Show, SonyLIV has over 18 years' worth of content from the Sony Entertainment Network's channels. There are several of these, such as Sony TV, Sony Sab, Sony Ten, Sony Max, Sony Max 2, Sony Six, and others. The app also allows users to stream sporting events like WWE, European Football, La Liga, and others. While some content requires a subscription, other is available for free.
Additionally, the platform will offer live streaming for the Commonwealth Games in 2022. SonyLIV Premium plans cost Rs 699 for six months or Rs 999 for a full year.
Voot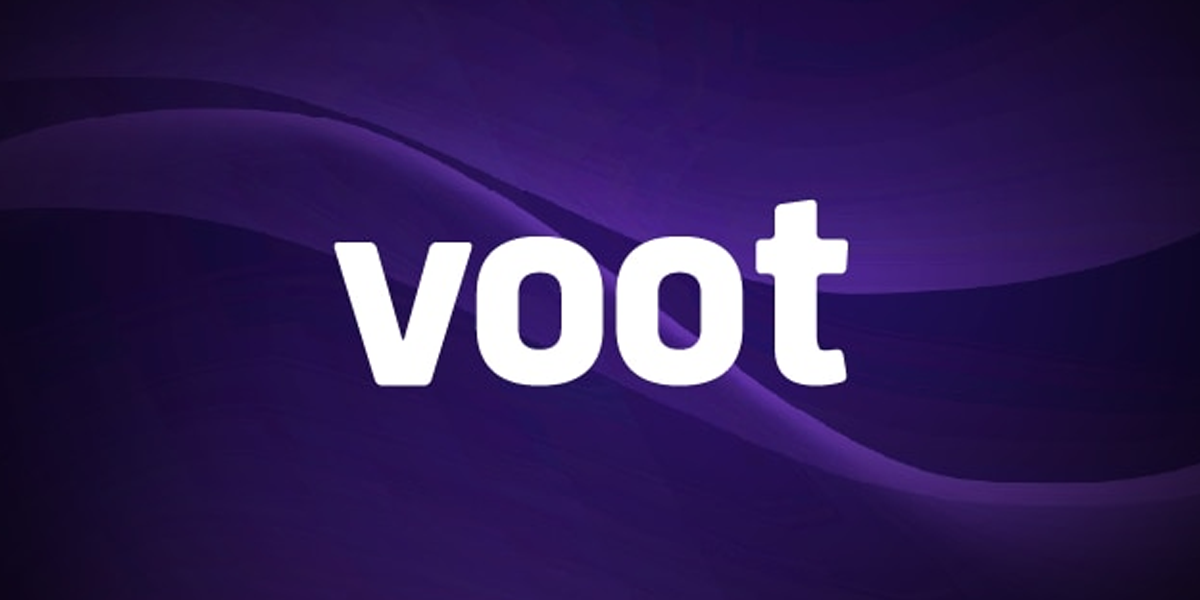 Voot is owned by Viacom 18, which also owns a number of Indian TV channels like Colours and MTV. Voot brings all of these together under one roof. Some content can be streamed for free, while others require a fee. Its annual subscription fee is Rs. 299.
Alt Balaji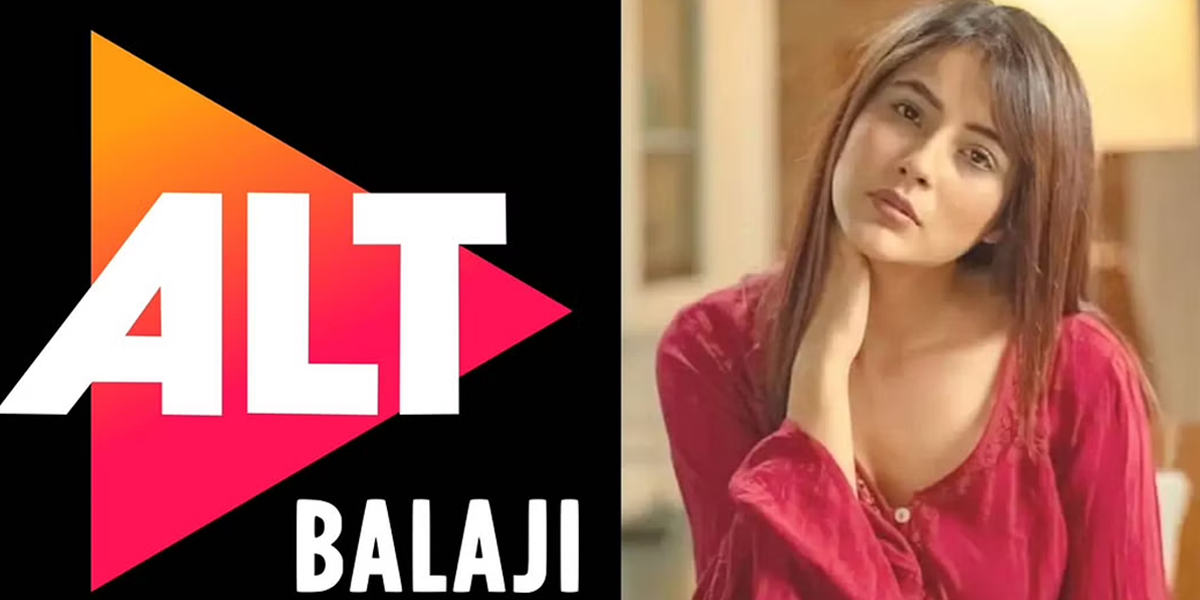 ALTBalaji is a leading Indian OTT platform owned by Balaji Telefilms Ltd. It was established in 2017 with the goal of producing unique OTT content and has built a user base of more than 30 million paid subscribers.
On ALTBalaji, there are many different shows, films, and creative works, all for a reasonable price of Rs 199 for 3 months and Rs 300 for 6 months. Popular programs on it include Broken but Beautiful, Dev DD, Apaharan, and others.
YouTube Premium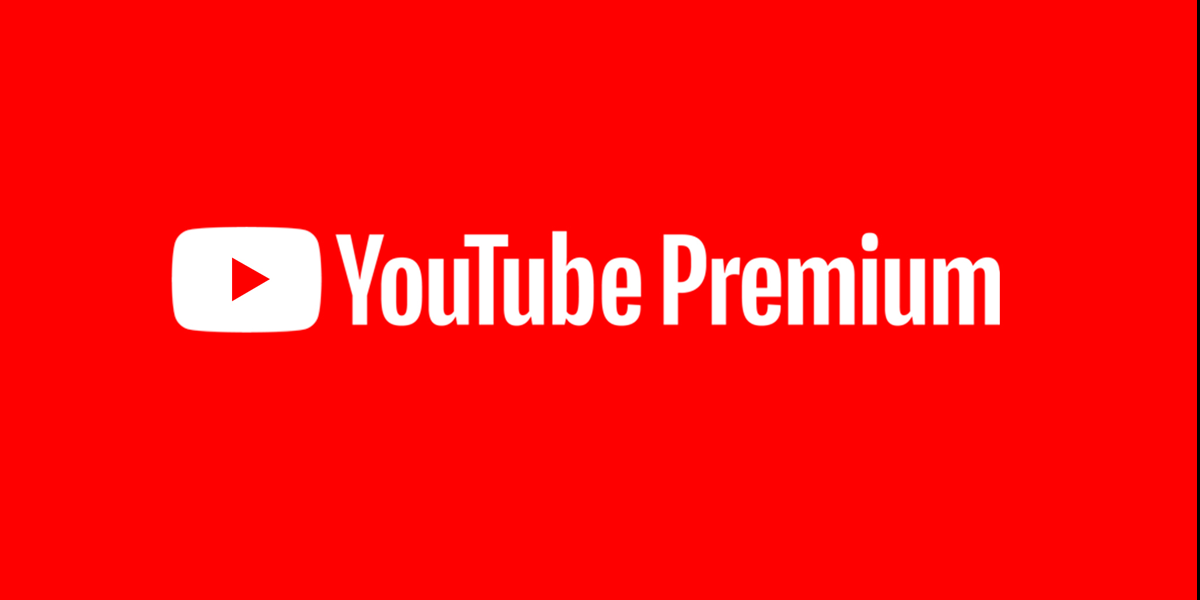 YouTube is also a type of OTT platform, apart from being the top video streaming service in the world. We watch videos uploaded by various content producers on YouTube. They all produce a lot of daily vlogs, tutorial videos, and independent music videos. Additionally, we can now watch a variety of web series on YouTube, such as Kota Factory, TVF Aspirants, etc.
No subscriptions are actually required for us to see YouTube material. We can get a YouTube Premium Subscription if we don't want any advertisements to show up in the video. If so, we must pay 129 for a single month and 339 for three.
Eros Now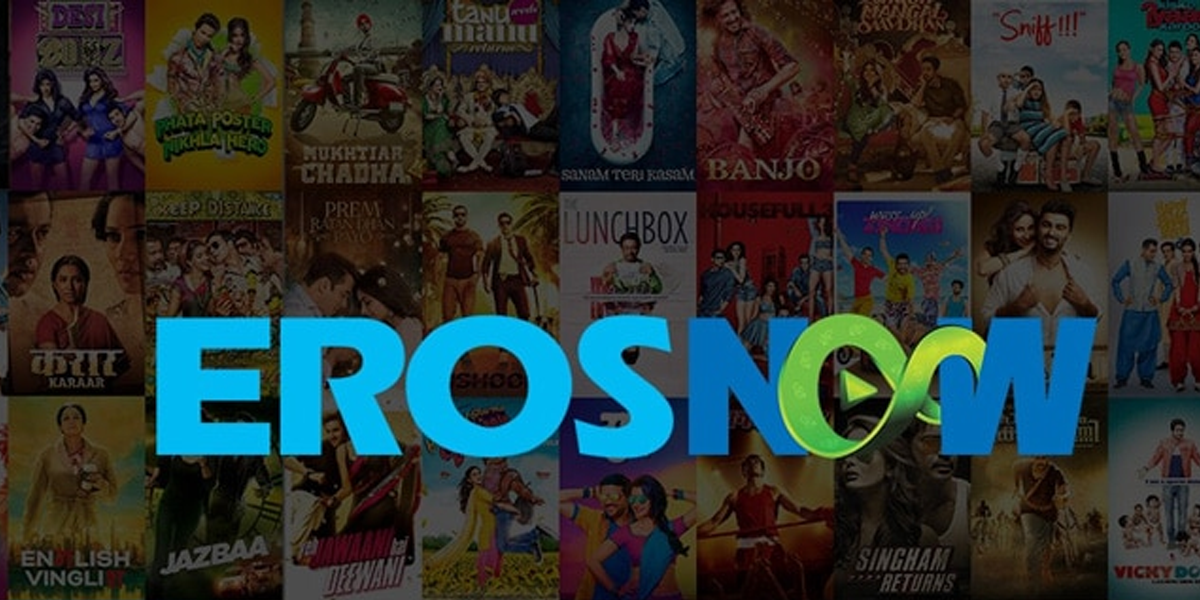 Eros Now is an OTT platform launched in 2012. It is owned and controlled by Eros Digital. It has a collection of over 1000s of Indian hits, exclusive series and originals. It provides you with free subscription. Popular shows include: Metro Park, Bajirao Mastani, Side Hero, Operation Cobra, Salute Siachen, etc.
Ullu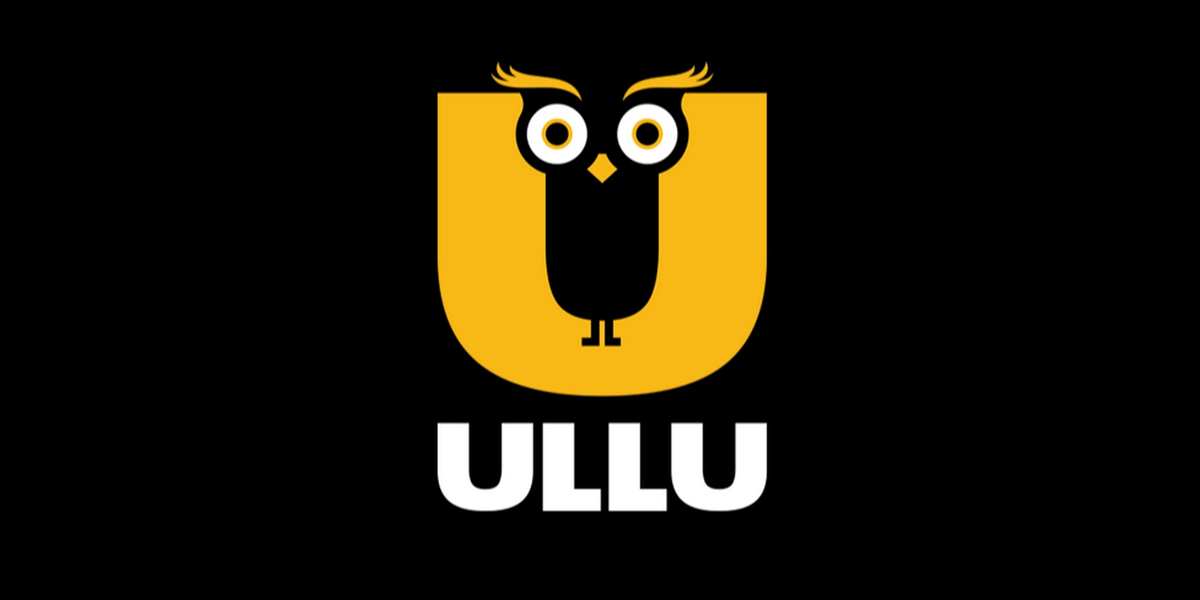 Ullu is India's newest OTT subscription service. Additionally, you may sign up for a free trial and watch the first two movies without paying a rupee. Then, based on your tastes and experience, you can decide whether or not to continue your subscription. They also provide a ton of intriguing stuff, including music, audio books, short films, and more. Halala, Melting Cheese, Kasak, Panchali, are some of its popular programs to watch.
MX Player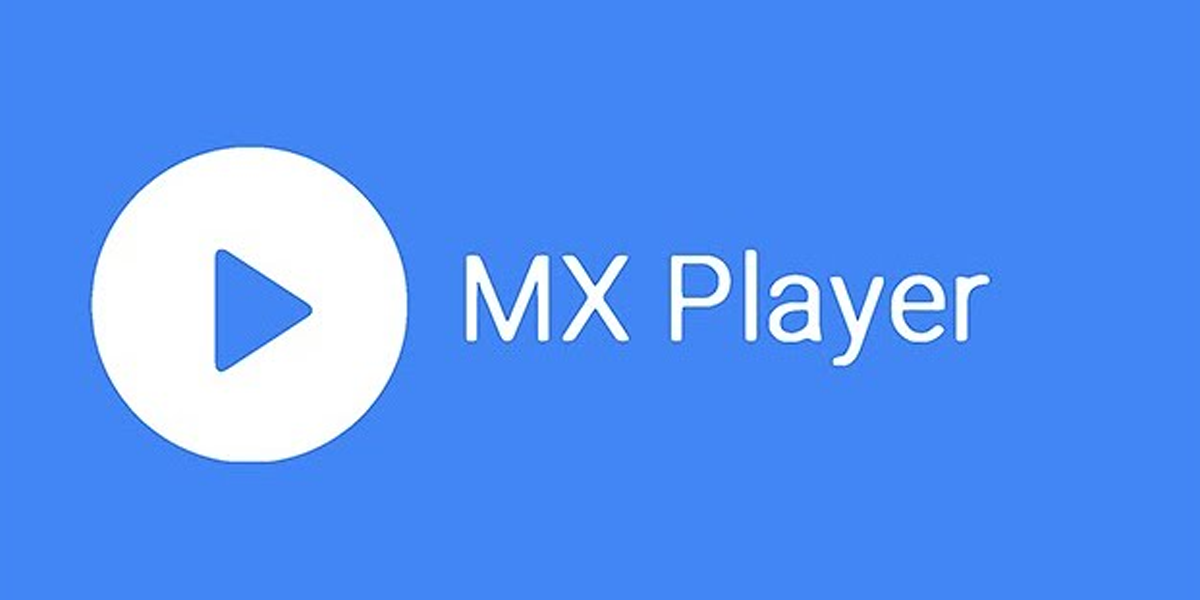 MX Player is now much more than just a video player. It is currently one of India's leading OTT players. Along with its own original material, it offers syndicated content. Although it is absolutely free, there are advertisements throughout. You can download material with an MX Player Gold subscription and view some episodes and movies without any commercials. It costs Rs. 499 for a full year.
JIO Cinema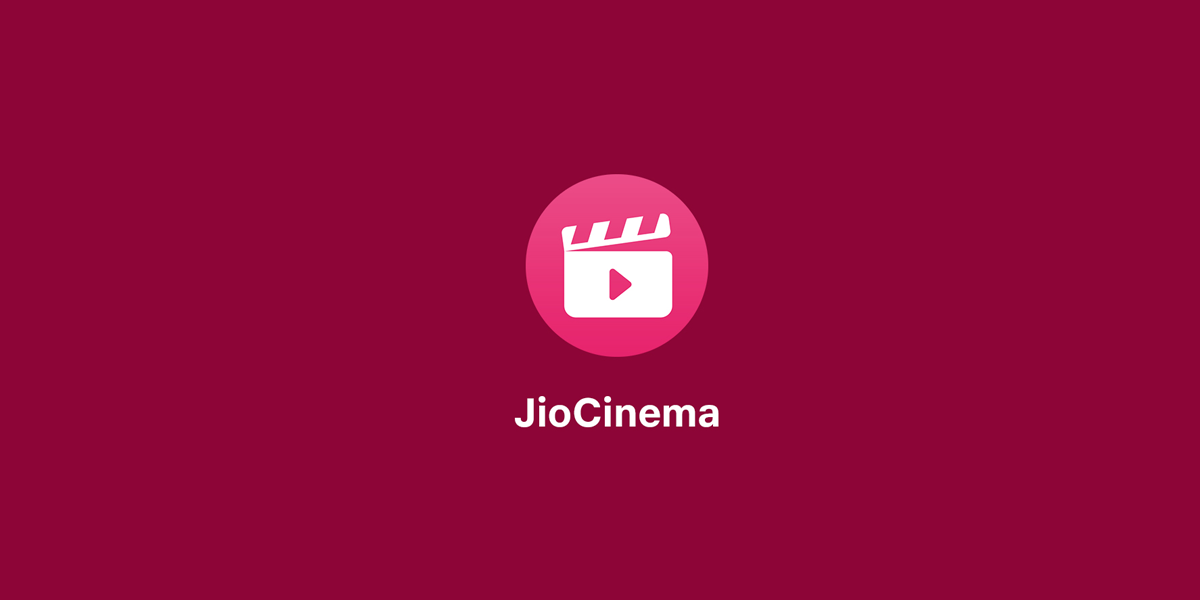 Jio members can access Jio Cinema, a free OTT service. You can use this app for free if you have a Jio Sim in your device. It includes films, television shows, web series, and more.