Lenovo has teamed up with AMD and Microsoft to launch a contest in Asia Pacific where it has encouraged all artists and budding artists in India to conceptualize their idea of a sustainable future via a digital art piece.
The theme of the campaign is "The World We Imagine" whose aim is to call on contestants to envision what a green, peaceful and sustainable world looks like that they have to explain in language understandable to common folks.
All contestants in India are invited to submit digital art entries that best represent their vision of the future. This is an excellent opportunity as they stand a chance to win a cash prize of up to USD$5,000. The timeline is from now to 30 September 2022.
Lenovo has a long list of premium line of laptops that include Yoga Slim 7 Pro X and Yoga Slim 7 Carbon aside from regular perks like free subscriptions to the Adobe Creative Cloud and Adobe applications.
All contestants must submit their entries via the campaign microsite in a file size of less than 20MB and in JPG format. If there are any other formats through which contestants can submit their files, they will be notified immediately.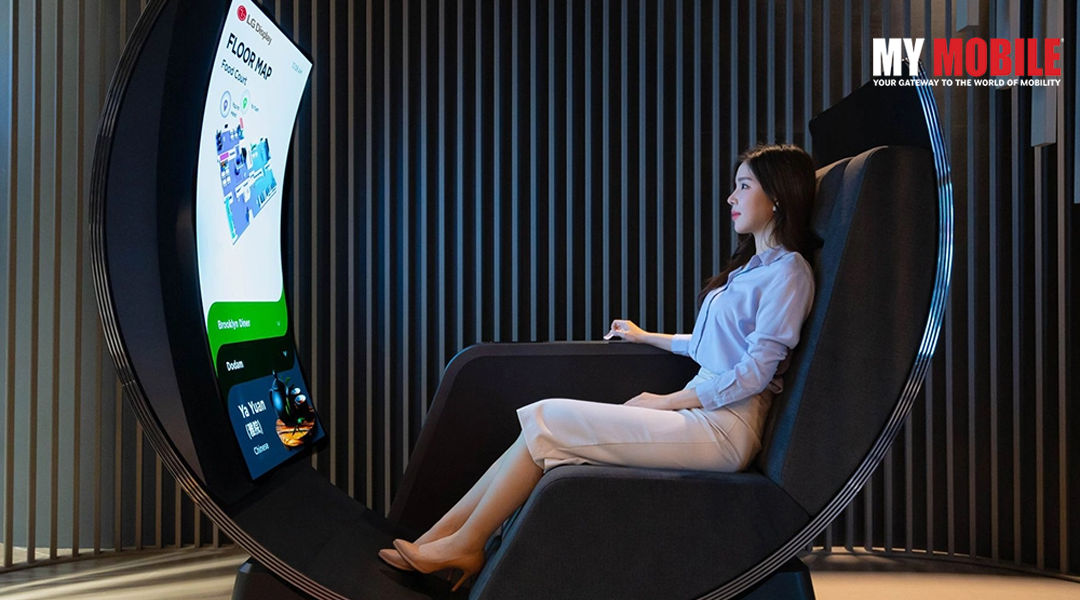 They can apply through any form of digital artwork except commercial works, brand-related, commissioned, or competitors' commissioned work, which has been conveyed to all participants lest they start asking.
All entries can be submitted in the following formats- 3D, animation, illustration, photo, or digital.
Apart from the above points, submissions must be accompanied by a short synopsis of their idea where they have to explain the creation and have to be original barring small inspirations, pertaining to the contest theme, unpublished, and uncommission by any reputed brand.
The contest will be reviewed by a panel of qualified judges while all entries will be judged based on their visual design, creative concept, and adherence to the theme, which all contestants have to follow without fail.