Lava is a big tech giant although it is not counted in the same breath as Apple, Samsung, and some others, but it does not diminish its significance in any way, shape or form. Lava users have a reason to rejoice as they can look forward to a brand new smartphone from the company that may come out very soon in India.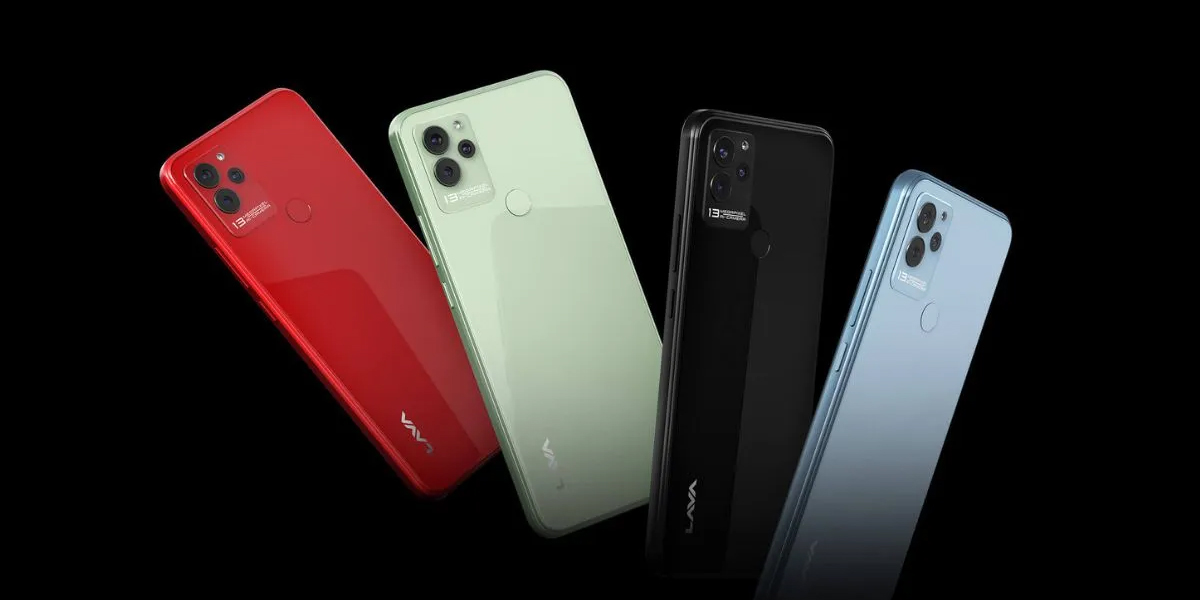 Even though it is a domestic smartphone company, it has a big reputation to live up to and with the recent announcement that the company will soon be out with a new handset has unleashed a wave of excitement from users and tech experts alike.
It will be interesting to see as to how the new device will be received even though its moniker and further details have yet to be revealed. But there have been a couple of leaks regarding device information where it is being speculated that it will come in numerous colour options along with a 50 megapixel triple rear camera unit and a battery power of 5,000mAh units.
Key Specifics
The handset may support a 6x zoom and will come with a 6.5 inch AMOLED display screen apart from being powered by MediaTek Helio A22 SoC. Lava Blaze Pro is going to succeed Lava Blaze that debuted in India in July 2022.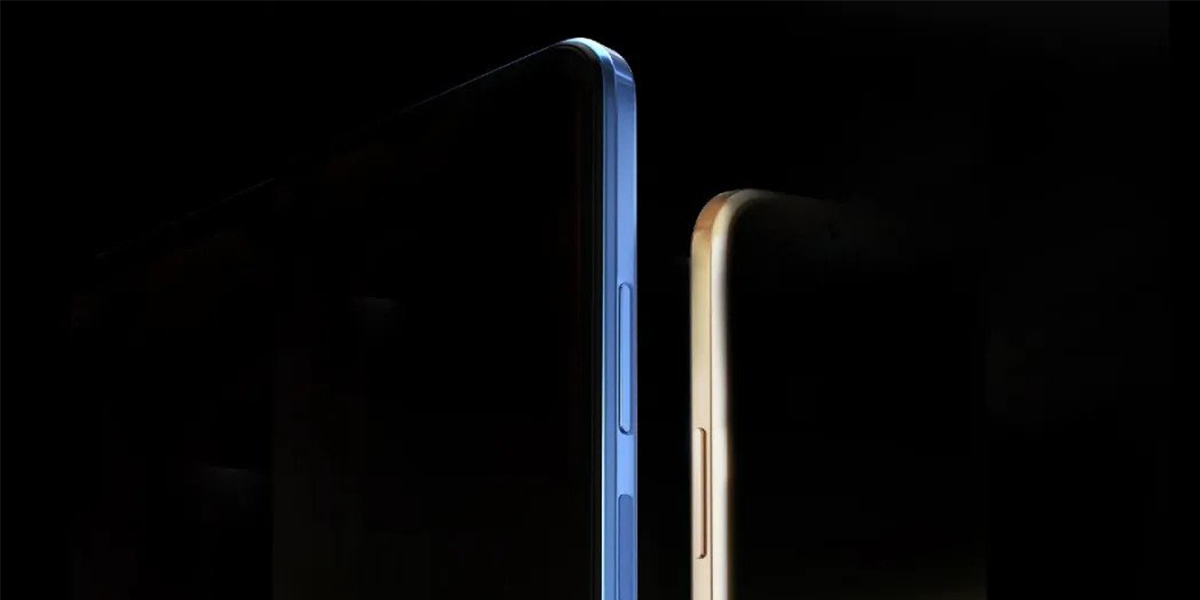 There are no further details revealed on the device yet although with the launch being speculated very soon, it can be expected that the company will come out with the date and more information in due course.
Also Read: Lava Blaze 5G first looks tipped with launch timeline and other specs