Highlights
Analyst Ming-Chi Kuo discusses Apple's plans to change the material in iPhone logic boards for more battery space.
iPhone 17 Pro battery could be improved with potentially having resin-coated copper (RCC) logic boards.
Despite the A17 Pro chip in iPhone 15 Pro models, no significant battery life improvement noted.
For users of iPhones battery life had been point of challenge for many years until Apple resolved the issues with bigger batteries and software optimisation.
Now it looks like appears Apple is taking further measures to improve the situation, specifically two years down the line.
According to well-known analyst Ming-Chi Kuo, Apple is investigating a shift in the material of its logic boards, which could pave the way for a larger iPhone 17 battery.
Ming-Chi Kuo's recent blog post reveals Apple's exploration of resin-coated copper (RCC) for the iPhone's logic boards.
If the material advancements go as planned, the iPhone 17 Pro models could utilize this technology.
What does this mean for consumers? Simply put, a more compact logic board can make room for a bigger battery, potentially solving the battery life conundrum that has been a talking point recently.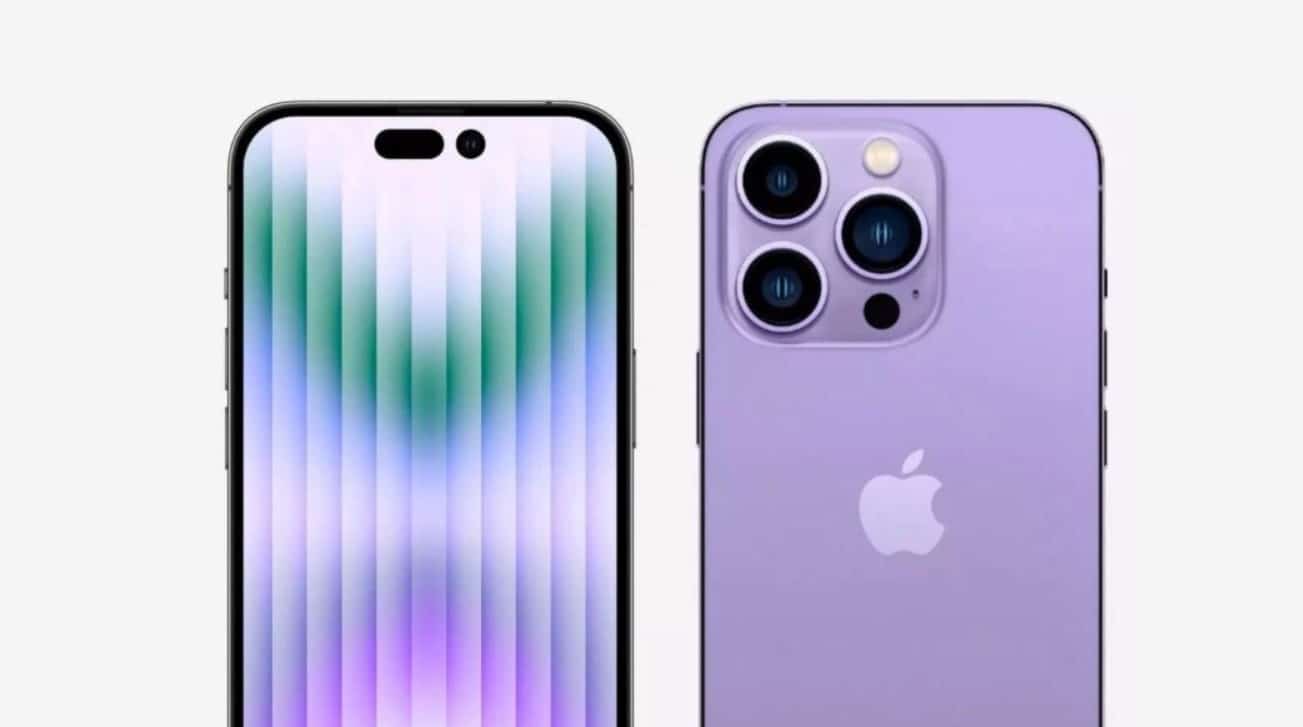 Although Apple's iPhone 15 Pro models feature a power-efficient A17 Pro chip, they don't seem to offer significant improvements in battery life over their predecessors.
But, according to Kuo, Apple's planned internal changes could mean that the iPhone 17's battery might be larger than that of the iPhone 16 Pro models.
The iPhone 17 battery is not the only one to benefit from this increase, as the company could likely also alter the dynamic of the iPhone 16 Pro models next year.
They are likely to accommodate a new zoom lens.
In any case, consumers can be assured that the internal space-saving innovations on future models will have a lasting impact on battery life, starting with the iPhone 17.
To sum up, while external features often steal the limelight, it's the internal changes—like a possible switch to RCC logic boards—that could herald a new era for iPhone battery life.
Given that this information comes from a credible source like Ming-Chi Kuo, it's an exciting prospect worth keeping an eye on.
FAQs
What could make the iPhone 17 battery bigger?
Apple is reportedly exploring a change in logic board materials, potentially allowing for a larger battery.
Who is behind this information?
Renowned analyst Ming-Chi Kuo has outlined these potential developments in a recent blog post.
Is Apple planning to increase the size of iPhone 16 Pro models?
Yes, Apple is likely to increase the size of iPhone 16 Pro models, possibly to include a new zoom lens.
Has the A17 Pro chip improved battery life?
Despite having a more efficient chip, the iPhone 15 Pro models haven't shown significant improvements in battery life.
Also Read: iPhone 15 Pro: A Sneak Peek into 5 things we might see on the Upcoming Apple Flagship
Also Read: 5 Reasons to Wait for iPhone 15: Anticipated Features Worth the Patience