Highlights
• Users of the iPhone 15 series report rattling sound from the earpiece.
• Sound distortion particularly pronounced when volume exceeds 80%.
• Apple Service Center confirms inconsistency in audio output but declines replacements.
• Issue appears to span across multiple models in the iPhone 15 range.
In the tech world, the launch of a new Apple product always grabs headlines. Be it for their groundbreaking features or sometimes, their glitches.
Just when we thought Apple's iPhone 15 series had weathered the storm of its overheating issues, a new conundrum has begun to puzzle its users: the case of the rattling earpiece.
The Sound of Discontent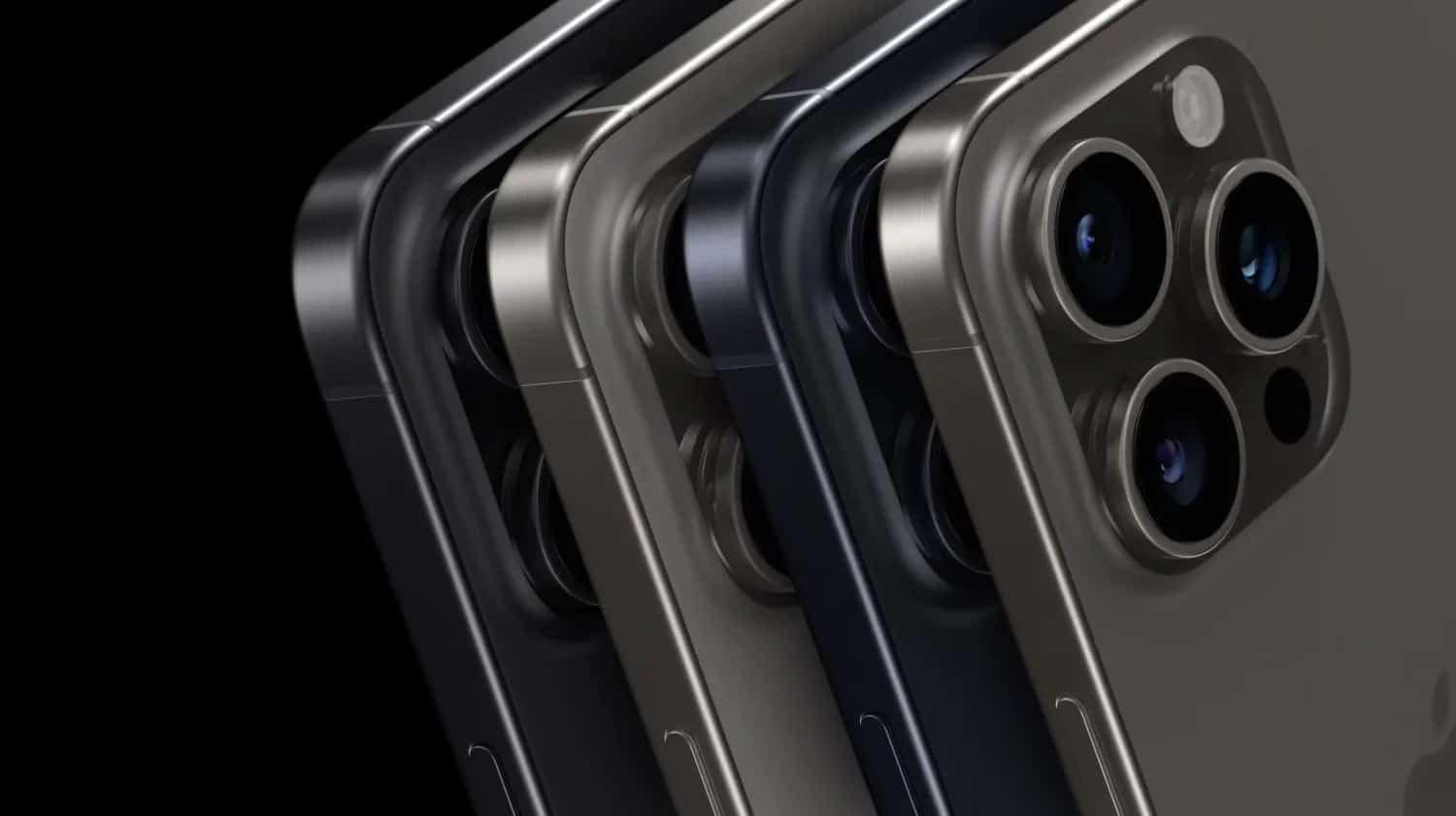 Apple, a brand renowned for its impeccable design and attention to detail, now finds its latest iPhone iteration under scrutiny.
Many owners of the newly minted iPhone 15 series are echoing similar grievances about an unexpected and unwelcome sound emanating from their devices.
Distorted audio, rattling noises, and concerns over potentially water-damaged speakers – these complaints have brought the iPhone 15's auditory performance into question.
Users Speak Out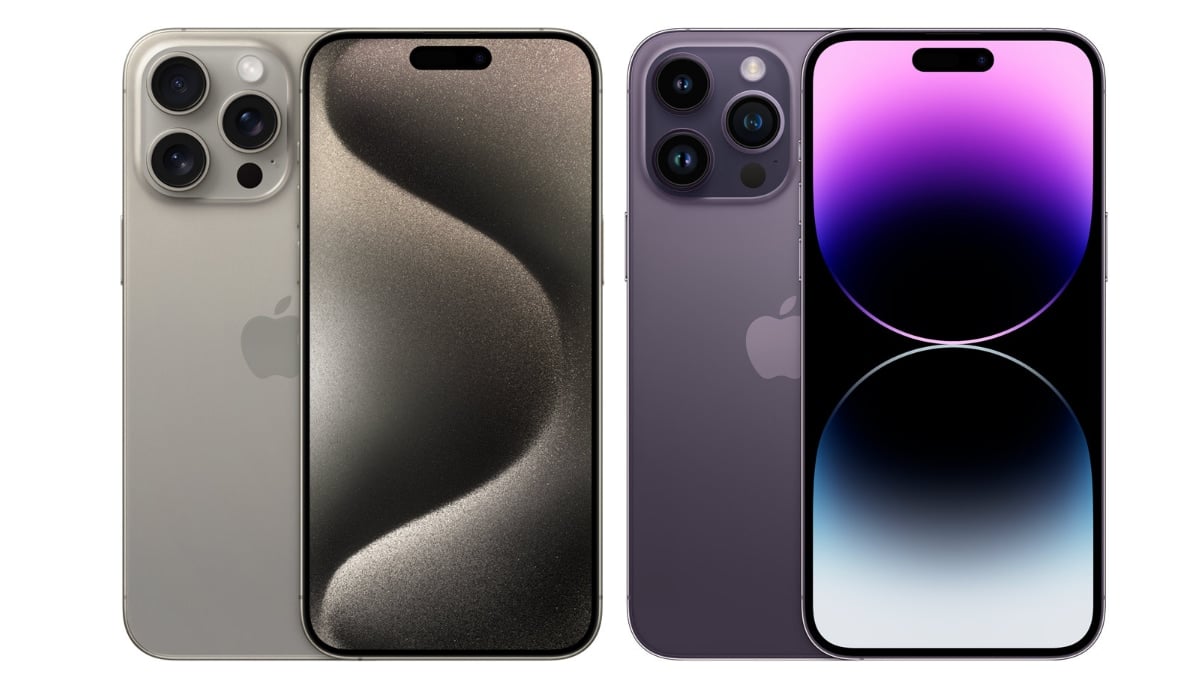 PlayfulLow7367, an iPhone 15 Plus user, was among those who first brought this issue to light.
After noticing the strange sound behavior, the user took their device to the Apple Service Center for examination.
Apple technicians did acknowledge the inconsistency in audio, admitting that there was indeed an occasional distorted sound effect.
However, much to the user's chagrin, Apple stopped short of offering a replacement, citing the absence of any physical damage to the phone.
Further fuelling the debate, a Reddit user by the name of WoodenAlternative212, who owns an iPhone 15 Pro Max, pointed out that this rattling becomes particularly noticeable when the device's volume is cranked above 80 percent.
From their account, the audio suggests a scenario akin to water-damaged speakers, even though the device has been kept in pristine condition.
Another iPhone 15 Pro Max owner echoed these sentiments, adding more weight to the rising concerns.
A Pervasive Problem?
What's perhaps most intriguing is that these complaints aren't limited to just one or two models.
From the initial reports available, it seems the problem might be endemic across the entire iPhone 15 range.
Apple's Move

As the Reddit thread continues to amass more comments, one thing is clear: the ball is now in Apple's court.
With the brand's reputation for premium quality and user experience at stake, it remains to be seen how Apple will address and resolve this nascent audio anomaly.
FAQs
Ques) What is the primary issue reported by iPhone 15 users?
Users have highlighted a rattling or distorted sound emanating from the earpiece, especially when the volume is set above 80%.
Ques) Are these sound issues isolated to a particular iPhone 15 model?
No, complaints suggest that the problem may be present across multiple models within the iPhone 15 series.
Ques) Has Apple officially acknowledged the earpiece issue?
While Apple Service Centers have confirmed the sound inconsistency in some devices, there hasn't been an official statement from Apple addressing the matter.
Ques) What should users do if they experience this earpiece problem?
Affected users are advised to report the issue to Apple Support or their nearest Apple Service Center for diagnostic checks.
Also Read: Why is the iPhone 15 Pro Priced Higher in India? Unpacking the Cost Factors
Also Read: iPhone 15 Battery Introduces Smart Limit to Curb Charging Above 80 percent