If you're looking for a good smartphone at an affordable price then you're in luck as Flipkart's Big Billion Days Sale event is just around the corner where you can get many devices with massive discount offers.
After the launching of a slew of Apple devices on September 7, 2022, at the 'Far Out' event held in California, the company has decided to slash the prices of a few of its smartphone models, most notably iPhone 12 and iPhone 13.
Yes, you heard it right. Apple has decided to do a price cut on iPhone 13 so that it can be affordable to many customers who couldn't buy it due to budget constraints but that's not all because Amazon too is going to put it on sale at a much lower price.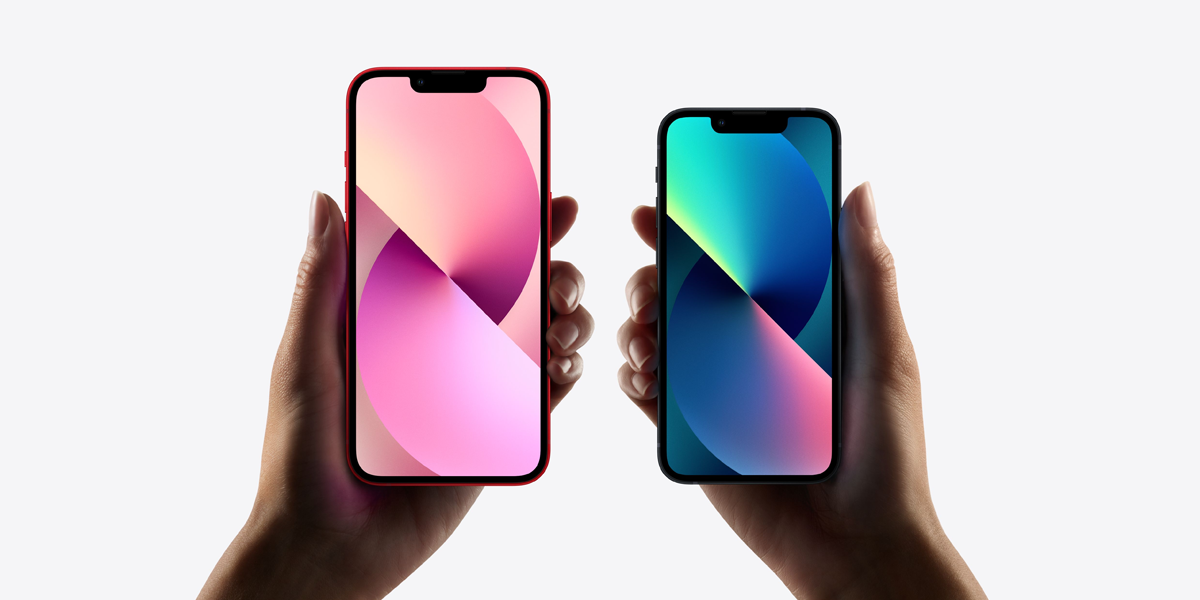 Brief Summary
Amazon's Great Indian Festival Sale is just around the corner that will begin on September 23, 2022, along with Flipkart's Big Billion Days Sale, where you can get a number of devices at a much lesser price than you can ever imagine.
The original price of iPhone 13 was Rs.69,900 but Amazon is now offering it for Rs.65,900, which is now listed on its official website and is the festival offer that customers can avail during this period.
However, iPhone 13 series costed Rs.79,900 when launched in India while Apple slashed down the price of Rs.10,000 during the launch of iPhone 14 series of smartphones, which means it was now available for Rs.69,900.
Now if you add Amazon's flat discount offer of Rs.4,000, the smartphone is now available for Rs.65,900. If you think that's the end of it, then think again because there is more to the story than meets the eye.
If you want to save more money, then don't buy iPhone 13 right now because there is a bigger offer that Flipkart has come up with via its Big Billion Days Sale event, which is a part of its Diwali sale offer a few weeks before the festival.
You can get iPhone 13 for Rs.49,900 as part of the sale offer from Flipkart, which is a huge Rs.20,000 slash when compared to Amazon although the e-commerce portal is yet to reveal the exact details of the offer.
To offer a flat discount of Rs.20,000 might seem fake or unrealistic to many people but it is likelier that it will include bank cards, prepaid orders, along with other discounts that the company might reveal in due course.
Flipkart Big Billion Days Sale event begins on September 23, 2022, but Plus users can avail it early so those who want to save more can wait for just one more day to avail the 128GB storage model while Flipkart is coming up with more exchange offers to slash the price even further.
Also Read: Made-in-India iPhone 13 will soon be a reality as Apple starts production in Chennai