Apple users have a chance to rejoice as they are going to get a new update in their iPhone models like iPhone 12 and iPhone 13 among others. It isn't just limited to phones but tablets as well.
Apple has good news for iPhone and iPad users galore as they've released iOS 15.6 and iPadOS 15.6, which is going to bring an interesting change as the update is one of a kind in the past few years.
Ever since the iOS 16 public beta update became available for users, this new update too had been doing the rounds and has come out mere days after the public beta update that has made users happy.
With the official release of iOS 16 just a few months away, it can be said that iOS 15.6 and iPadOS 15.6 update may be there last update before iOS 16 comes out but it has created a buzz amongst users.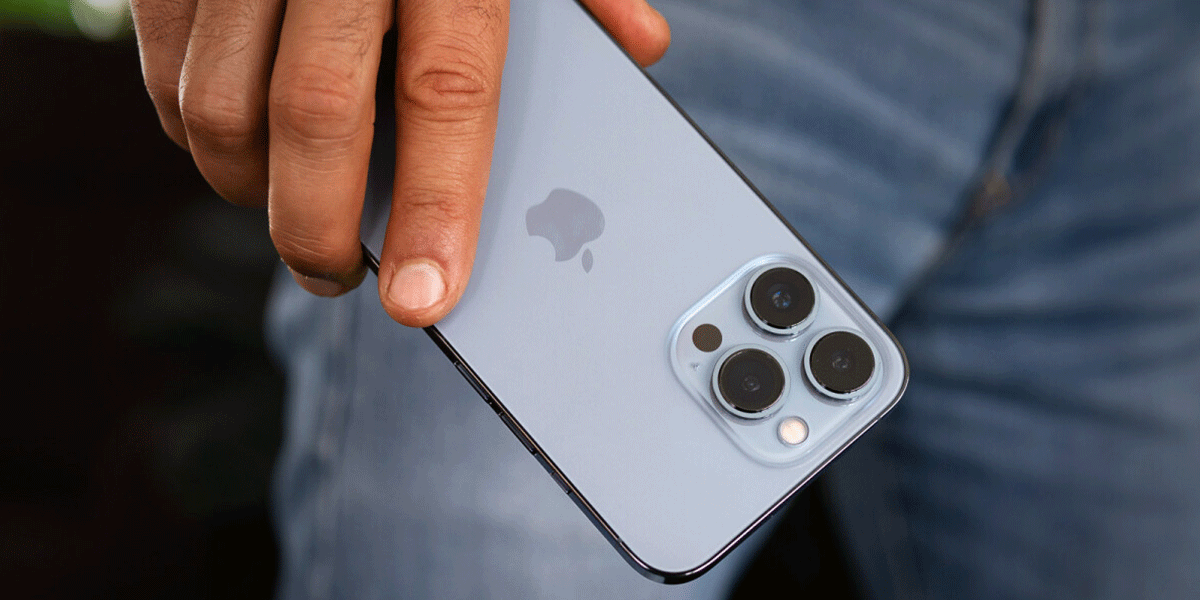 Description
With the new update, users can add the option to stop and restart a live sports game that is already in progress. They can pause, rewind and fast forward the game at leisure in the Apple TV app.
This new update is quite useful due to coming with multiple bug fixes and can easily fix bugs that show device's storage is full even if it is available. Apart from that, iOS 15.6 is adept at fixing issues that causes a slow down in braille devices or when there isn't any response while navigating text in the Mail app.
The iOS 15.6 and iPadOS 15.6 update are free for all users where anyone that has an iPhone 6S or later versions can go to 'Settings', tap 'General' and then 'Software Update' to first download and then install the new update.
Just to be on the safe side, it is better to take a backup of all your data before installing iOS 15.6 and iPadOS 15.6 on your iPhone and iPad as certain users have expressed skepticism regarding the update.
All in all, this new update will prove to be extremely useful for Apple users in many ways that they can find out once they start using it on a regular basis and get used to it similar to other features.
Also Read Here: Apple iPhone 14 series to be unveiled in a few months