After a long period of anticipation, Nothing Phone 1 is all set to go on sale in India on July 21, 2022 at 7pm IST where it became the first smartphone from Nothing, a London-based company, to launch in India a week back.
The handset has a 6.55 inch display screen with 120Hz refresh rate, 4,555mAh battery that comes with a 33W fast charging and a Qualcomm Snapdragon 778G+SoC. Apart from these features, it has a unique design at the surface and a back panel that is transparent.
The starting price for Nothing Phone 1 in India is Rs 32,999 for an 8GB RAM and 128GB storage variant and Rs 35,999 for an 8GB RAM and 256GB storage variant. When you take the variant that is at the top of the line i.e. 12GB RAM and 256GB storage, the handset costs Rs 38,999.
The colour options available are black and white where you can purchase it from Flipkart at 7:00pm on July 21, 2022 where consumers can also purchase other accessories necessary like a Nothing Ear 1 TWS earphones, 45W power adapter and a back cover/screen protector.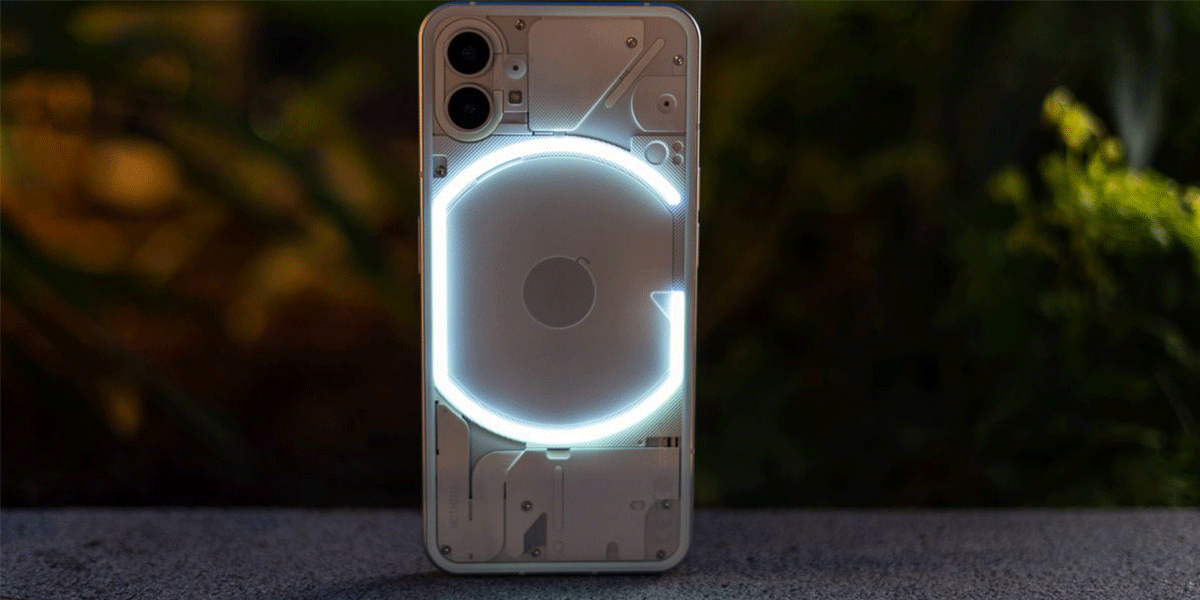 Key Specifications      
With a screen size of 6.55 inch full HD+ OLED display, Nothing Phone 1 runs Android 12 with a refresh rate of 120Hz where the back and front of the handset has glass protection from Corning Gorilla, a company that develops manufactures chemically strengthened glass.
For people fond of clicking pictures and taking videos, this is a perfect option for you to pick as it comes with a dual camera setup that has two 50 megapixel sensors where the first one, SONY IMX766, is paired with f/1.88 aperture lens that comes with strong image stabilization, which are OIS and EIS.
The second sensor Samsung JN1 that is paired with f/2.2 aperture ultra-wide angle lens. When it comes to inbuilt storage, Nothing Phone 1 has up to 256GB UFS 3.1 storage capacity aside from the aforementioned features.
An important feature that it possesses is that it comes with facial recognition that works even when your face is covered unlike other devices and this is a big reason why many people want to try it out.
Nevertheless, it remains to be seen how soon it caters to its loyal users because only time will tell whether it turns out to be successful but if initial reports are anything to go by, it seems like sales are going to go up after 7:00pm.
Also Read Here: Nothing Phone 1 Pre-book via Flipkart at Rs 2000