Highlights
Intel Graphics Processing Unit
Intel Arc 380
Intel Graphics
What do you know about Intel? What is your take on Graphics Processing Unit? What do you mean by ARC Platforms? Find out.
In Brief
Intel is a name that needs no introduction at least for people in the tech industry and those that have a keen interest in gadgets and electronic devices. Over the years, the semiconductor company has acquired a cult status of shorts for its innovative technology not only concerning semiconductor ships but a slew of other devices.
There is an ARC Platform by the company that has been in the pipeline for the last so many years and is completely shrouded in mystery as Intel has not divulged any information regarding it or its release.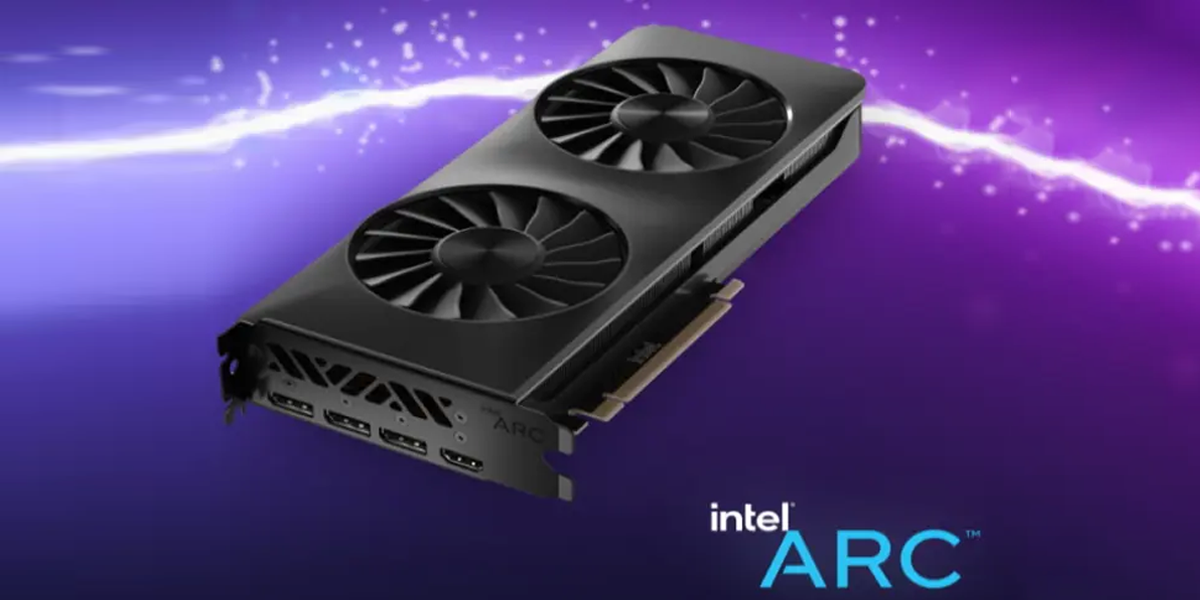 This has piqued the curiosity of many tech experts as they would like to know more about it. Luckily, the company plans to soon release the brand new Intel Alchemist Graphics Processing Unit (GPU), which will mark a tremendous comeback for Intel to the GPU space that was highly looked forward to by many.
It was only back in the late 90s that Intel launched its last GPU Platform of significance, which was their first and last by the way, called i740 AGP graphics card and it is now in 2022, so many years later, that the company finally came out with the Intel Arc 380, which was released in June 2022.
Although the first reactions for Arc 380 have been extremely mixed, the enthusiasm for Intel's Arc GPUs and Intel GPUs in general continues to grow as users and tech experts alike are quite positive that they'll turn out good in the end.
Intel came up with the ARC GPU Platform in 2020, which was met with positive response as people became curious as to why Intel, which was leading the GPU market at the time, would suddenly jump the bandwagon into the discrete GPU space.
Intel wants to spread its wings, like all its capitalist enterprise counterparts in the game, and look for innovative ways to expand its boundaries further because there is cutthroat competition from all corners where each industry wants to remain relevant in the eyes of the people.
With the change in generation, companies have to come out with creative and innovative technology at regular intervals in order to cater to the needs and tastes of the present generation and there cannot be a better opportunity for Intel than create its own GPU Space as its market size is to grow at a huge pace to a whopping 94% in 2025.
Intel is not completely new to the GPU Space and was already in the market through its iGPU lineup and started manufacturing High Performance Graphics (HPG) as it was the only way to achieve big in the GPU market and give its competitors a run for their money.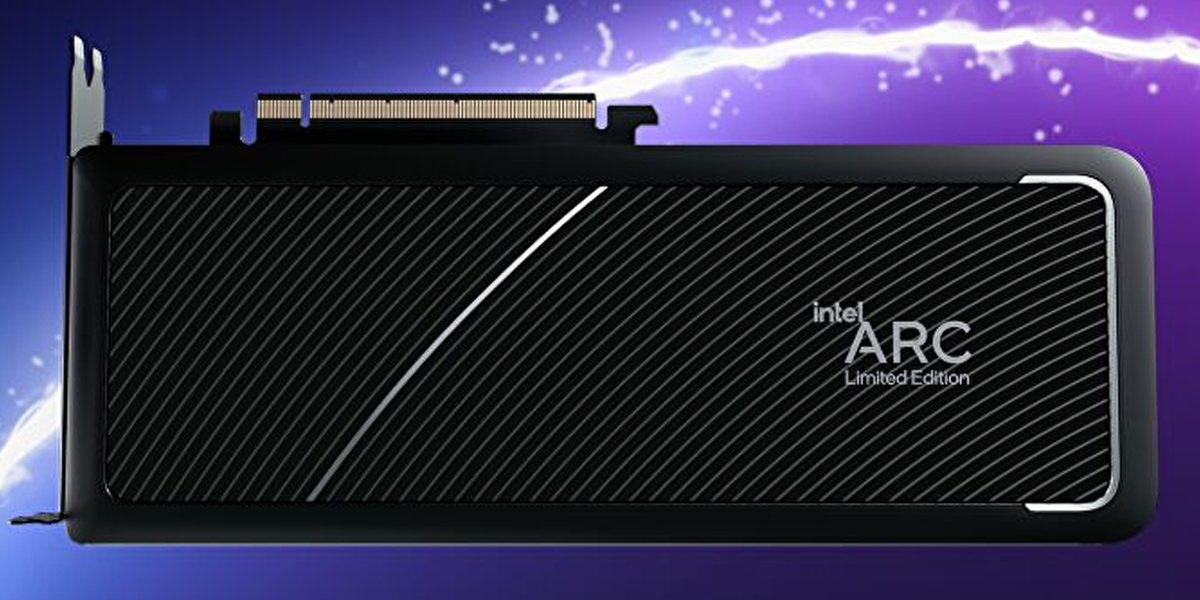 List of GPU Models
To learn more about the Intel Alchemist Architecture, one needs to learn about the whole GPU lineup that the company promises as it has made it clear that their Arc lineup will be covering two different GPU DIES, which stands for Different Underlying Chip Architecture, which in turn will be divided into 3 product families viz. 300 series, 500 series, and 700 series based on performance and price.
The tabular column will explain everything:
| | | | | |
| --- | --- | --- | --- | --- |
| Specifications | Arc A770 | Arc A750 | Arc A580 | Arc A380 |
| Architecture | ACM-G10 | ACM-G10 | ACM-G10 | ACM-G11 |
| Process Technology | TSMC N6 (6nm) | TSMC N6 (6nm) | TSMC N6 (6nm) | TSMC N6 (6nm) |
| Transistors | 21.7 billion | 21.7 billion | 21.7 billion | 7.2 billion |
| Xe-cores | 32 | 28 | 24 | 8 |
| Clock speeds | 2100MHz | 2050MHz | 1700MHz | 2000MHz |
| VRAM (GDDR6) | 16/8 | 8 | 8 | 6 |
| XMX Engine units | 512 | 448 | 384 | 128 |
| VRAM bus-width | 256 | 256 | 256 | 96 |
| GPU bandwidth (GBPS) | 560 | 512 | 512 | 186 |
| TDP (in watts) | 225W | 225W | 175W | 75W |
| Release Date (rumored) | Oct 2022 | Oct 2022 | Oct 2022 | June 2022 |
Also Read: Intel 13th Gen Desktop CPU Launched; Christened as Raptor Lake