HIGHLIGHTS
Intel 13th Gen Raptor Lake and 12th Gen Core CPUs can use the same motherboards
The Core i9-13900K can pull up to 253W of power under heavy load
Intel Unison will allow PC OEMs to integrate phone connectivity features
What is Intel? What are the new desktop processors it is coming out with? Find out.
In Brief
Whenever a tech giant like Intel is about to launch a new device into the market, the world sits up and takes notice. It isn't for nothing that the company is called the 'world's fastest desktop processor' as it has rolled out some excellent desktop processors over the years with breakneck speed.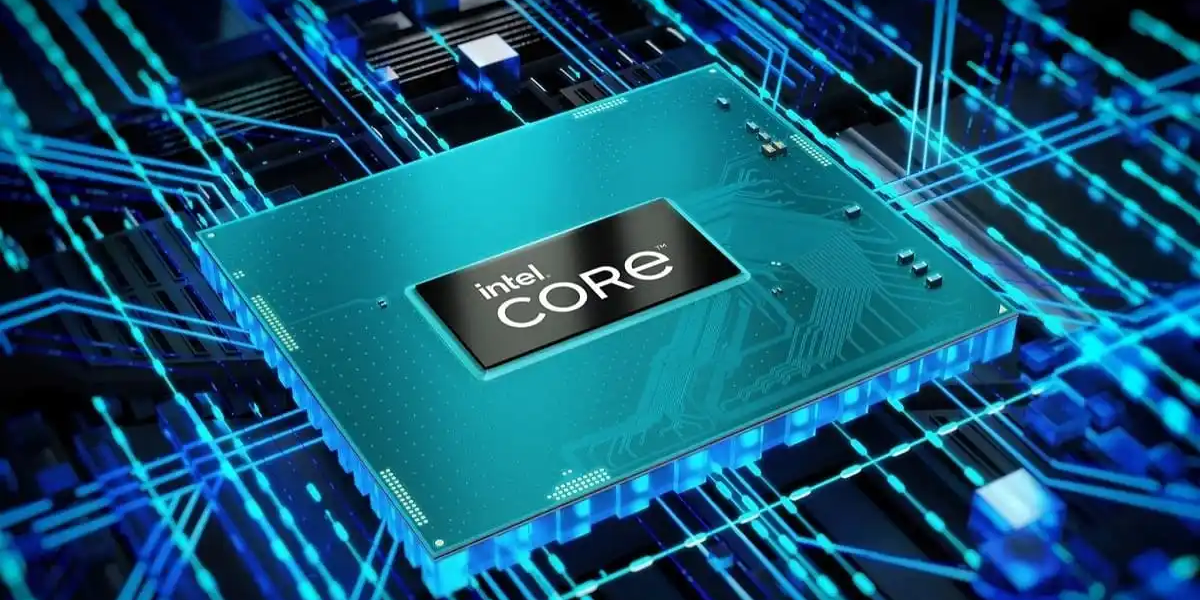 Now, the company is going to come out with its Intel 13th Gen Raptor Lake Core CPU Lineup, which has been codenamed 'Raptor Lake', and their main target will be gaming aficionados as the high end desktop models will be made with them in mind.
The new Core i9-13900K, which is the flagship model of the company, has been launched with much fanfare with all the necessary features and specifications that befits an Intel Desktop model.
There are six CPU models that have been announced by Intel along with a new set of 700-series of chipsets for motherboards and Intel Unison, which is a brand new smartphone integration platform.
Along with Core i9-13900K, there is Core i9-13900KF that is coming out as well although it lacks internal graphics but there are adequate features in both that will pique the viewers' interests and stir the curiosity to gain more information about them.
Features & Specifications of Intel 13th Gen Raptor Lake
Both Intel models are identical to each other as they have 16 cores, with eight P-cores and eight E-cores while the speed is 5.4GHz and 30MB of L3 cache plus 24MB of L2 cache in total.
The base TDP is 125W and maximum TDP is 253W while the Core i5-13600K feature 14 cores that run at up to 5.1GHz with 24MB and 20MB of L3 and L2 cache, respectively and lastly, the base TDP rating is at 125W while the maximum TDP rating is at 181W.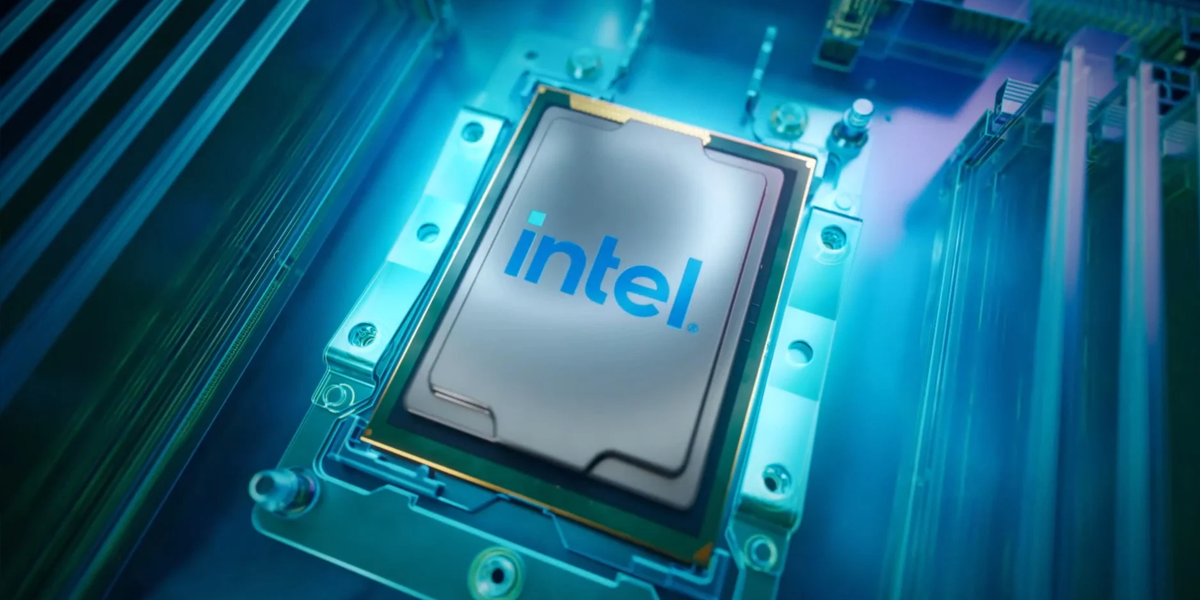 All six CPUs support up to 128GB of RAM with 16 PCle 5.0 lanes and four more PCle 4.0 lanes while the Non-F models will have base Intel UHD Graphics 770 integrated GPU. US prices for Core i9-13900K is $589, approximately Rs.46,992 while the price for Core i5-13600F is $294, approximately Rs.23,456.
When it comes to desktop CPUs, it is hard to find a formidable alternative that can match Intel in many ways if not equal it and the aforementioned models are just two new ones that are coming out as there is a treasure trove of others that Intel has that are worth looking into.
Also Read: Everything you need to know about Intel Raptor Lake (13th generation)