We all know how youngsters are fond of playing games because everyone belonging to the 80s and 90s generation still continue to play video games on their PlayStations and Smart TVs aside from regularly watching movies.
There was a time when you had super Mario, Swat Kats, Contra, Road Rash, Tekken, Dragon Ball Z, Pokemon, and many others, that soon made way for online games to cater to the tastes of the millennial generation.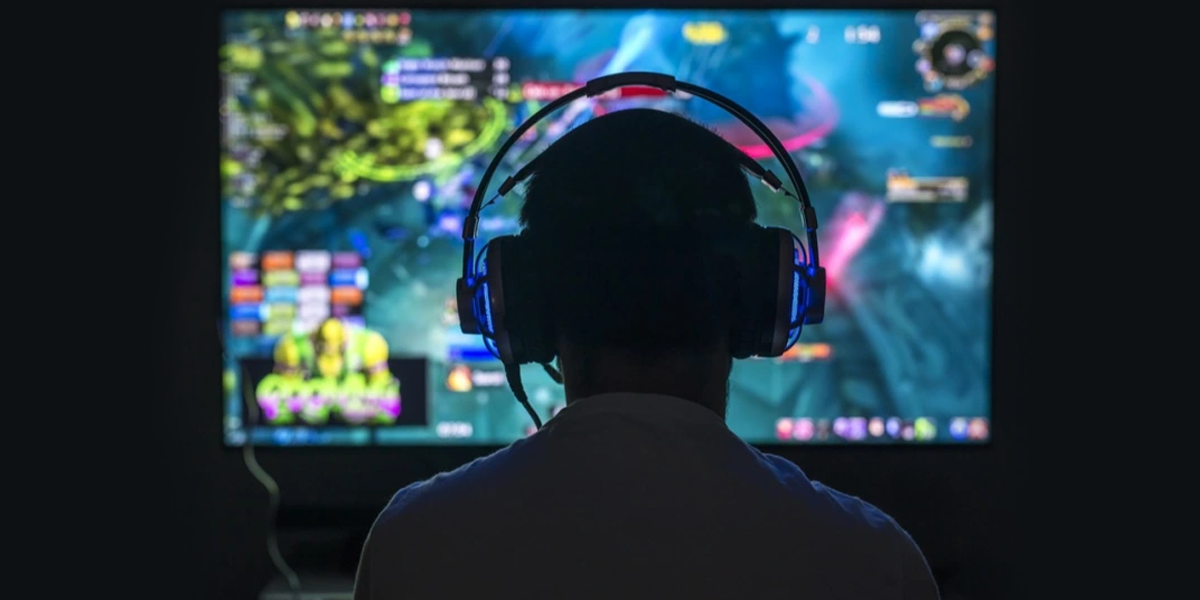 In Brief
However, many people consider certain online games as a bad influence on youngsters and hold them responsible for leading children astray. The latest report doing the rounds is that the Tamil Nadu state cabinet has approved of the ordinance to put a ban on online gaming.
Also Read: Karnataka High Court quashes law banning online gaming
This is after the Madras High Court had revoked the state's ban on online gaming ventures like Stake poker, Rummy, among others, leaving Tamil Nadu state government with no choice but to appeal to the Supreme Court.
The state government has appealed to the apex court that teenagers were becoming addicted to playing rummy way too much and were losing not only their earnings but hard earned savings as well by indulging in card games.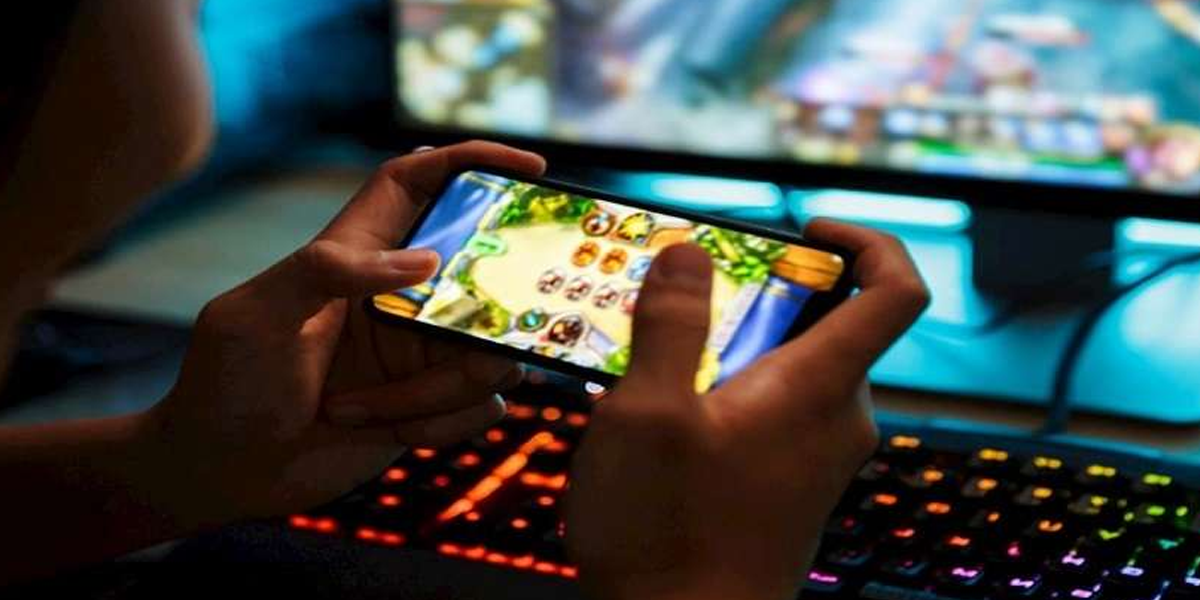 They gave a writ petition that while rummy was a renowned card game of skills, this constant staking of one object to win back the lost one, had turned it into a gambling addiction for the youth.
Also Read: Online gaming industry is multiplying and spreading across the landscape
The government is further in talks of banning advertisements as well that encouraged online gaming but it remains to be seen as to how far this will go, considering how popular online games are in the state of Tamil Nadu.
There might be a state of revolt amongst the youth brigade as they are extremely fond of playing online games like rummy, blackjack, and their ilk, so it will be interesting to see how things turn out.