Social Media Influencer is a serious career option now with more and more youngsters turning into full time content creators. The international influencer industry, in a 2021 study, was estimated to be at around $13.8 billion (£11.2 billion). Between the ages of 18 to 26, more than 300,000 recognisable content creators are already using their online presence as the sole income source. Some of the popular influencers like Deliciously Ella and Zoella are worth around £2.5 million and £4.7 million, respectively.
That the young generation is attracted towards content creation is no surprise to anyone. It brings with it fame, a glossy lifestyle, money and a sense of belief that you do probably have the power to influence people. Online content creators with a decent following on different platforms are widely approached by medium or high level brands for promotions, which in itself tells the story of how advertisers truly believe in Influencers to be really influential.
But all that glitters is not gold and so are the lives of Influencers. Every now and then we do hear about stories or come across influencers themselves talking about their dark experiences in the field. The enticing life we see on screen is not really the true reflection of what happens behind the screen such as the mental health issues faced or the unhealthy lifestyle it brings along. So, before you decide you want to be an Influencer, what you should know about the creator economy's dark side? Let's dig deeper.
Things You Should Know About Creator Economy's Dark Side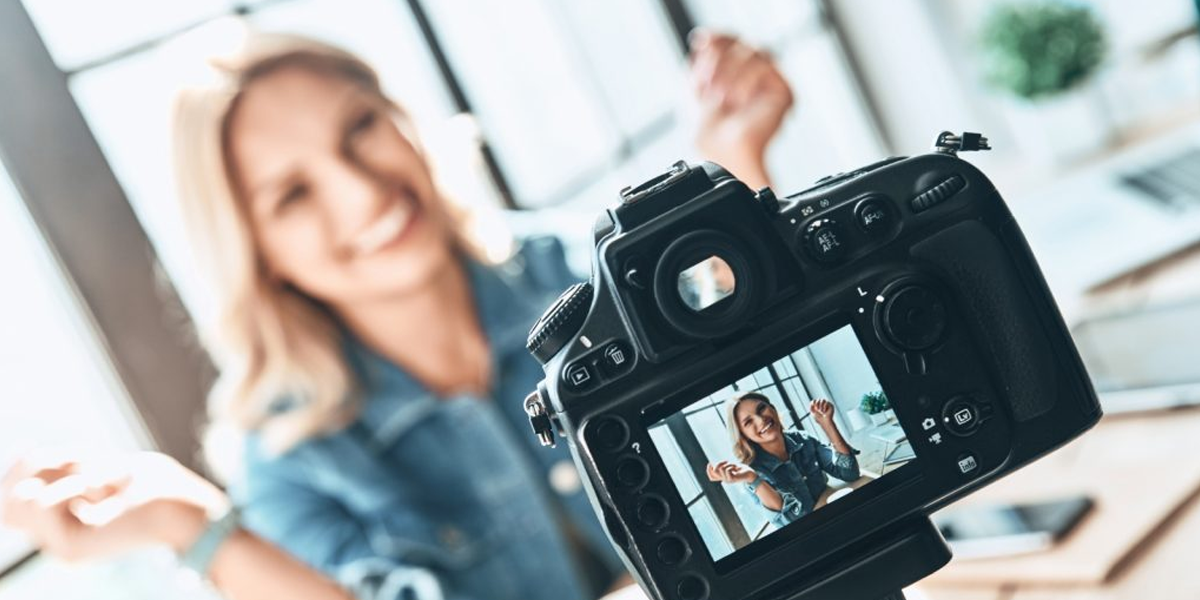 Mental Health Issues
That the concept of maintaining an attractive online presence 24×7 could lead up to grave mental health issues shouldn't really be news to this generation. Try doing that on your personal social media accounts and within a week you will realise how exhausting it can be. Influencer hardly has any work life balance and eventually, their life becomes their work, which can be mentally damaging to even the strongest of human. Many popular Instagram and TikTok influencers have often opened up about their experiences with depression, anxiety, body dysmorphia and eating disorders.
Lack of Support System
As an Influencer, you are basically on your own. It is self employment but lacks the support system that one of those traditional self employments paths provides. Since many Influencer dive into the field at a young age, it takes years before you learn the dos and don'ts on your own. Although established content creators online do share their experience which can assist in understanding the basics, the fact that there are no rules to this industry makes it tough for most to consistently perform.
Platforms Have Real Power
Every content creator online is spending their days at the mercy of the platform they build their presence on. These platform algorithms, the programs that run completely behind the curtain with little to no say of users, basically make you an Influencer. They decide what posts to show, and what posts to brush under the carpet, which ultimately plays a key role in deciding how you on the platform is going to be. There are some ways or best practices that can help in increasing your visibility, but at the end of the day, it all becomes a game of visibility.