Despite a global chip scarcity, India's PC market—which comprises desktops, workstations, and notebooks—reached record sales of 4.5 million units in November of last year. But the newest study from research company International Data Corporation (IDC) claims that this is the first time in the previous four quarters that the Indian PC industry has seen sales below four million. According to the survey, demand in the Indian marketplaces from April to June 2022 was extremely high and increased by 17.8% YoY. Even though more than 2.6 million laptops have been sold, the desktop market is not far behind, with over 1 million devices sold.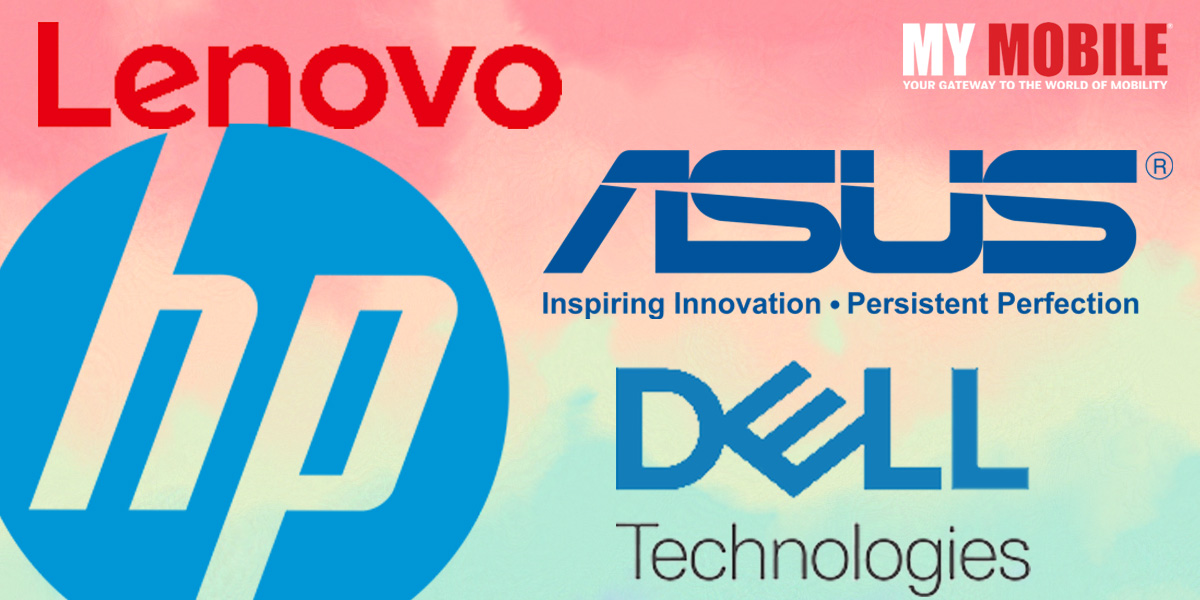 India's Top 5 Computer Sellers
Despite a slight dip in overall sales, HP Inc. maintained its market-leading position with 30.8% of all shipments in the second quarter of 2022. The producer did well in the business laptop sector thanks to various government partnerships—Enterprise is awaiting orders.
With a market share of 21.6%, Dell Technologies also succeeded in keeping its place as the second most well-liked PC supplier in the nation. The corporation, like HP Inc., has achieved exceptionally well in the business sector but has suffered in the consumer market.
Lenovo came in third with a market share of 19.6% and significant year-over-year growth in the consumer market of 38.8%. However, the firm lost considerable impetus in the commercial sector because of delays in orders. The fourth-place finisher was Acer Group, which held an 8.9% market share. The business desktop segment had 66.7% growth for the corporation.
With 6.1% of all shipments in the second quarter, ASUS maintained its fifth-place position in the market. Although the company's year-over-year increase was just 53.3%, it was maintained by the offline and gaming expansion.
The growth of the Indian PC market can be attributed to the increase in basic computing power and the delayed effect of the IT boom in India. The demand for improving the quality of smartphones and the use of tablets for basic purposes are also boosting the market. At the same time, India's IT sector is booming, with major companies helping to drive it. Intel especially is making strides in the hardware market, with increased sales and support of research into future technologies. As well as this, the country's e-commerce is doing well, with Amazon taking advantage of its prime position in the region. All in all, India looks set to become an even more important player in the global market.