Months after a report indicated the launch of a 'flagship' HTC smartphone, HTC has confirmed to host a launch event on June 28. It is speculated that HTC may introduce its metaverse-focused smartphone during the event.
According to the official poster on Facebook page of HTC Taiwan, the soon to be launched device will integrate its open-source metaverse platform called Viveverse. Other details related to the development is not clear. HTC has been quiet about its Viverse phone ever since it was in the rumors.
It is believed that the HTC's upcoming smartphone will initially be available in select markets only. It seems that HTC may not launch the device in Indian market.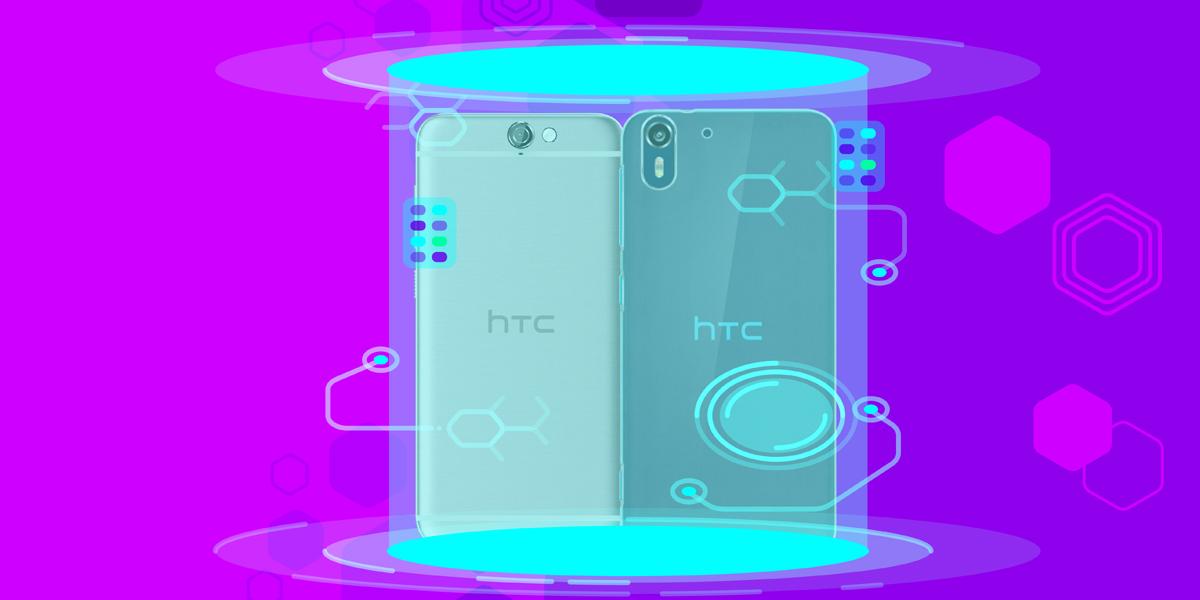 Earlier, HTC smartphone was reportedly confirmed at Mobile World Congress (MWC) 2022. However, the Company did not reveal anything. HTC is yet to say anything concreate related to the launch event, scheduled to take place by the end of this month. More details are expected to be revealed ahead of the formal launch event.
If the rumour about the upcoming device is believed then we can hope to have the high-end chipsets like the Snapdragon 8-series or MediaTek's Dimensity 9000 SoC in the HTC smartphone.
The upcoming speculated launch of the device can be seen as a beginning of the launch of new devices fully focused on this virtual reality space. The word metaverse has come to the fore after Facebook rebranded its company to Meta.
'Viverse', HTC's version of Metaverse is a virtual ecosystem that offers ultimate accessibility for users from across platforms such as smartphones, tablet devices, computers, and more to connect. HTC introduced its version of the Metaverse during the MWC.
The upcoming June 28 event is being speculated as HTC's return to into the high-end or premium mid-budget smartphone space. Once popular in India, a large chunk of HTC's smartphone business was formally acquired by Google parent Alphabet in 2018.
Also, Read Here: Multi-Genre Brands Taking Advantage of Metaverse Mobile Gaming