India has witnessed steady growth in digital payment transactions. Thanks to the demonetization in November 2016 and constant push by the government regulators for less cash economy collectively propelled the growth trajectory. The outbreak of Covid 19 also encouraged people to go cashless and opt for digital payment wherever possible.
According to KPMG report, the digital payment market in India is expected to witness more than two fold growth by 2024. Expanding at a compound annual growth rate (CAGR) of ~22% during the FY 2020 -FY 2024 period, the Indian digital payments market is expected to reach Rs 4,323.63 trillion by FY 2024.
To avoid contact with delivery agents, many of the online stores and aggregator platforms had blocked cash payments in a post Covid-world.
Bharat Interface for Money-Unified Payments Interface (BHIM-UPI) has emerged as the preferred payment mode of the citizens during the financial year Y 2021-22. BHIM-UPI has achieved a record of 452.75 crore digital payment transactions with the value of Rs 8.27 lakh crore till February 28, 2022. On the other hand Google Pay also emerged as one of the popular unified payment interfaces in India and globally. The App recently crossed the 150 million users marks across 40 countries globally. It is one of the most widely used UPI payment platforms in the world.
Payment can be done to anyone even if the other user is not using Google Pay, without any extra fee. The digital payment platforms keeps a record of all the transactions made, sometimes users want to hide these transaction records, but deleting the transaction history can be quite challenging.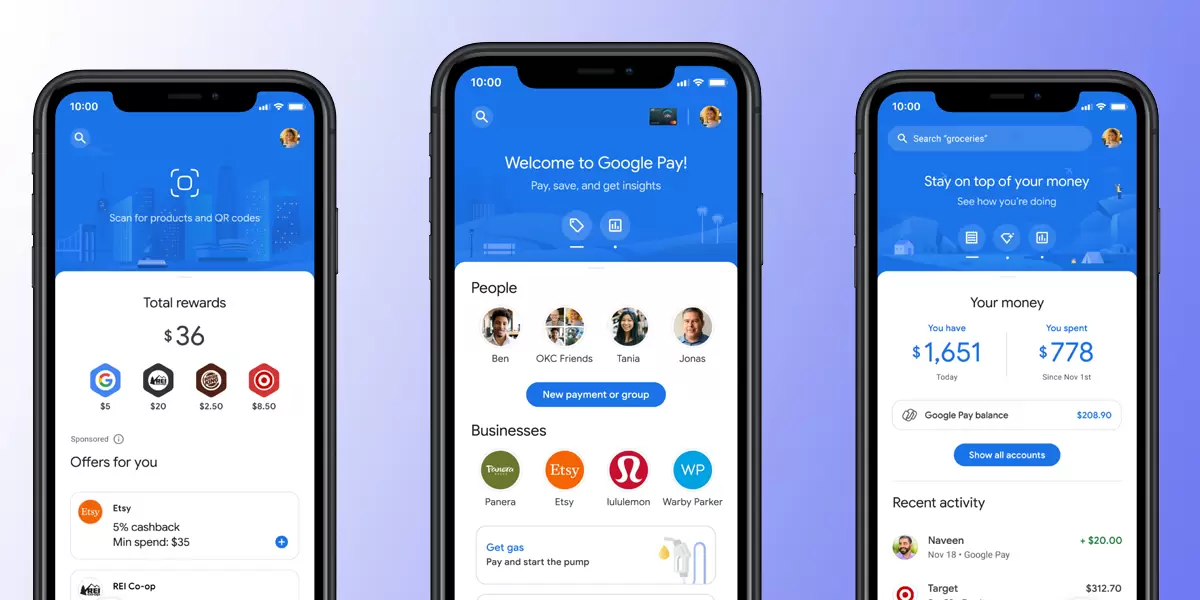 Can you delete Google Pay history?
Deleting your transaction history on Google Pay can be a tricky affair. You cannot delete the delete Google Pay history easily. You need to visit the Google account activity page to delete the transaction history on Google Pay. This cannot be done through the app. To delete the Google Pay history, you need to follow the step-by-step guide mentioned below:
Step 1: Open Google Chrome application.
Step 2: Look for myaccount.google.com. This will redirect you to Google Pay activity.
Step 3: Now you need to click on Data and personalisation.
Step 4: After clicking on data and personalisation, you need to scroll down and look for my activity. You will be able to see a new page asking to select topic or product to delete should appear.
Step 5: You will be able to see a delete by date option, select the date, transaction and time you want to delete. You need to select all time option to delete the whole transaction history.
Select Google pay and click on delete inside all the products option
Click on delete and a 'before you delete' pop up should appear on the screen, choose delete
If the user has selected all time option then 'delete all of your google activity?' pop up should appear on the screen, click delete
Google Pay can take up to 12 hours to delete this information
Also, Read Here: Google Pay in collaboration with Pine Lab starts Tap to Pay for UPI in India