A great mobile phone will help you save on that expensive camera, help you stay updated on what's happening in the world, and will entertain you on the move. However, finding the right one isn't this easy as it sounds. You have got so many options out there that eventually, you have to list them down to choose the right phone for you.
Choosing can become such a complicated thing, therefore, we have this comprehensive guide to choosing the best mobile phone for you.
What is Your Price Range for Your Smartphone?
Once you have your price range decided, selection becomes easy. Now you can check which one would you like to go for. If you're an iPhone user, you'd already know they are way costlier than the android so, you would like to plan accordingly. Also, be flexible about your budget with 2-3k as this could help you make a better choice. For instance, A person having a budget of 25K INR is better off buying One plus 3 for 27999 and that extra 2999 is absolutely worth it.
What Type of Features in Smartphone Are You Looking For…?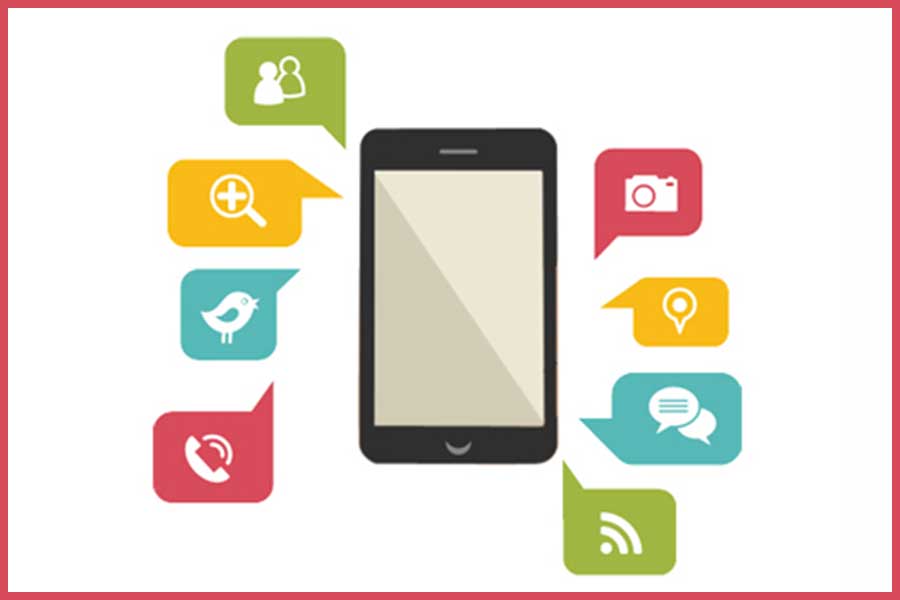 After deciding on a range for yourself, it's essential to look for the required features. Start drafting a list of features you're looking to have in your smartphone. Do you need a good camera, or should the screen size be small or large? Would you like extended battery life in it or prefer to use it one-handedly. If you're a traveller, you would need a dual sim-slot phone. Additionally, you can also look for the storage that you require. If you're a photographer, 256GN would be the right one for you! Sit for some time and give these things a great thought.
What do you want to use the phone for primarily?
The days when phones were used primarily for making and receiving calls are long gone. These days, many people use their smartphones for a variety of other things besides calling. If you're looking to buy a new phone, you need to know what you're going to use it for most, so that you can satisfy those needs.
Important Things To Consider Before Buying Mobile Phone in 2022
Some other prominent factors to consider while buying the best smartphone for you.
Operating system: iOS or android?
The operating system or the OS is the focal software that helps power your phone, and the choice boils down to two options – Android or iOS. Both the systems support numerous apps and games. Also, you can switch up between both systems as they do offer many learning curves. So, how to decide which one to go for? Here's a summary highlighting the best features both possess-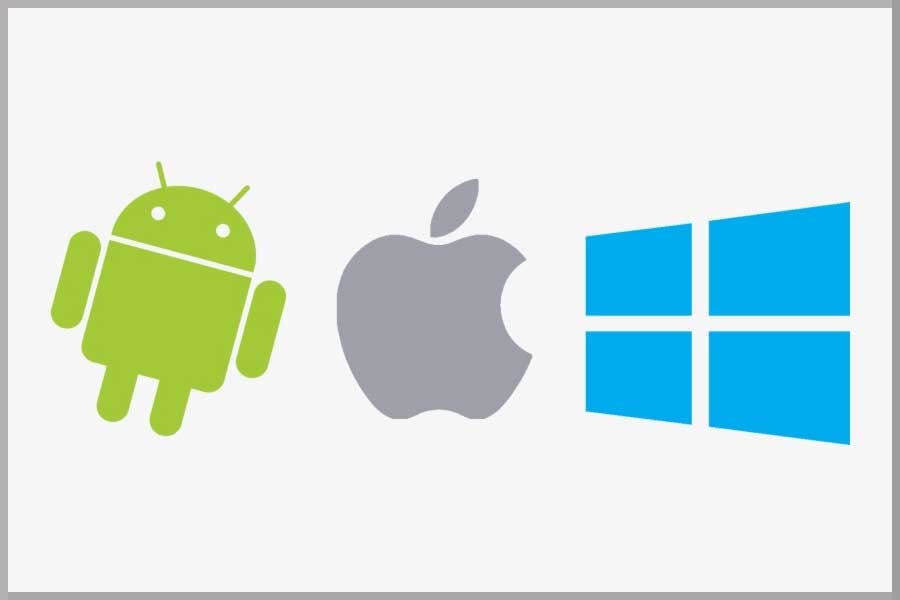 Android
It offers a wide range of options within different price ranges and has more customisation options.
If you enjoy flexibility, android is the right choice for you!
iOS
It offers a more standard, uniform, and secure user experience.
Appstore and app qualities are slightly better due to Apple's supervision of the app process.
Numerous choices of accessories.
Smartphone Performance
It usually depends on two main factors- Processor and RAM. Let's discuss both separately.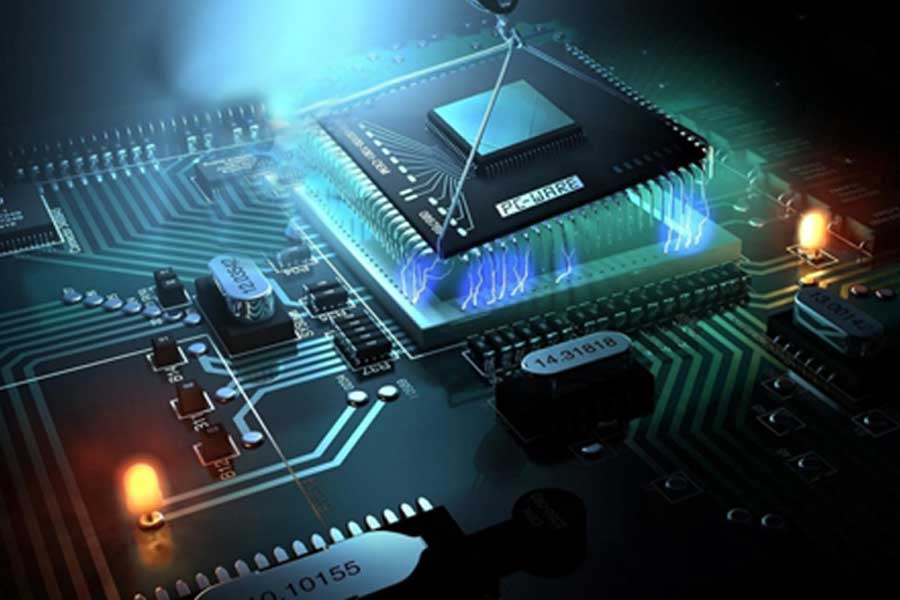 Processor
The performance of any smartphone directly correlates to its processor. The processor is also known as the chipset or SoC. The newer is generally faster and considered to be power efficient. A-series chipset in Apple tends to surpass the competition. Whereas, for an Android phone, Qualcomm Snapdragon 865+ is the current cream of the crop. Other top processors include Apple A13 Bionic, Exynos 990, and Kirin 990. These come with in-built AI capabilities that certainly makes your smartphone "smart".
RAM
RAM refers to the system memory that your smartphone holds. Therefore, a higher RAM ensures more applications run on your device. If you're a light user, someone only using a few social media apps and answering phone calls, a 3-4GB RAM would be best for you. In case you're the one over the top PUBG lover, go for rather a 4-6 GB RAM.
How Good is The Display?
Considering the current situation, we spent maximum time on our phone screens. From waking up and before dozing off at the end of the day, we are using phones consistently. Therefore, brands invest plenty of time upgrading their display game for a better user experience.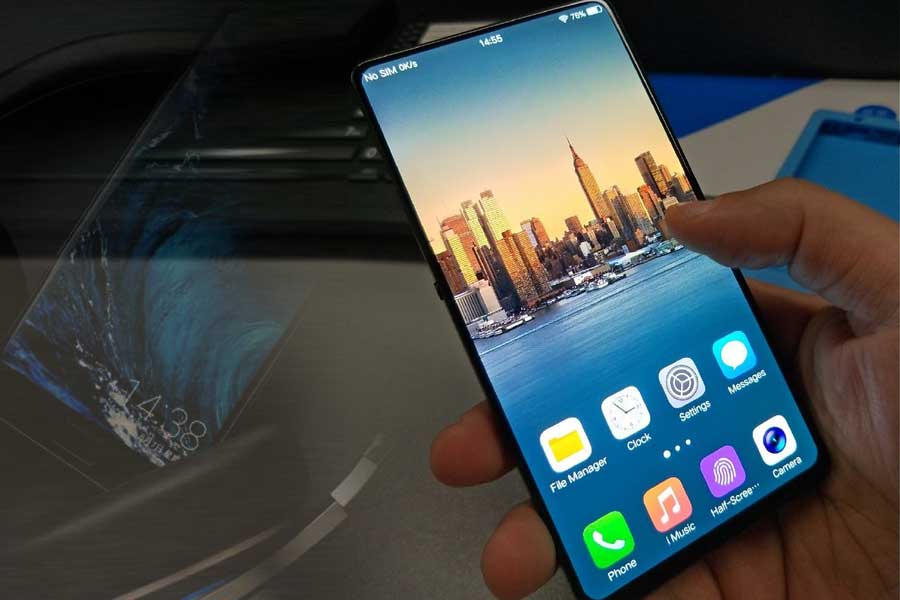 Considering the time one spends on screen, these are some of the vital factors to consider:
Screen Size
It depends on the usage pattern of the user. Small screen phones are handy however, browsing sometimes becomes difficult. Similarly, big screens are easy to work with, but they feel bulky.
Display Type
There are many display types available in smartphones like LCD, OLED, AMOLED, Super AMOLED, TFT, and IPS. The best display is the super AMOLED displays that Samsung offers. Moreover, OLEDs are also high-quality display available.
Resolution
It refers to the number of pixels present on a display. The higher the count of the pixels, the sharper would be the image quality.
Screen Protection
Screen protection protects the screen from breaking into pieces. Gorilla Glass 6 is the cult favourite drop protection for the devices.
How Much Storage Do you Need?
Most smartphones come with a storage capacity of 32 GB to 64 GB ranges up to 128 GB TO 512 GB. More storage does increase the cost of the device, but also make sure there's enough space for all your favourite applications. You can also keep an eye on the expandable storage ones.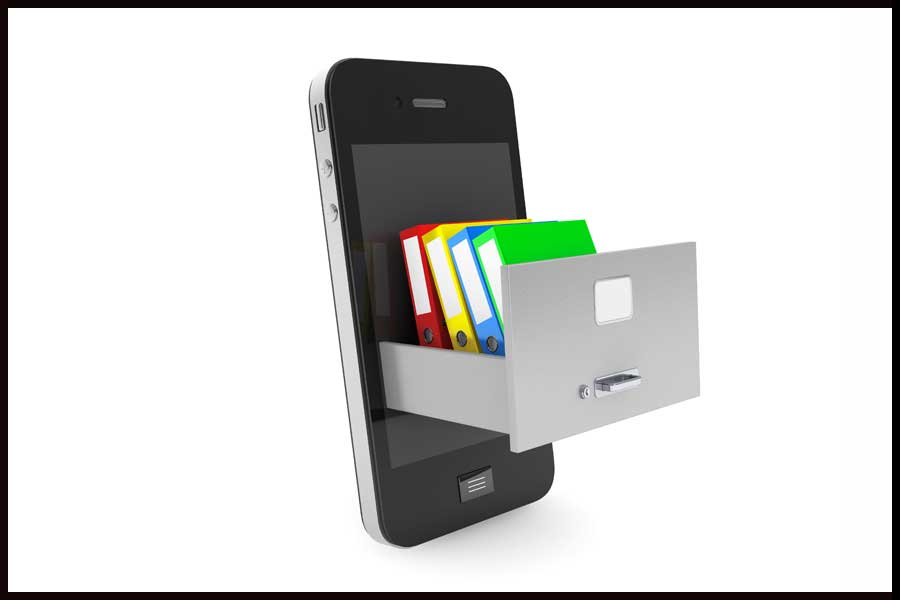 Camera Quality
It is one of the main reasons why people buy a smartphone. You can easily find the right one by searching for some online photos taken by that specific mobile model. If you are likely to take many pictures, then you may go for one with a 12 or 16 MP camera with an aperture of f/2.0 or lower. It also gives good results even in low light. Furthermore, if your camera use isn't that heavy, a smartphone with an 8-12 MP camera and aperture of f/2.2 is also going to work fine for you.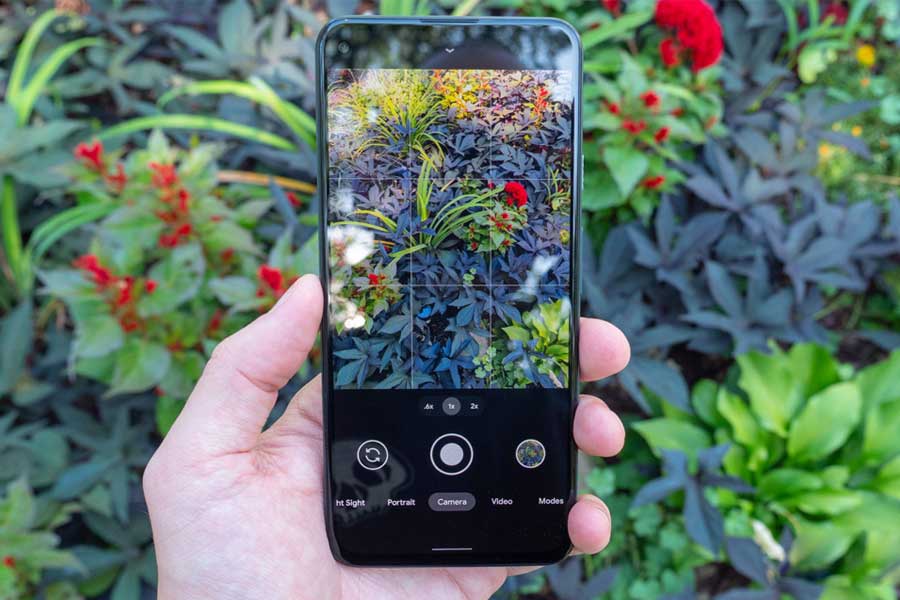 Battery Life
With the improvements in technologies, the battery life is extensively increasing in smartphones. Some flagship android phones allow users 8-10 hours of screentime which is amazing. So do check at the mAH tab. It will give you some indication of the battery performance throughout the day.
Miscellaneous Things To Consider while buying a smartphone
Wireless charging
It refers to power transmission from one power outlet to your device without a cable or USB. It's a well-known technology now and is available in all the latest devices like Apple iPhone 12 Pro, One Plus 9 pro, Samsung Galaxy S21 Ultra etc. It is one of the convenient charging techniques as you don't need a cable. Simply put your phone on the pad and you're good to go.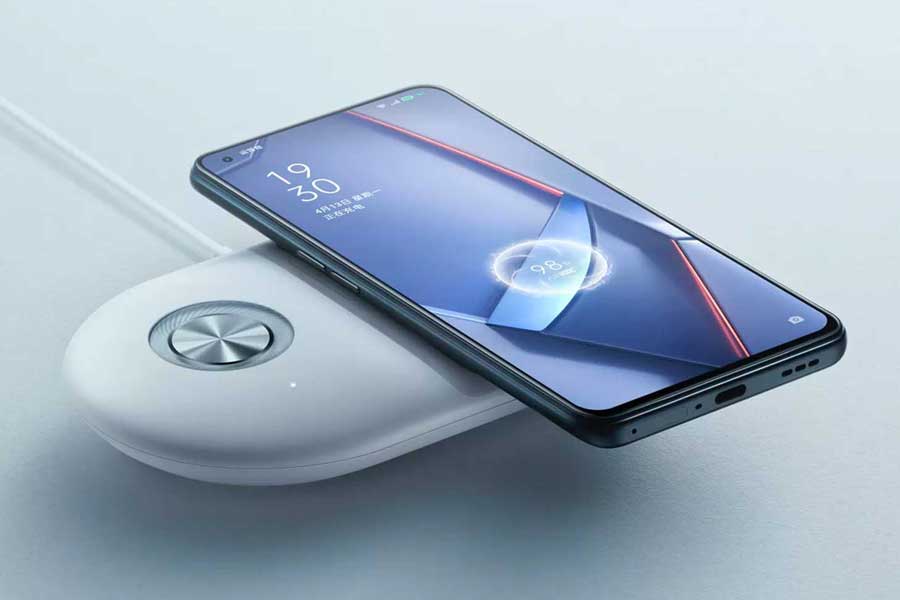 Fingerprint / Face Unlock
Both fingerprint scanners and face recognition have become an integral part of the smartphone world. Fingerprint sensors are ruling the market for quite a long time now. Whereas, face recognition has become a sensation after it was launched with iPhone X.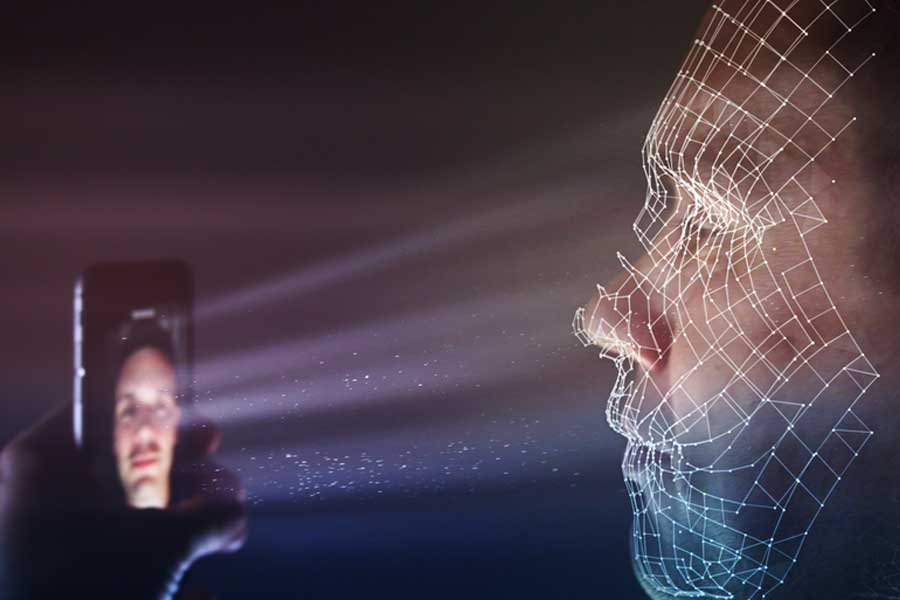 Bluetooth Version
Not many people talk about Bluetooth, however, it is one of the prominent features in any mobile. Make sure your device has a 5.0 version as it provides fundamental benefits such as improved speed and significant range.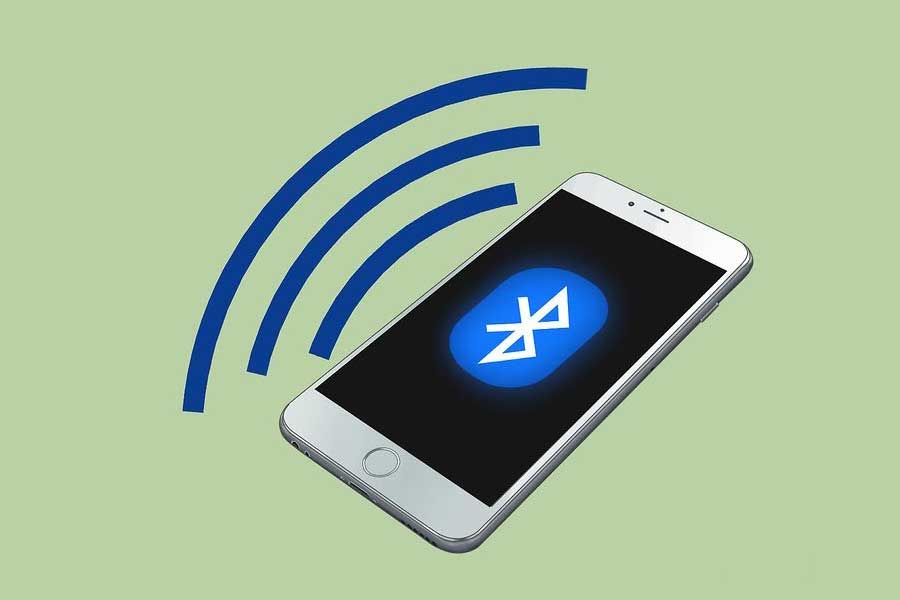 Dual sim
A dual sim device gives you better network coverage, with internet access to remote areas as well. Also, you get to choose which contacts you would like to connect to regularly or which ones to keep formal.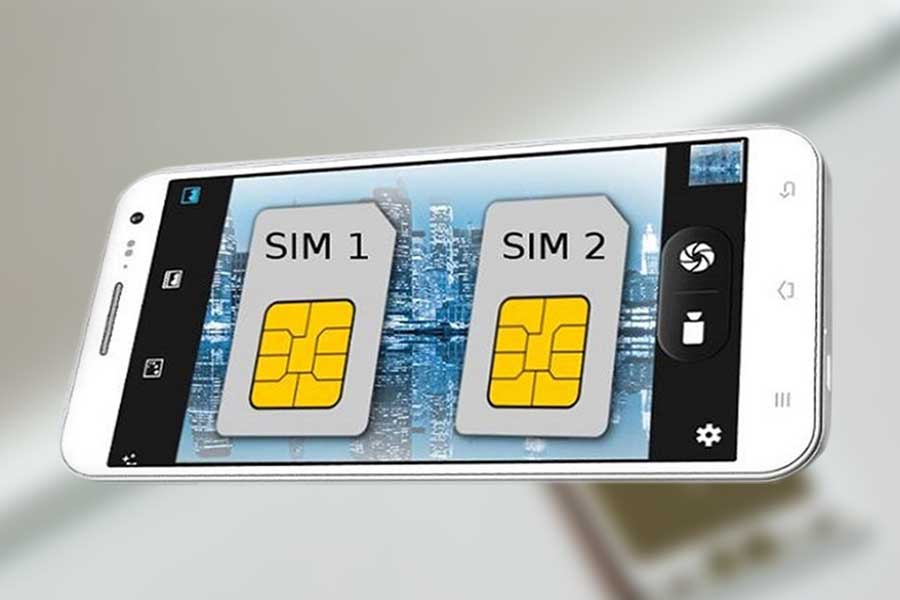 Choosing the best smartphone is a complex job. But, if you have the right list, you can definitely get the best one for yourself.
---
Also, Read: