Have you seen images with really fascinating texts that you wish you could read? Or so many times we come across any important quote or phrases that you'd want to send directly to someone, saving the time and effort of typing them. Currently, there are not many known tools or apps that let you copy that same text from any image. Of course, there are tools that let you translate any language, but not all of them offer to copy that same text. But now you have the option with apps like google lens and many more.
There are a lot of tools and apps like Google Lens that let you copy text from an image and use it wherever you want on Android, iOS and PC. So, if you too are interested to know how to copy text from any image, here's your quick guide. Check it out!
How to copy text from images on Android, iPhone & PC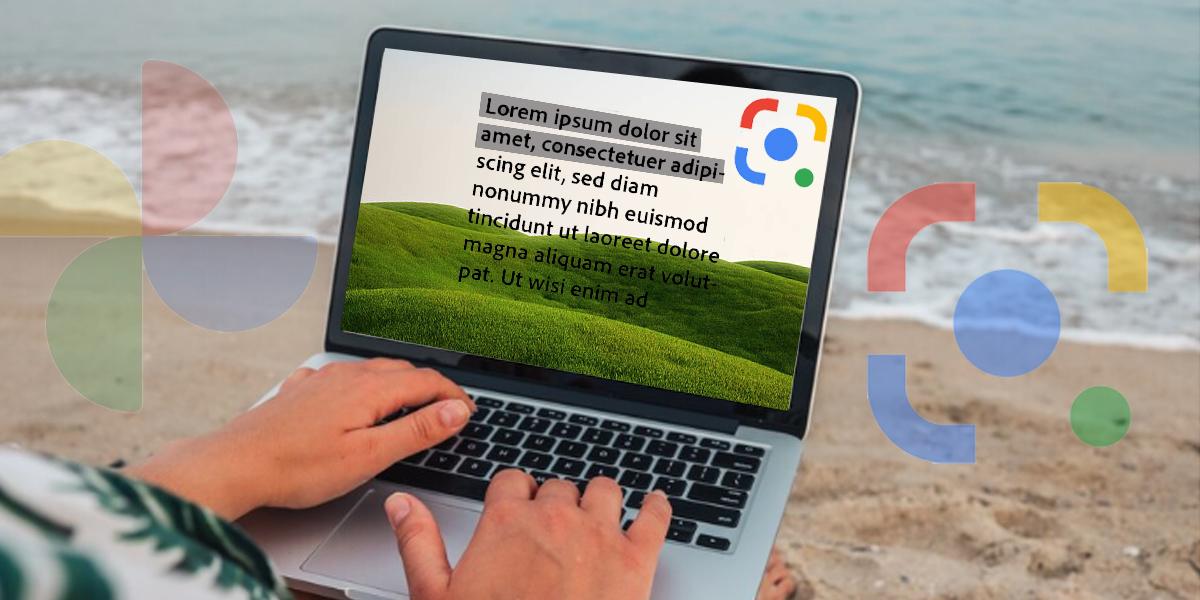 There are two easiest ways to copy text from any image on Android, iOS, and PC. Check it out:
Google Lens
Step1:  Open the app "Google Lens" and the image you wish to copy the text from
Step2: Select the required area on the image you wish to copy your text by swiping up
Step3: Now long press on the text you want to copy and adjust the length with the selector
Step4: Once done, tap on the "Copy Text" option at appears at the bottom of the screen
Step5: Now simply paste it in the form of text wherever you want
The required text will be copied to your clipboard and then you can use this text on any app. Like you can paste and send this text to any of your WhatsApp chats, Instagram and so on via long press.
 Google Photos web
This one is the most familiar one to you. We have been using Google Photos for so long to back up our photos, videos and other multimedia. Did you know this can also be used to copy any text from an image? Well, it can and here's how to use it:
Step1: Open the browser and go to Google Photos web and sign in to your account
Step2: Now select and open the image with text
Step3: Click on the "Copy Text from Image" option placed at the top right corner. The option pops up only if there is text in the photo
Step4: Now select the image that is to be dished out and click on "Copy text"
And that is it! Your text has been copied to the clipboard. You can use this text on any of your other social apps just like we told you now.
Notably, copying text from an image can come in handy when you want to copy handwritten notes, copying text from a pdf file or a screenshot, or trying to read a direction in a different language. iOS users who do not use Google Photos can follow the same procedure for Apple's gallery app.
Apart from both the mentioned ways, you also have options like online OCR services, onlineocr.net, brandfolder.com, imagetotext.info and more to copy text from any image.