Want to save money by holding onto that phone you've previously paid off? Well, you're not alone. Buying a new phone every year or two may be out of your budget, but after implementing a couple of these suggestions, it may not be required.
Rather of squandering money by upgrading every year or paying a monthly rental price, it is prudent to follow the best methods for extending the life of your smartphone. Fortunately, there are a few options, and following the advice below will help you get the more bang for your buck.
Invest in a sturdy case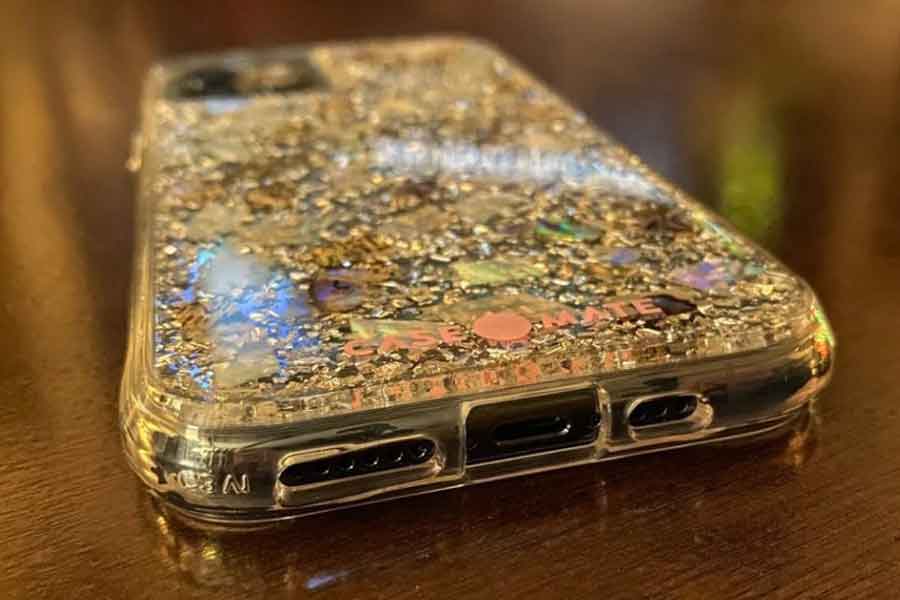 No case can prevent every type of damage that can render a phone unusable, but buying something sturdy will give you the best chance of avoiding an expensive accident. This is especially important for people who drop their smartphones frequently. A sturdy case will also add an extra layer of protection to the phone's screen.
Use a tempered glass screen protector
A damaged screen can make your phone next to impossible to use, and it can also lead to more damage. Instead of paying to replace your screen, you should take precautions to safeguard this essential smartphone component. A tempered glass screen protector is an excellent investment that will significantly reduce your chances of having a smashed screen. However, if your screen cracks before taking preventative measures, make sure to look into a repair instead of buying a new phone.
Use the best security practices available
On a device, a web browser is used for a variety of tasks ranging from submitting assignments to editing spreadsheets. We rely heavily on the web and apps on our phones. So, in the absence of direct manufacturer assistance, staying safe online essentially entails taking precautions when browsing the web and using apps.
Power down regularly
You wouldn't leave your laptop on for several weeks at a time, but most of you haven't turned off your smartphone in months. Keep in mind that your phone is, in many ways, similar to a computer. Allowing your phone to shut down for a few minutes at least once a week will help it run more efficiently, extending its useful life.
Remove unnecessary apps and photos
Almost every smartphone user has encountered significant lag times that make using their device frustrating. In the vast majority of cases, this occurs because the smartphone's storage and RAM capabilities have been exhausted. This can make the phone less responsive, and it frequently persuades people to upgrade when they don't really need to. To avoid this unnecessary expense, make a habit of regularly deleting any apps, photos, documents, or text messages that you no longer require.
Avoid viruses and malware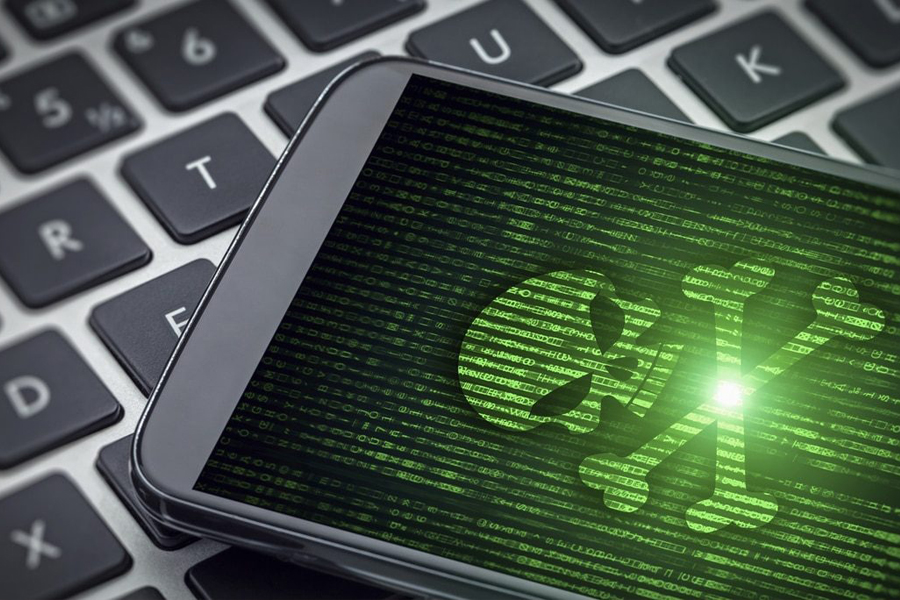 Although it is uncommon for a smartphone to become infected with a virus or malware, you should take precautions to safeguard your investment. Viruses are spread by malicious apps, so avoid downloading anything that appears suspicious. If your phone begins to behave strangely after installing a new app, you can check the app's data usage to see if it is sending information to a third party. If you have a jailbroken device, virus-infected apps may be installed without your knowledge. Be aware that the only way to remove a virus is to reset your iPhone or enter safe mode on your Android to delete the offending app.
Secure your smartphone while driving
The built-in navigation system on your phone makes it very useful during a road trip, but be careful where you place this valuable device. You run the risk of having your smartphone thrown through the vehicle during an accident if it is not properly secured at all times. This can easily damage the phone's sensitive electronics. Unfortunately, your warranty is unlikely to cover this type of problem.
Don't exercise with your smartphone in your pocket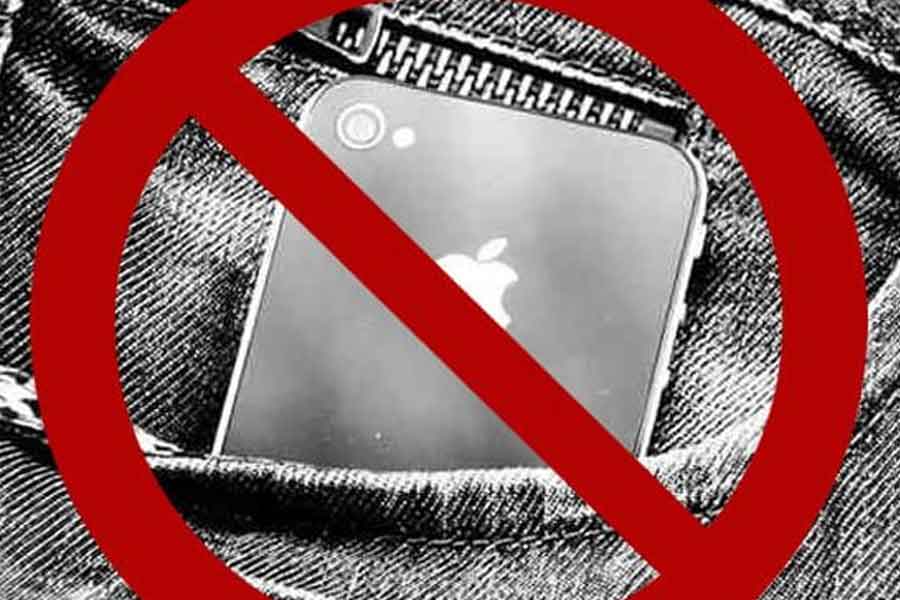 There are numerous apps for your smartphone that can help you work out, but using them may not be in your best interests. This is because some iPhone users have reported water damage as a result of sweating while their phone was in their pocket or strapped to their arm. This issue is exacerbated by Apple's refusal to cover even minor moisture damage under their warranty program. When you consider how expensive an iPhone is, it makes no sense to risk damaging it with sweat.
Avoid software updates after two generations
Phone manufacturers only provide software support for approximately two generations. This is the reason that the latest iOS updates are only compatible with the 4S and later models. In some cases, you will have the ability to update even if your device is older, but it is very likely that doing so will cause a lot of performance issues.
Clean your charging port
Keeping your smartphone clean can help you reclaim that brand-new sensation. The charging port is a typical spot where dirt collects, potentially jeopardising device operation. Similarly, if dirt or sand gets under your smartphone case, remove your phone from its case and wipe it down every now and then.
Also Read: Oppo is all set to launch F21 Pro Series on April 12 in India