Introduction
Google is in a royal mess as of late because it has used the largest radio station in the US called iHeartMedia for promoting fake ads for its device Google Pixel 4, while several other radio influencers too have been paid heavily by the tech giant for doing the same.
Highlights
Google has got itself into a financial soup as it has used radio influencers for promoting Google Pixel 4 ads that are highly misleading
iHeartMedia too has taken a huge sum from Google for promoting these fake ads in large numbers
A lawsuit has been filed in Alameda county that iHeartMedia has never used a Pixel 4 model to promote it.
Google Lands in Financial Mess for Misleading Ads
Google is a tech giant that is difficult to match up to and it has maintained its top position for many decades now by coming out with many excellent devices in the past few years and catering to the users' needs through them.
Whenever it comes out with a new electronic device, the whole world sits up and takes notice because everyone knows that Google is bound to come out with something different every time in terms of features.
Tech giants like Google have to create aggressive advertisement campaigns so as to promote its device far and wide so that it reaches as many people as possible, with radio too being one of them.
iHeartMedia is the largest radio station in the United States whom Google has paid a handsome amount to promote and recommend the Google Pixel 4 series, which also includes some extremely prominent radio influencers with a massive following among the youth.
While promoting your device is no crime, the problem here is that while iHeartMedia radio DJs Network spoke extensively about their love for taking pictures of meteor showers and animals on the brand new Pixel 4 smartphone, none of them have ever owned or used it.
The US Federal Trade Commission (FTC) and seven US states have got an agreement with both iHeartMedia and Google on claims of fraudulently advertising Pixel 4 smartphone, where the allegations were that the tech giant paid handsomely to radio hosts for promoting it and share their personal experiences on air.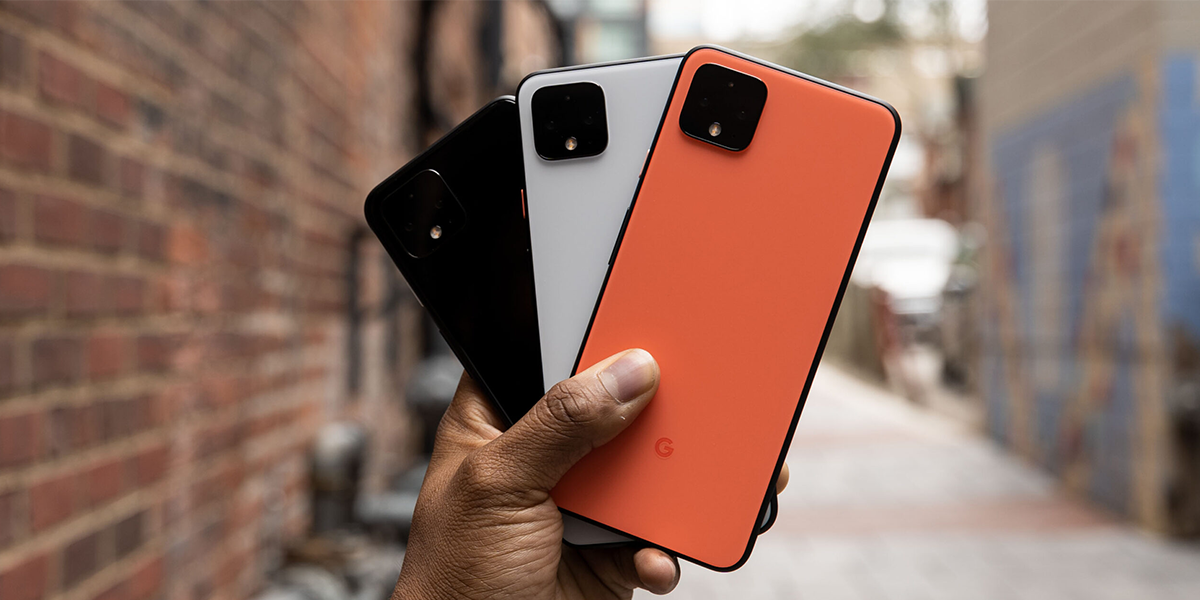 This would encourage listeners to go for the handset in large numbers that will massively increase its sales. Apparently, the promotional ads were shown more than 23,000 times in nearly ten media markets, including San Francisco and Los Angeles.
Another lawsuit filed in Alameda County has claimed that iHeartMedia never got any smartphone from Google so they had no right to promote the device without even using it, while FTC found out that Google had delivered five devices, not one user had a Pixel 4 to test out and use for radio commercials.
Conclusion
As penalty, Google has to pay $9.4 million in civil fines alongside iHeartIndia to resolve the lawsuit, which includes miscellaneous expenses, fees, and an extra $1.58 million for New York State.
Also Read: Google Plans to Fire Incompetent Employees; Performance Review