Google is quite a handy place to store your photos and videos which have stored all your precious memories. It also keeps the place updated with new features and upgrades continuously for a better user experience. So keeping up with the trend, Google is introducing improvements to its Photos app to make it simpler to locate certain of your photos.
Google revamping the photo library
Yes, it's just got better! Google said in a blog post that it is revamping the Library tab, introducing a new shortcut for screenshots and, in the coming days, a carousel of contextual suggestions for selected photographs. Everything you need to know about the new features coming to the Google Photos app is right here.
The search giant has revealed that the Photos app will gain a new "import photos section". It will be available alongside locked folders, utilities, archives, and trash to make it easier for users to copy photos from outside the app. In layman's terms, this means that the users can now upload images from the numerous apps they have on their phones, like the main camera one.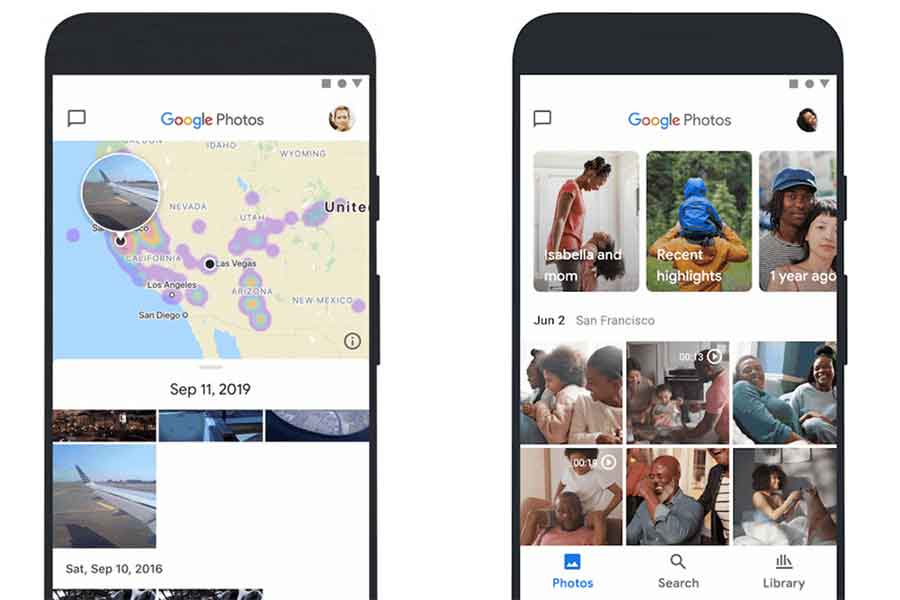 Furthermore, the Sharing Tab in the Google Photos app has also been redesigned, and users will soon see specific areas for shared albums, partner sharing, and chats, making it easier to access them. According to Google, this small design makeover will be available on Android this week, and the iOS version of the app will follow suit in the near future. Although, Google hasn't said when the service will be available.
It's simpler to search, view, and manage your shared images and videos, and it's easier to remain up to date so you don't miss the newest snap with more defined categories."
When it will be available?
A new shortcut will be added to Google Photos to assist users to discover recent screenshots. When the app is updated, all of the most recent screenshots will appear at the top of the main photo grid. The screenshots folder does not need to be backed up to the Photos app, according to Google, and it will still display you the most recent ones so you can view them fast.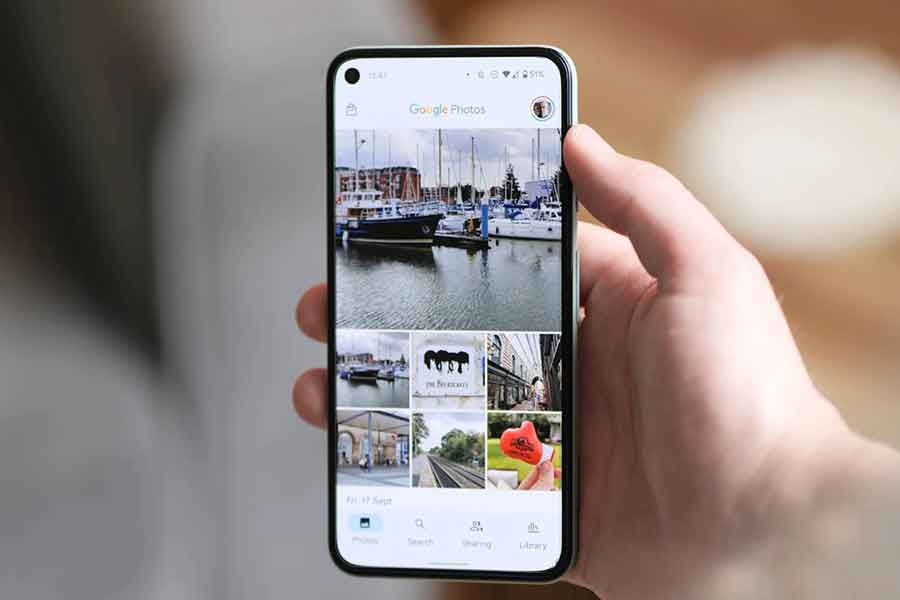 In a blog post, Google also mentioned that the Google Photos app will provide a carousel of contextual ideas to assist you in copying, texting, cropping, searching with Google Lens, and more.
Also Read: Oppo unveils Enco air 2: Check details!