Smartphone has become the most used device, not only for calling and sending messages but to deal with the day-to-day payment needs. Ranging from making payments to sending and receiving money, mobile phones have become a handy device. The current situation has pushed us towards digitalization. Making payment through digital method has become quite common.
Payment done through Google Pay or any other method to the grocery store or any shop, and restaurant qualifies for digital payment. Google Pay is one of the user-friendly apps used by millions of people nowadays. You can send money, pay bills, buy online items, recharge your phone and get an end number of benefits through Google Pay. This is a very simple and secure payment app.
Google Pay is very useful platform but there is a possibility when you will opt for another payment method over Google Pay. That's when you may want to delete your Google Pay account entirely to ensure all the sensitive personal and financial information associated with the account remains uncompromised.
Deleting Google Pay account is an easy job, you just need to follow these steps to delete it:
Step 1: Open Google Pay app on your smartphone.
Step 2: Tap your profile photo at the top right corner and tap close account.
Step 3: After clicking on close account, you need to uninstall the app from your phone.
It is pertinent to note here that Google Pay will de-link your bank accounts from the Google Pay app after you close your account.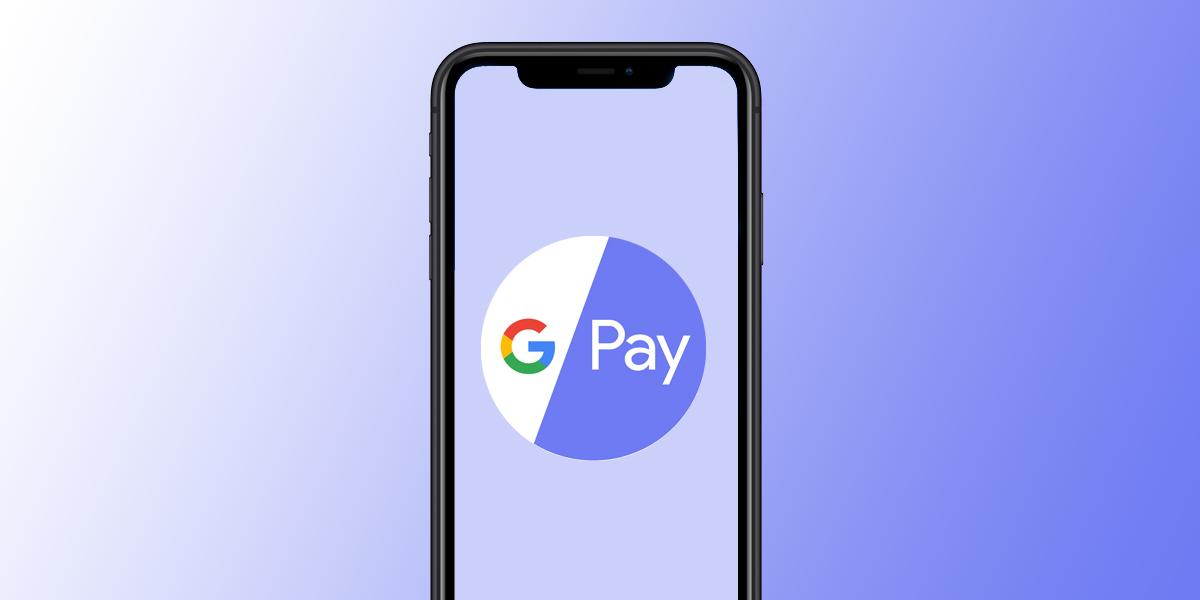 How to uninstall Google Pay
To uninstall Google Pay you need to follow these steps
You are required to open your device's Settings app and then Apps and notifications. It must be kept in mind that on some devices, you might need to go to your device's Settings app and then Apps and then Google Pay.
Tap Google Pay.
If you are not able to see 'Google Pay,' tap See all apps and tap "Unistall" followed by OK.
It is important to note that users can remove payment methods from their Google Pay account without fully deleting the account. However, deleting Google Pay account is a good way to ensure your personal information and any banking and credit card data associated with the account is secure.
Google Pay launch date in India
The Google Pay was launched in India on August 28, 2018. Google Pay also emerged as one of the popular unified payment interfaces in India and globally. The App recently crossed the 150 million users marks across 40 countries globally. It is one of the most widely used UPI payment platforms in the world.
Also, Read Here: Google Maps adding toll prices to help you estimate the true cost of your road trip