In Brief
Google is one of the biggest tech giants in the world that has acquired a stature that is near impossible to match and has sustained that position for more than two decades, which is no mean feat either.
It is impertinent for any tech giant to know how to change with times so as to cater to the tastes of the new generation. Google has rolled out many outstanding devices since the past many years likes smartphones, laptops, earbuds, airpods, along with many others.
The tech giant has been quite competent with applications as well and has added another one to its illustrious list. Google has come out with a unique Artificial Intelligence (AI) system, which is under trial and only three scenarios as of now.
Google LAMDA (Language Model for Dialogue Applications) is the name of the app, which currently has a UK version, although those using the app cannot teach any new tricks or features of the trade.
Google has already clarified that this is a new age technology designed to power chatbots that is incapable of thoughts and feelings of its own. In order to use Google LAMDA, users need to have a Google account, either on Apple or Android device, and download/register for the AI Test Kitchen app, where they need to join a waiting list to play it.
The US version of LAMDA was launched in August 2022, due to which there were thousands of sign ups that day. It is not very often that you get to see any tech giant open up chatbots to the public and Google has learned from past experiences to know better as Microsoft's Tay is considered the most notorious one as it taught users on how to swear and offend.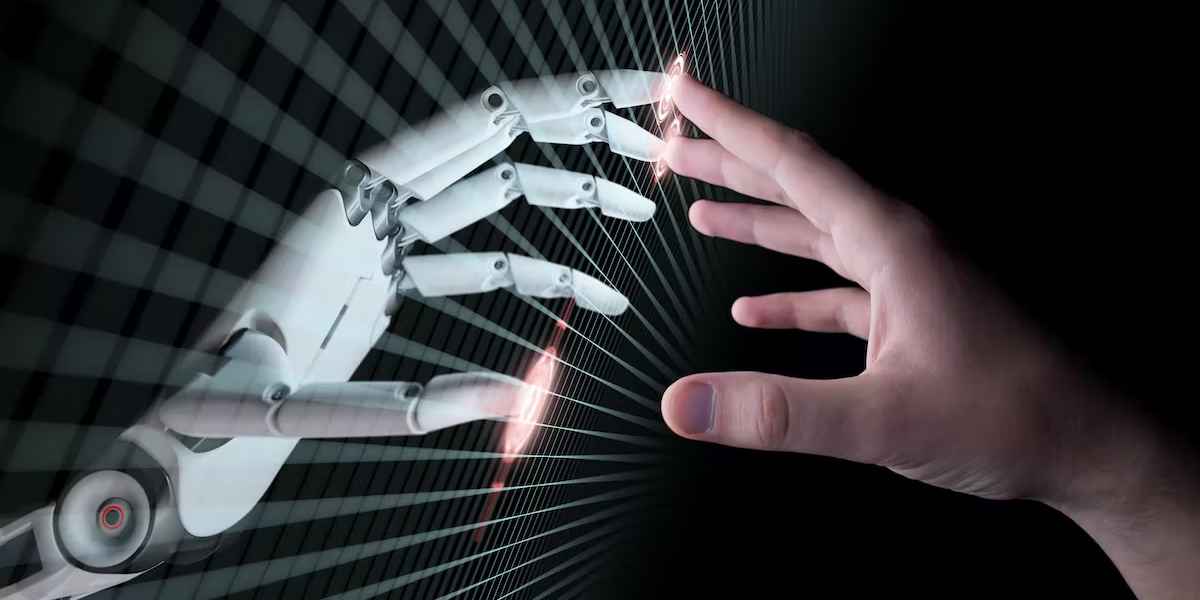 Conclusion
Google LAMDA has been very successful in both UK and US version as people are considering it a powerful tool even though Google doesn't seem to want being taken seriously as yet.
Many users have expressed their desire to interact with the tool and continue to enquire to do so. All in all, it is a worthy enough chat tech tool that has become popular amongst users.
Also Read: Google's new AI Test Kitchen app lets users understand its conversational AI