Yes, you read it right. Gmail, a free email service provided by the Google has eliminated the requirement of internet to access messages. As of 2019, Gmail is used by more than 1.5 million active users worldwide.
Users can access their messages on Gmail by visiting mail.google.com when they have no access to the internet. They can read, respond and search their Gmail messages even without the internet.
It is recommended to bookmark the link mentioned in Chrome to make it easier to access Gmail while offline. Users need to connect with the admin to help change their settings if they are using Gmail with their work or school account.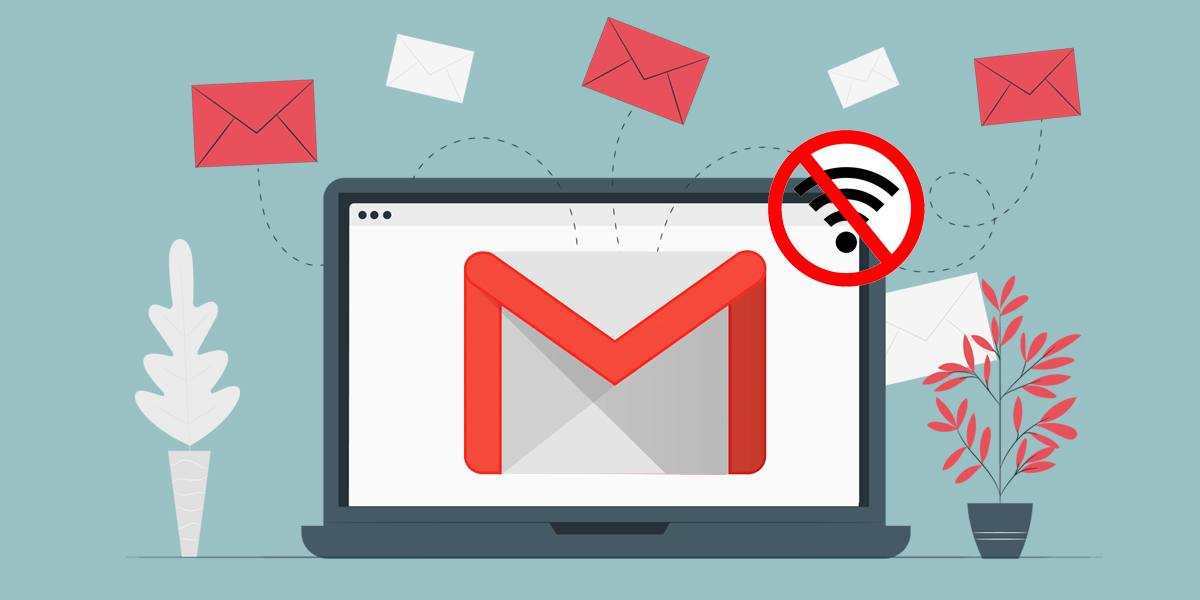 Here is a step-wise guide to turn on Gmail offline as per Google:
Step 1: You need to download Chrome on your computer or laptop. It is important to keep in mind that you can access Gmail in offline mode in a Chrome browser window, not using Incognito mode.
Step 2:  Visit the Gmail offline settings.
Step 3: You need to check 'Enable offline mail' option.
Step 4:  Here you need to set as how many days of messages you want to sync.
Step 5: And then click 'Save changes'.
How to bookmark Gmail
To bookmark Gmail to use it offline, users need to open the link. After opening the link you need to click on the star sign available to the right of the address bar. Once you click on the star sign you will be asked to bookmark that link and here you need to click on 'Done'. By doing so, you can easily access the Gmail inbox link directly through Chrome.
Users can send emails offline, their email goes into a new "Outbox" folder and gets sent as soon as you go back online.
How to uninstall the Gmail offline option
If you do not want to use Gmail offline, you can uninstall the Gmail offline option by following these simple steps:
Step 1: First you need to remove your offline data.
Step 2: Open Google Chrome on your computer.
Step 3: Click More at the top right, click More and then Settings.
Step 4: Click Advanced at the bottom
Step 5: Under "Privacy and security," click Content settings and then Cookies.
Step 6: Click See all cookies and site data and then Remove all.
Also, Read Here: Tech NewsWrap: Gmail is getting a new look later this year… and more
Turning off Gmail offline
Step 1: Go to Gmail offline settings.
Step 2: Uncheck "Enable offline mail."