Microsoft is ending support for Windows 8.1 in January 2023
Windows 8.1 is one of the popular versions of the operating system from Microsoft Corp. It provides the perfect balance between the older and the signature Windows interface along with the tiled UI Microsoft interface. The operating system offered a very stable and consistent experience after the mess that was Windows 8. However, with the latest Windows 10 and Windows 11, the end of 8.1 is near. Microsoft has announced that it will be ending technical support for Windows 8.1 in January 2023, about 7 months from now. Similarly, the brand-ended support for Windows 8 back in January 2016.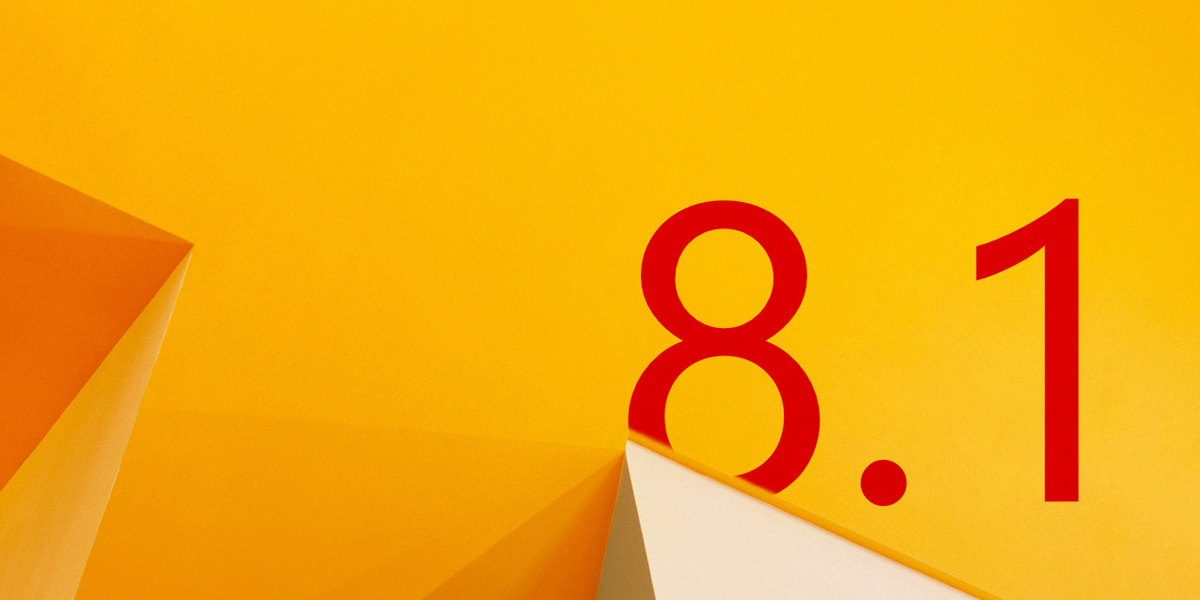 After January 10, 2023, Windows 8.1 users will no longer get any new security updates. So, this also signifies that the users would have to upgrade to the latest Windows version to continue using the operating system. One other important thing to note is that the system will be at work till January 10 2023. So the users can save or download all your important data before that. Because no updates for your 8.1 system, would make it more vulnerable to virus attacks via the web or local wired and wireless connections. Additionally, other office applications like Microsoft 365 will also drop support for PCs running on Windows 365 after January 10.
This upcoming Oppo Flagship could feature 240W charging support
To give head-on competition to the Apple devices, the Chinese smartphone maker Oppo has a different plan with an advanced level. Reportedly, Oppo is preparing its upcoming 240W charging technology for its upcoming smartphones. Some other specifications on the smartphone also include a 4500mAh battery and are expected to get full power in just 9 minutes.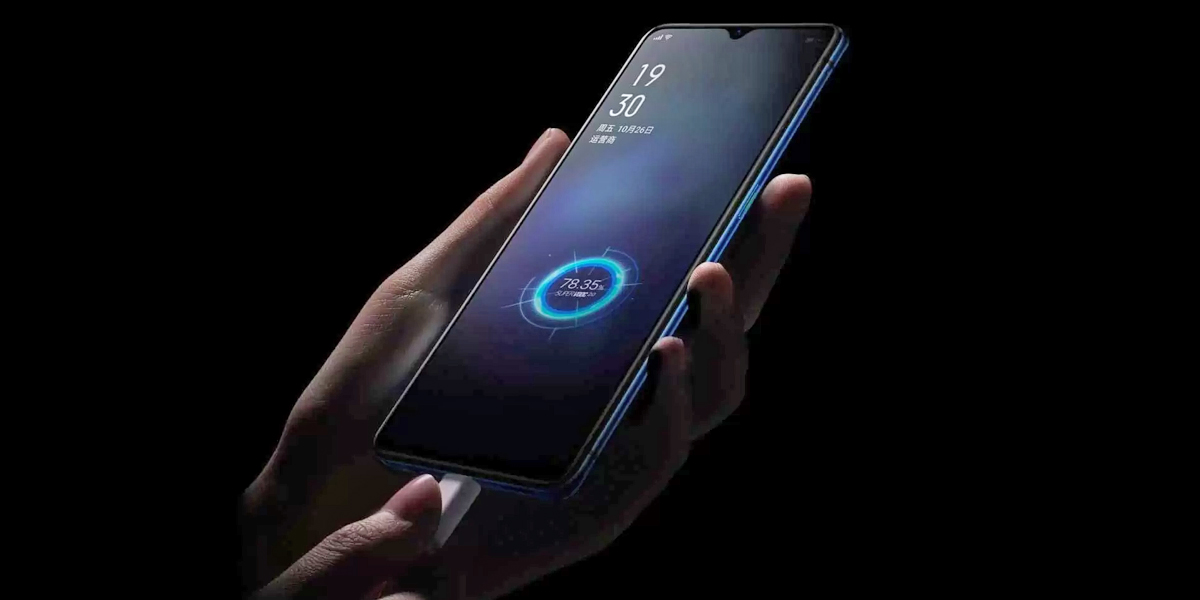 Reportedly, it doesn't mention the brand's name specifically, but it does talk about a Chinese OEM brand lining up for the said feature. However, since the company has already demoed the technology earlier this year, it is assumed that Oppo is the brand in question here. Oppo already has come up with its Find X series in the market with a raised-up envelope with its great performance. Fast charging has become a necessity for users these days as this eliminates the waiting time of sitting beside your phone until it gains power. This is also a very generic feature that you can also find in the mid-range segment, up to Rs 30,000.
Also Read: Twitter to introduce Notes, check details about the new feature
Tata Play partners with Google to launch the Nest cam in India
Google is set t launch its entry-level camera in cooperation with Tata Play. The name of the camera is decided as the Nest Cam that will offer bundled services. It includes both battery-powered Google Nest Cam and Google Nest Mini. The packages for Tata Play Secure and Tata Play Secure+ also include subscription services. Goog;e unveiled its Nest Cam previously with intelligent alerts that can be customized to meet security needs. It features a unique technology that can easily pick a moving object and notify the users about it. Furthermore, it also has advanced and familiar face recognition alerts for those with the Nest Aware subscription.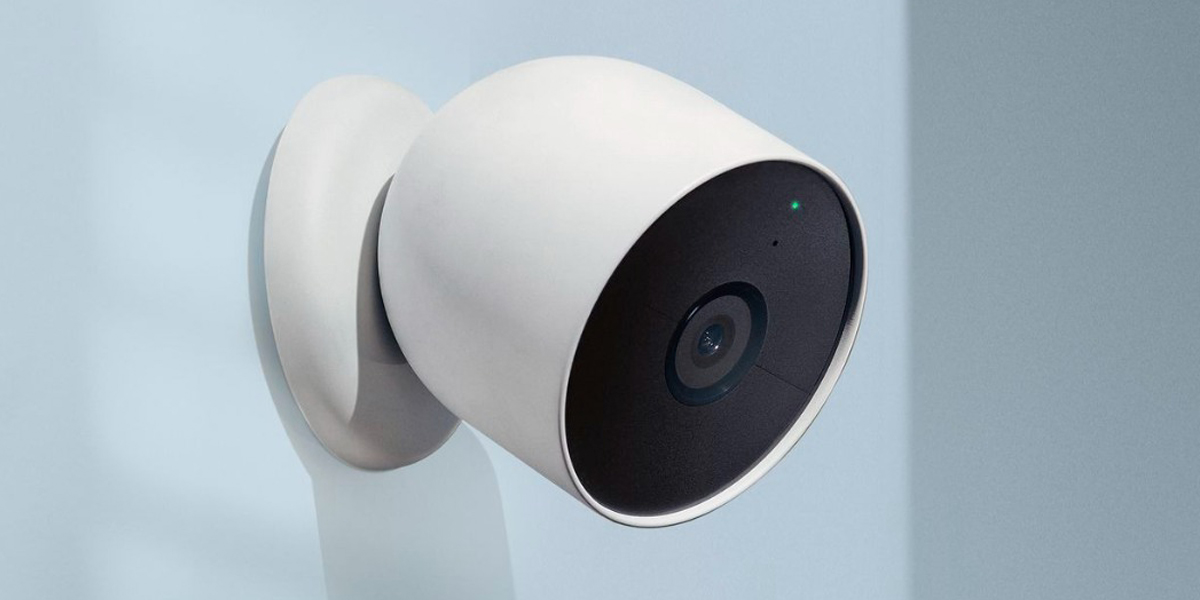 The high-quality speaker and integrated microphone of the Google Nest Cam (Battery) enable two-way conversation. Noise cancellation and full-duplex two-way audio are also provided. The Google Nest Cam (Battery) is designed to work in any environment and in any room of the house. It is resistant to the elements and doesn't require any wiring to connect. With HDR and night vision capabilities, it can see well in any lighting. The Google Home app's Event Video history is also available. Up to 60 days' worth of event video history and 10 days' worth of continuous video history are available. The Google Nest Cam's internal memory has a maximum storage capacity of one hour's worth of recorded events. At least ten cities, including Delhi, Mumbai, Bangalore, Hyderabad, and Kolkata, will have access to the Google Nest Cam and Tata Play Secure. The cost of Rs. 11,999 ($153), which includes Nest Cam installation, is what Nest Aware subscribers would pay. The basic package costs Rs. 3,000 ($38) per year for up to 4 devices, while the Tata Play Secure+ plan begins at Rs. 5,000 ($64) per year. A Google Nest Mini (2nd Gen) speaker might be given out to early subscribers. The bundle is available on the Tata Play website for subscribers who are interested. A one-year guarantee for the Google Nest Cam is also included in the support.
Gmail can now be accessed without an internet connection
The Internet is important to do every simple task today and is the only fuel for our smartphones. However, Gmail has a different plan. The mailing service has come up with the latest update that eliminates the requirement of the internet to access all the messages. To put it simply, now you can easily read, respond, and even search all across your Gmail messages even if you don't have an active internet connection. Also Read: Gmail eliminates the requirement of internet to access messages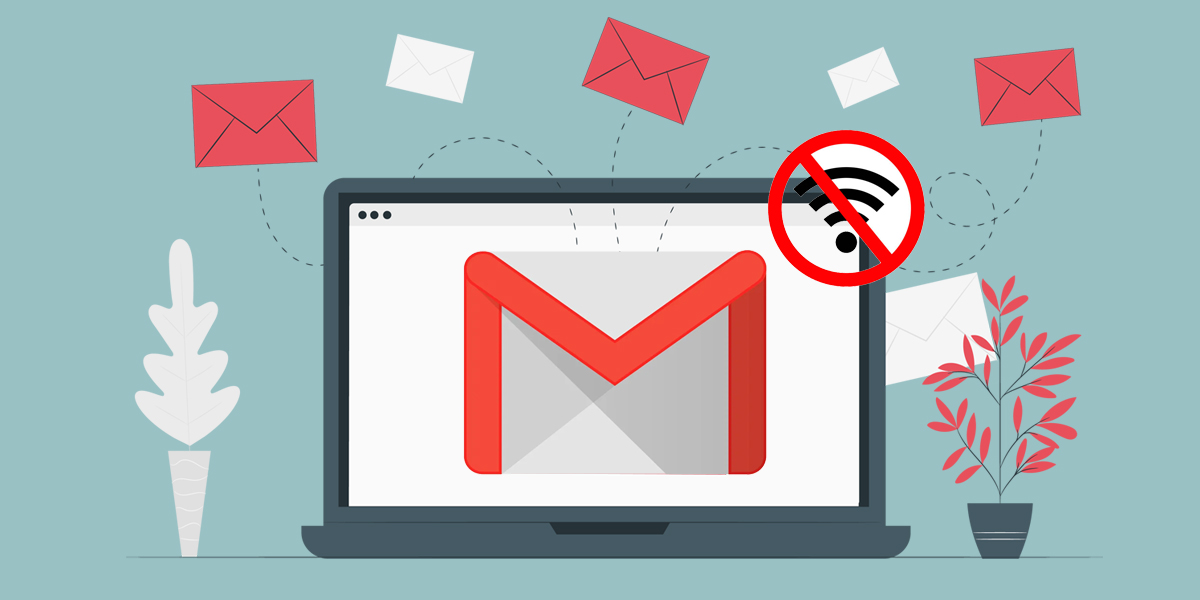 According to Google Support, "you can read, respond to, and search your Gmail messages even when you aren't connected to the Internet by visiting mail.google.com". For making it more convenient and simple, Google has also asked the users to bookmark the important links on chrome.  If you're using Gmail with your work or school account, you can ask your admin to help change your settings.