Are you planning to buy a new laptop? Then, believe me, choosing which one to purchase is too stressful. Finding it can be challenging, even if you are fully aware of all the specifications and are certain of what you want. Even trying to purchase the desired model online while navigating the manufacturer's website is frustrating.
Making an informed choice is challenging because there are so many options and brands available. As a result, you should search for the laptop that will fit you the best.
If you are a gamer, you will select a different laptop. In a similar way, a programmer or a writer would prefer a laptop with different features. Additionally, there are a number of things you should think about before purchasing a laptop, regardless of whether you're looking to upgrade an old laptop or purchase your first one.
Since laptops aren't cheap, you want to ensure that you're getting the best value for your money. Of course, there are a lot of considerations when making this choice; your performance requirements and price range will both have an impact on the laptop that is best for you.
Here is a quick tip on what to look out for when purchasing a laptop to help you focus your search.
The most useful screen size for portability is between 12.5 and 14 inches. Smaller models are ideal for children, while larger screens are fine if you don't travel much.
Consider these minimum requirements if your budget is over $600: 1920 x 1080 screen, Core i5 or Ryzen 5 CPU, 8GB of RAM, and SSD storage in place of a hard drive.
If you intend to take your laptop anywhere at all, you should aim for a battery life of 9+ hours.
If you want to use your laptop as a tablet, take into account a 2-in-1 laptop (either a bend-back or detachable). Otherwise, a standard clamshell notebook might be a better option.
The functionality of Chromebooks, which are great for children and students. Both MacBooks and Windows 10 laptops have a tonne of functionality; your preference for one over the other depends on your personal preferences.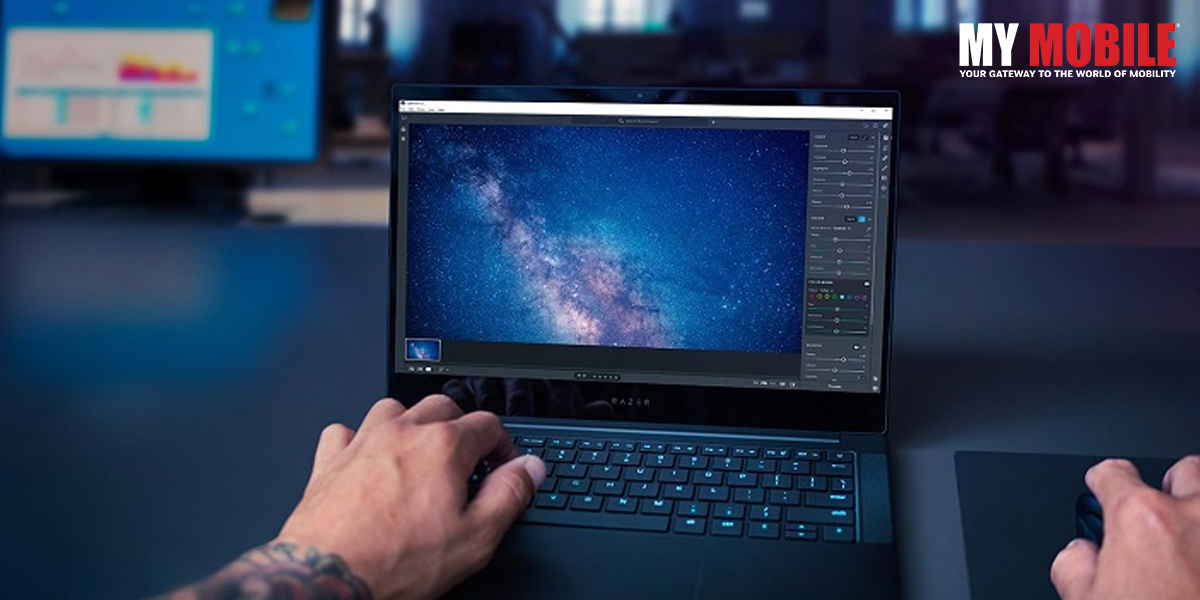 Which operating system to choose from?
 Windows, Chrome OS, or MacOS (for MacBooks only) are the three operating systems that are typically included with laptops. Here is a brief summary of what each offers in case you need some help deciding which is best for you.
Windows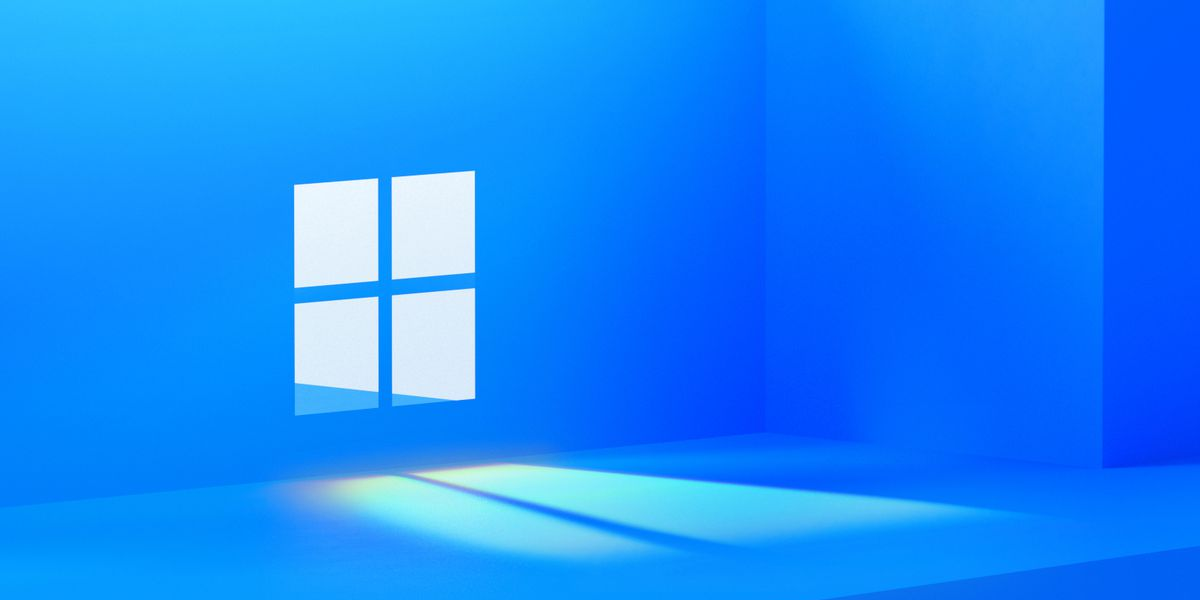 Windows 11 runs on most laptop models and is the most flexible operating system. Compared to Windows 7 and 8, Windows 11 offers many enhancements, such as the ability to switch between tablet and desktop modes, a revamped Start menu with Live Tiles, and the Cortana digital assistant. Whether you are a student, researcher, gamer, or business user, laptops with the Windows OS are best for you.
Mac OS
Apple's Macbooks are mostly supported by Mac OS. Overall, the operating system has features that are similar to those of Windows. Still, its user interface is different, replacing Microsoft's Start menu and taskbar with an apps dock at the bottom of the screen. Mac users get Siri in place of Cortana, Microsoft's digital assistant. Additionally, they can use Apple Pay to make purchases, receive calls or texts on their phones, and use an Apple Watch to unlock their laptops.
Chrome OS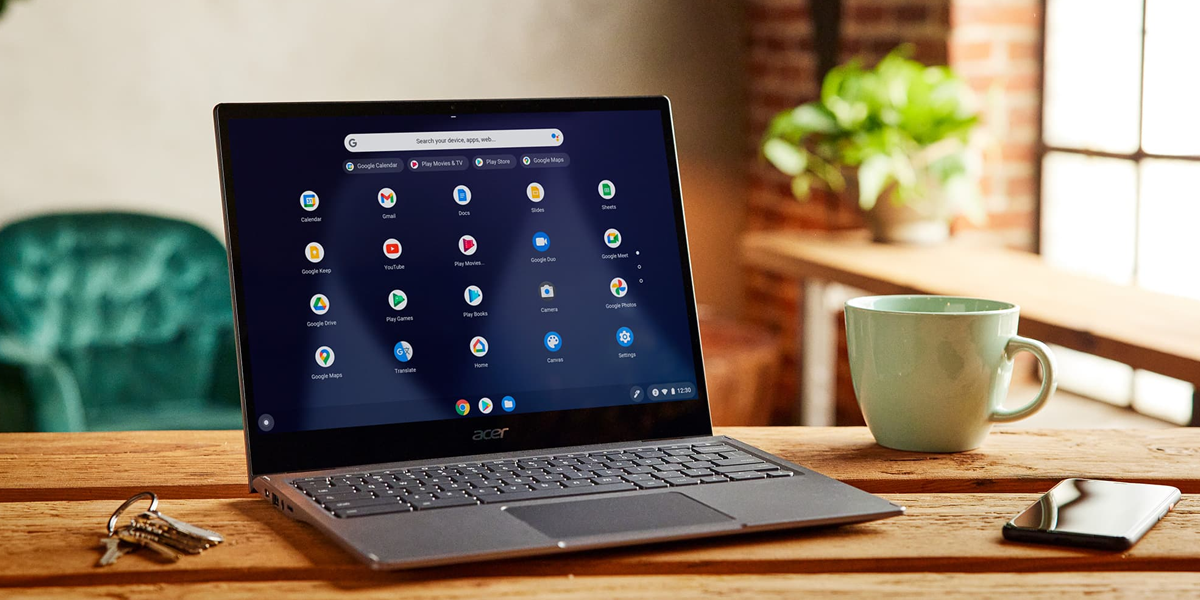 Chromebooks are very portable, have good battery life, and cost little if you need a device to browse the Internet, check email, navigate social media, and chat online. They are also liked by parents and educators because they are more practical than most tablets and difficult for children to infect with malware.
Types of laptop
2-in-1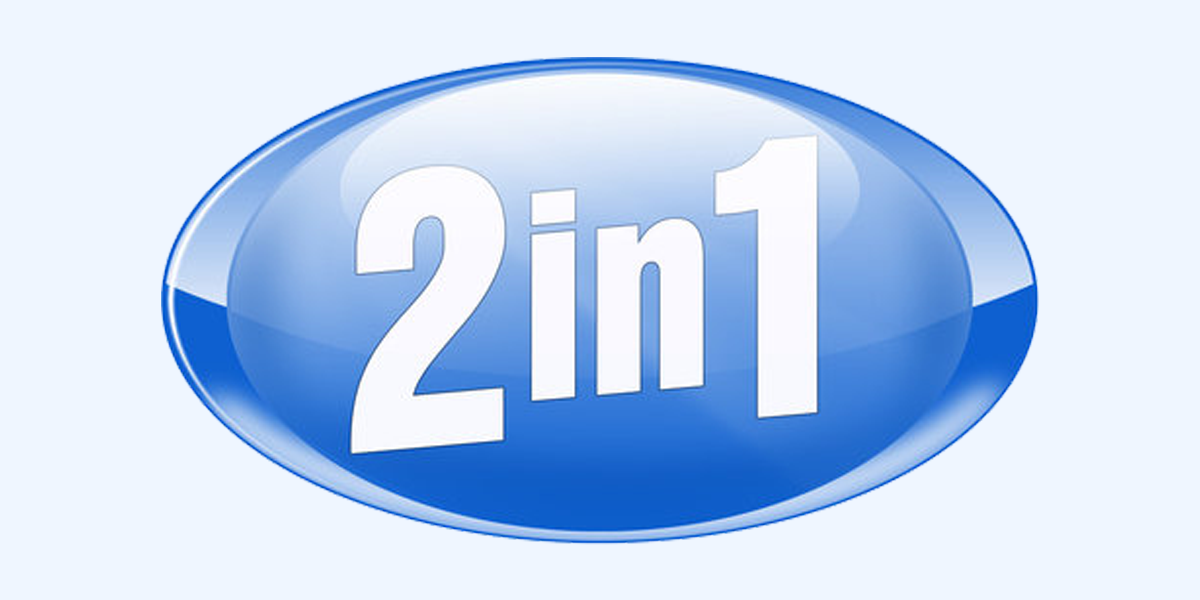 Many PC laptops fall under the category of 2-in-1 laptops, which are hybrid computers that can switch between the conventional clamshell mode, tablet mode, and other positions in between like tent or stand modes. There are two main types of 2-in-1s: detachables with screens that completely separate from the keyboard, and flexible laptops with hinges that bend back 360 degrees to change modes. However, if you don't see the need to use your notebook as a slate, a conventional clamshell laptop will typically offer better performance for your money.
Ultrabook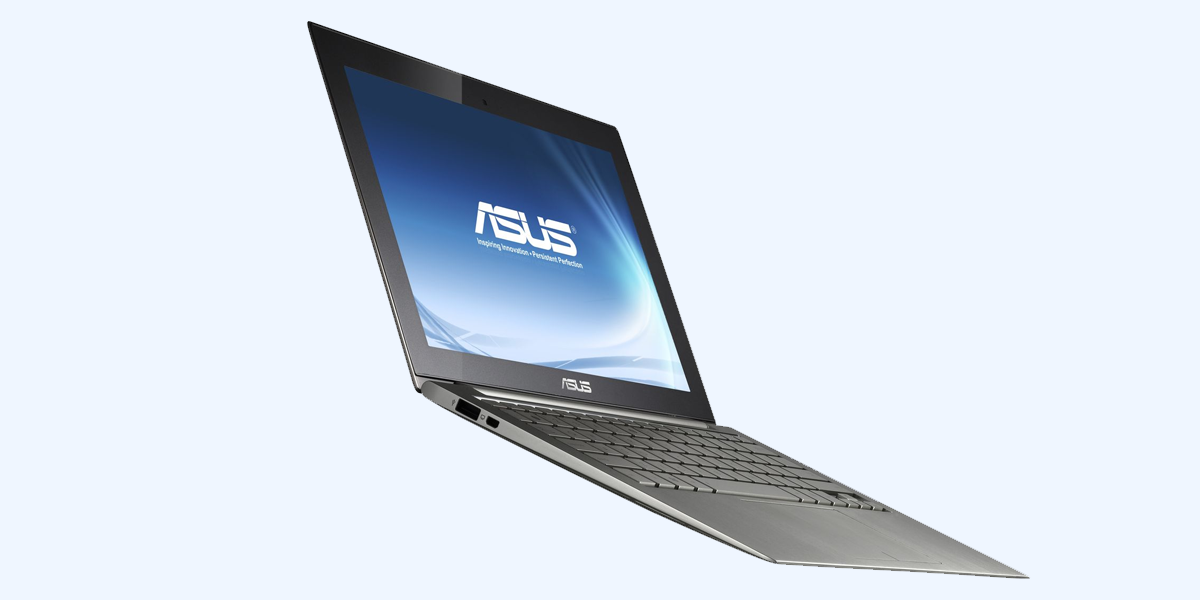 Intel's "ultrabook" specification is applied to ultra-portable laptops that are light enough to carry around but still have long battery lives. They have carefully crafted clamshell bodies, SSDs, and Intel Core processors that are power-efficient. This kind of computer quickly gained popularity.
The right display size of the laptop.
Depending on the level of portability you require for your laptop, they are usually categorised by their display sizes:
11 to 12 inches- Systems with 11 to 12-inch screens and average weights of 2.5 to 3.5 pounds are the thinnest and lightest available.
13 to 14 inches- Offers the best balance between portability and usability, especially if you purchase a laptop that weighs less than 4 pounds.
15 to 16 inches- The most common size, 15-inch laptops weigh 4 to 5.5 pounds on average. If you want a larger screen and you don't intend to carry your notebook around frequently, consider this size. It's uncommon to find laptops with 16-inch screens, but Apple's 16-inch MacBook Pro could start a trend.
17 to 18 inches- If your laptop is used solely at your desk throughout the day, a 17 or 18-inch system might be able to give you the processing power you require to play demanding video games or perform workstation-level productivity.
Also Read: Buying a Laptop These are The 7 Simple Step You Should Follow
Hardware you need to take into consideration
RAM
Your laptop uses RAM to store data while the processor works with it. The typical Windows user shouldn't need more than eight gigabytes of RAM, but upgrading to 16 GB will significantly increase your laptop's functionality (and is required for gaming). You should check to see if the RAM is soldered to the motherboard before making a purchase. You won't be able to upgrade the RAM yourself if it is soldered.
SSD
Your storage drive's performance is more crucial than your CPU's speed. Get a laptop with a solid-state drive (SSD) rather than a hard drive if you can afford it and don't require a tonne of internal storage because you'll experience a much faster laptop overall.
The newest PCIe x4 (also known as NVME) SSD drives offer three times more speed than older SATA drives.
Graphics chips
An integrated graphics chip (one that shares system memory) will work fine if you're not making 3D objects, editing high-resolution videos, or playing PC games. However, a discrete graphics processor from Nvidia or AMD is necessary if you have any of the aforementioned requirements.
Connectivity
Look for a laptop that supports 4G LTE or 5G if you need to use your computer on the go. Although you need to buy a data subscription plan, it will let you access the internet without a router. Look for a laptop that supports Wi-Fi 6 if you want the newest and best connectivity options. Compared to 802.11ac, Wi-Fi 6 offers higher theoretical throughputs and a more reliable connection.
Ports
While the absence of ports is usually not a deal-breaker when choosing a laptop, it's helpful to get the connections you need right on the system, rather than having to carry a slew of dongles. Most mainstream laptops will have USB 3.0 ports and HDMI out for video. However, an increasing number of laptops use USB Type-C or Thunderbolt 3 and Thunderbolt 4 ports that are USB Type-C compatible.
CPU
The CPU performs tasks when the computer needs to access or modify data. More data can be processed faster and at greater volumes with better CPUs. However, remember that a CPU's pure clock speed may not depict its performance accurately. If you're unsure of your choices, enter its model number, such as "Core i7-11800H," into a web search engine to compare your options.
Touchscreen
You won't get much use out of a touch screen and will get 1 to 2 hours less battery life if you purchase a standard clamshell laptop instead of a 2-in-1. Touch screens are an expected feature in 2-in-1s.
Look for battery life
You don't need to worry about battery life if you're buying a big, clunky notebook or a gaming setup that you'll only use on a desk close to an outlet. However, you'll need at least 7 hours of endurance, with 8+ hours being ideal, if you intend to use the laptop on your lap, whether it's at home or at work. Don't rely solely on a notebook's manufacturer to tell you how long the battery should last. Read independent research from reliable sources, such as our reviews of customers.
Brand value matters
The quality of a laptop is determined by the brand that sells it. Prompt and accurate technical support is essential. Support is one of the important factors that contribute to a brand's value of a notebook. Additionally, compare the manufacturer to the competition in terms of design, value, and selection. You should also review performance and other factors.