When it comes to buying a laptop, there are a lot of factors to consider. A laptop can be an investment—it's not cheap! So it's important to make sure you buy the right one for your needs and budget.
Here are 7 simple steps that will help you pick the right laptop:
Decide what kind of laptop you want
Do you need something lightweight that can travel with you? Or do you want something big and sturdy for work or gaming? Do you need a touchscreen or not? Do you need a laptop for school, work, or both?
Once you've decided on how to use your laptop, look at its specifications. Does it have enough RAM? Does it have a strong enough processor? Can it handle the software and programs that will be running on it at once? These are all important questions to ask yourself when choosing a new laptop.
There are thousands of different laptops out there, so narrowing down which one to buy can be overwhelming. Reviews can help by giving you a better understanding of how a particular model performs and compares to other options available on the market today.
The performance will be most affected by the CPU, RAM, and hard drive, but your laptop's ports, both the number and variety of them, are also crucial. Your laptop has different ports that you may use to recharge it or plug in USB devices. A microphone/headset jack, at least one USB-C port, and at least one USB-A port are required. Look at SD readers as well as USB-C charging.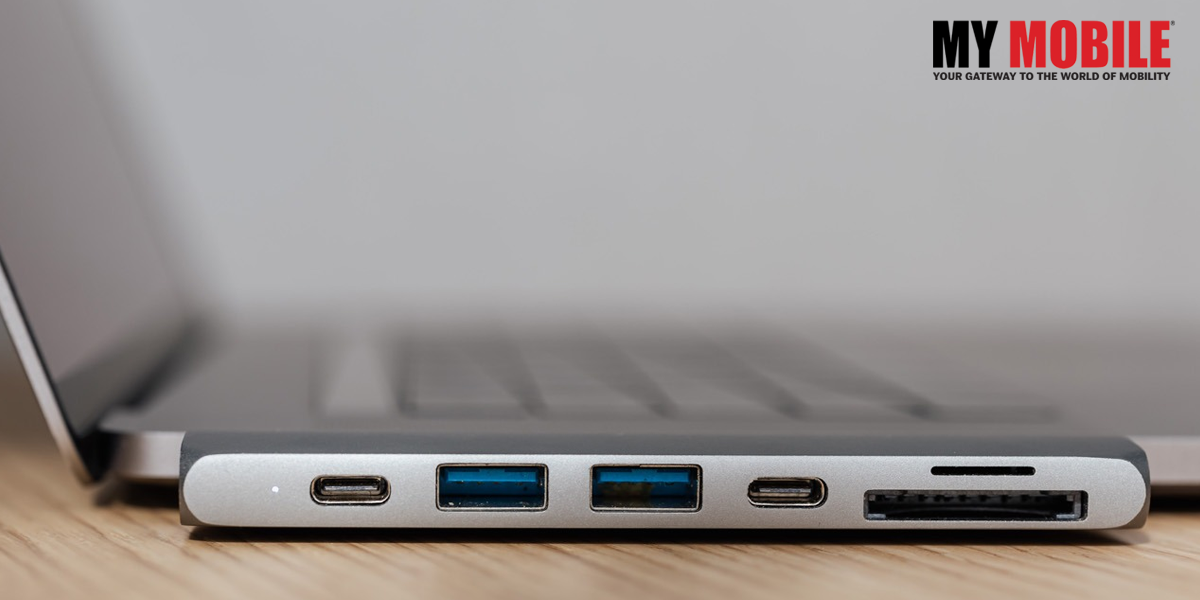 Once you know what kind of computer makes sense for your needs, it's time to decide how much money you can afford to spend on it. Think about what features are important, then compare prices across different manufacturers until you find something within your budget range that seems like a good fit.
A laptop is an investment, and you want to make sure that you're getting something that will last. However, these considerations should not be your only concern when shopping for a new laptop. When it comes down to it, there are two things that will determine whether or not your laptop will be able to withstand even the most intense situations: durability and brand reputation.
Brand reputation because brands have different reputations for being good at certain things or bad at others—and these reputations are largely determined by how well their products hold up over time.
Buy from a trustworthy retailer
If you're buying directly from an online store like Amazon or Best Buy, make sure they offer some sort of warranty on their products before making any purchases!