As more and more people are becoming aware of the importance of health and fitness, it's no surprise that there is a growing demand for fitness trackers. These devices help you keep track of your activity levels, sleep quality and heart rate. However, finding the right one can be a daunting task as there are so many options available in the market. Here are some of our favourites:
Smart Band by OnePlus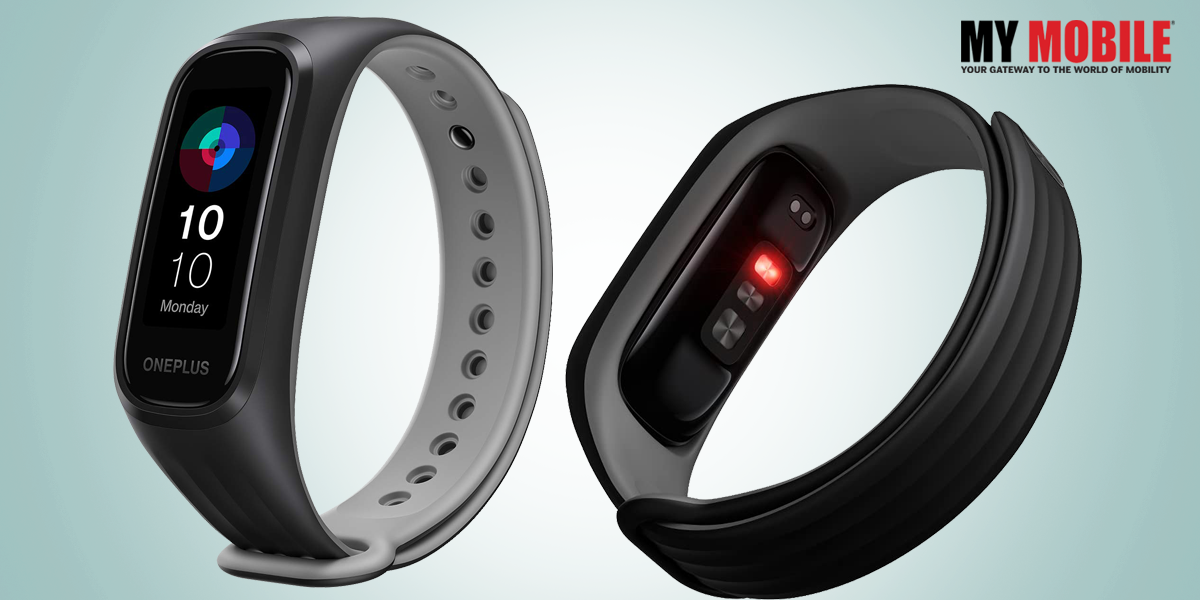 For many years, OnePlus has been one of the leading smartphone manufacturers in India. Presently, OnePlus provides its smart band, which works with both iOS and Android and has Lithium Polymer batteries. Additionally, it provides intelligent software that provides a thorough study of each night's wiser sleep. Additionally, given the present global health emergency, it offers an unobtrusive indication of any unexpected activity occurring within the body and aids in maintaining proper SpO2 balance throughout the day. It is convenient enough to be one of the best smart bands under INR 5,000 because it offers direct Bluetooth connectivity with camera shutter controls, uninterrupted music, as well as call and message notification, and it is competitively priced at a meagre INR 2,499 even after snagging so many elegant features.
Mi Smart Band 5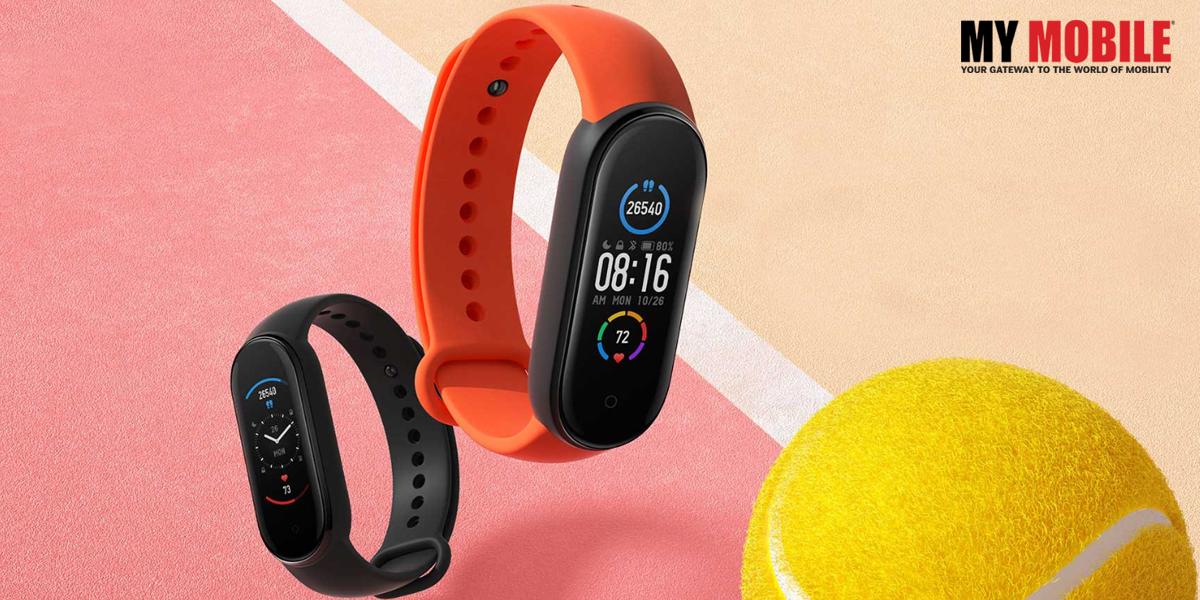 As the leading proponent of the smartphone renaissance, Mi is now providing a band with an impressive 1.1-inch screen that can fully recharge the battery in just two hours. The availability of 11 sports modes is a bonus, and any fitness fanatic can always benefit from a thorough analysis of their own activities as well as ongoing heart and sleep monitoring. Additionally, it has a 5 ATM rating and states that it is water-resistant up to 50 meters. Its price of INR 2,499 places it in the affordable category and among the top three inexpensive fitness bands in India.
Watch NoiseFit Endure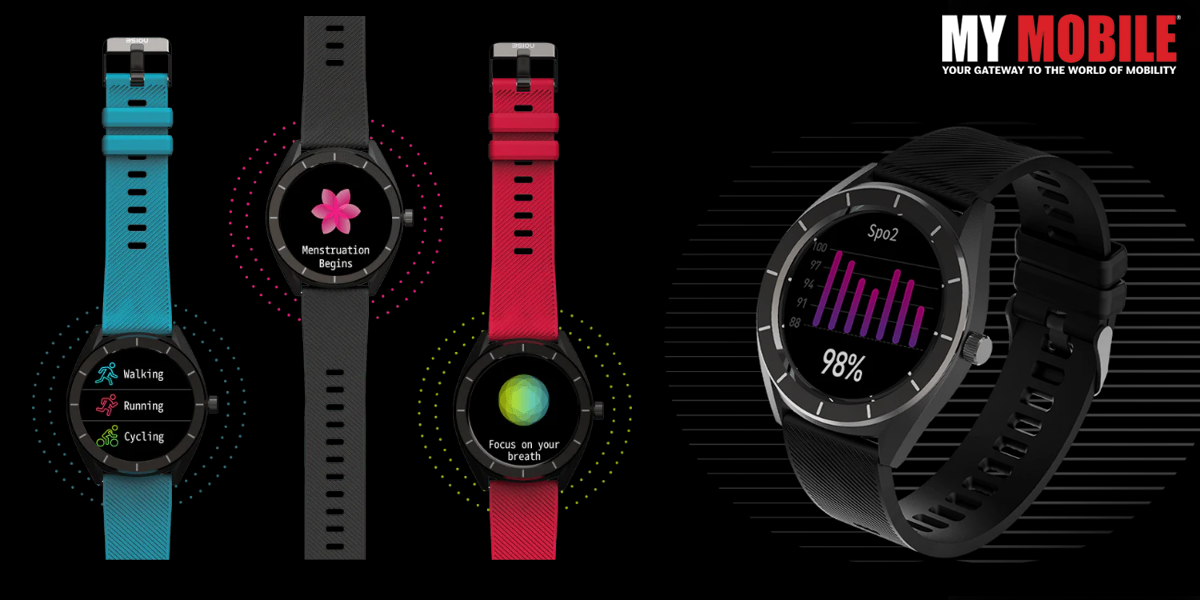 One of the most well-known manufacturers of smartwatches in India, Noise offers a smart band with a 1.28-inch touchscreen, 9 sports modes, and better step and calorie counters. Along with an oxygen saturation monitor and a continuous heart monitor, it also features a specific monitor for tracking female cycles. It is suitable for one of the top smart bands in India overall since it offers real-time alerts linked to the mobile device and a dial style reminiscent of a conventional analogue watch in charcoal black.
Like we said before, there are plenty of trackers out there, ranging from affordable to expensive. And some will be better than others when it comes to monitoring certain things more than others. But one thing's for sure: these trackers are improving every year, and so it's well worth investigating what might be the best choice for your needs.