Apple iOS 16, Watch OS9 on Sep 12
The 'Far Out' event that took place on September 7, 2022, was for the launching of the new Apple iPhone 14 series along with a few other devices and it has been receiving mixed to positive responses since then.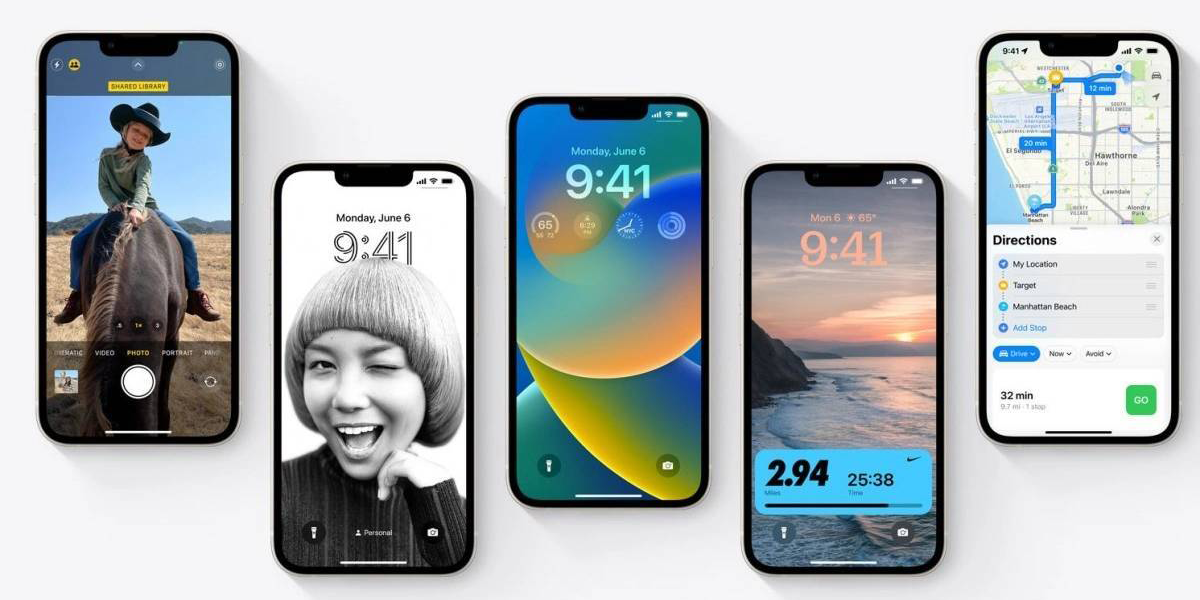 Some have praised the designer quality and the features while others have criticized it saying that it is very similar to the iPhone 13 series and that the features are the quite monotonous.
However, Apple has some new devices lined up for September 12, 2022 like the iOS 16 and the brand new Watch OS9 where the company has promised that Apple iOS 16 will have a new software application that will come with new and unique features that includes a lock screen, improved focus and others.
In Brief
Apart from the redesigned lock screen, iOS 16 users will also get the New Maps App with added parameters like speed of the vehicle, its temperature, transport fares, multiple route stops, etc.
Similarly, Apple Watch OS9 will have upgraded features related to fitness tracking along with added metrics for oxygen level, heartrate, elevation data, and others while the health app will include sleep tracking, comparison charts, and added medications to keep your body in check.
Also Read: iOS 16 Development Complete and Set to Release in September 2022
iQOO Z6 Lite Price Leaked in India
Fans are eagerly waiting for the new iQOO Z6 Lite smartphone to be launched in India and the big day is September 14, 2022, and Vivo wants to leave no stone unturned to make the device as appealing as possible so that it is received well in India.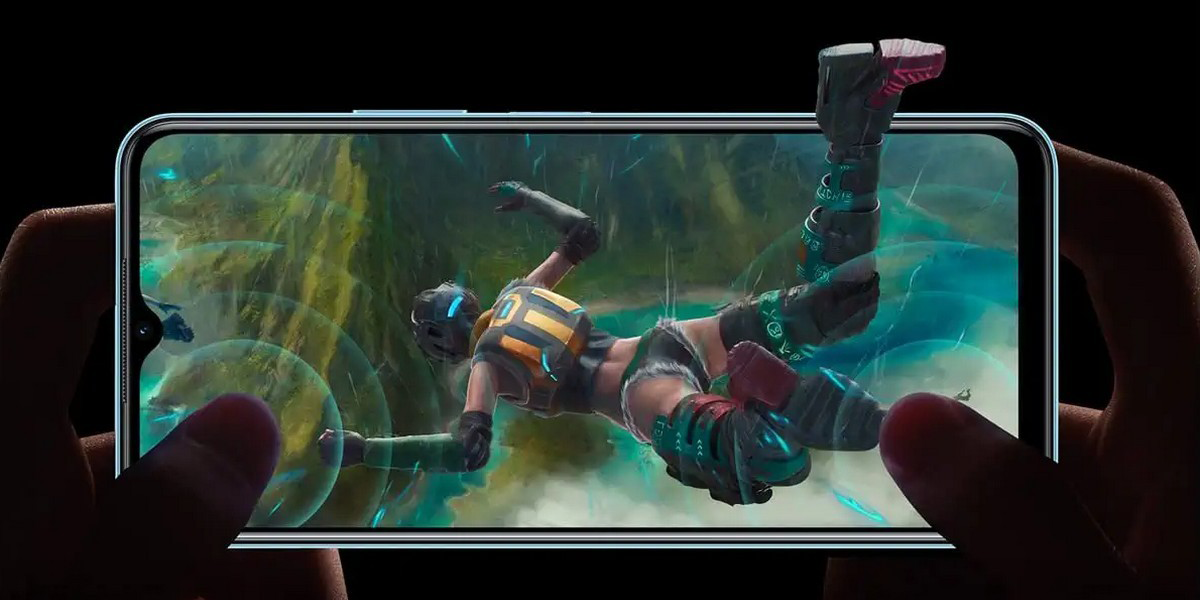 India is one of the biggest markets for any tech giant to put their hard earned money into creating new devices with new and upgraded features so that it appears better than the previous versions.
Amidst all this, there are many rumours circulating around its actual price as to whether it will be very expensive or just relatively so than the previous models but unofficial sources have clarified that the starting price of iQOO Z6 lite will be Rs.13,499 along with a storage capacity of 4GB RAM and 64GB configuration.
There have been numerous leaks regarding the device regarding its specifications like it will come with a 6.58 inch FHD + IPS LCD touchscreen along with a 120Hz refresh rate and a brand new Snapdragon 4 Gen 1 chipset and finally, a 5,000mAh battery.
September 14 is just a few days away and it will be interesting to see whether the new handset will be received just as well as its predecessors but as of now one can only wait and watch.
Also Read: iQOO Z6 5G Variant Under Development
Google Play Pilots Sports Apps in India
This news is something that gaming aficionados in India will be extremely pleased about because Google Play is reportedly piloting gaming apps with real money and this is after disallowing these applications on its play store.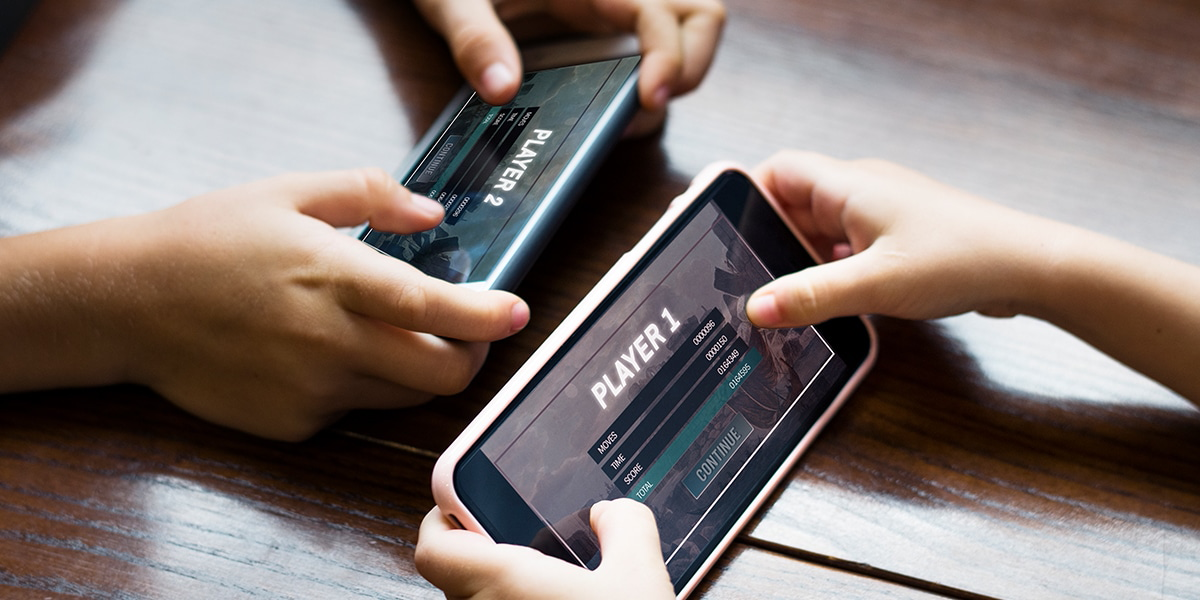 As of now, the only two games that are in piloting phase are Rummy and Daily Fantasy Sports and will start on September 28, 2022, and will last for a year. Games24X7 is one of the largest Rummy platforms in the country that has applied to be a part of the pilot phase.
Google has made it clear via its terms and conditions that it will only be accepting fresh apps and the companies that are applying have to be incorporated in India with a clean track record.
However, Google has claimed that it will not be getting any commission from the players that are spending on these applications as there will be no in-app billing for the process involved.
This pilot will be a welcome relief for developers as they can now distribute all their games to millions of gamers in India without any issue although there will be minor issues like bank details, PAN and Aadhaar info, etc. that can be sorted out.
Google Updates Hardware Requirements
It looks like Google has made it abundantly clear that all devices have to meet to bundle up Google Mobile Services for which it is now updating the minimum hardware requirements.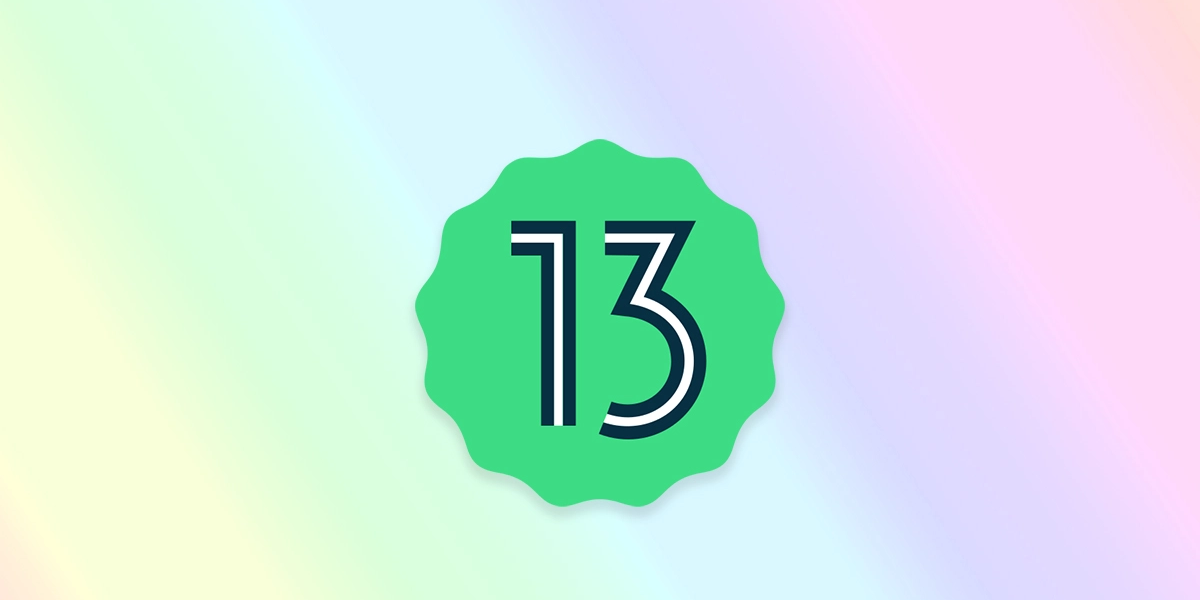 The company is now offering at least 2GB RAM + 16GB storage capacity due to which it needs OEMs so that they can bundle GMS on a device running Android 13 but nothing has been made clear about it.
However, this isn't the first time that Google does not want OEMs on devices that have low to negligible RAM. When the Android 11 devices were launched in 2020, Google had announced that only those devices with more than 512MB RAM will be allowed to qualify for preloading GMS and not less than that.
Therefore, any device that wishes to apply for preloading GMS need to have at least 2GB RAM and 16GB storage capacity otherwise it won't be allowed to go ahead with the procedure.