Introduction
Elon Musk has been in the news for the past year for numerous reasons, whether it is his legal tussle with Twitter, becoming its CEO, firing incompetent employees and bringing in work culture, and many more, but now he seems to have something different in mind.
Also Read: Elon Musk Issuing Employment Layoffs; Details Inside
Highlights
If Twitter gets removed from the application stores, Elon Musk will make a new smartphone.
Twitter CEO said that Twitter would tentatively relaunch the 'Verified' service on Friday next week.
After the relaunch, all verified accounts will be "manually authenticated before check activates".
Twitter CEO Elon Musk in Talks for Creating Alternative Smartphones
Elon Musk is a name that brings up many emotions in many people, where some call him the ultimate savior of social media, while others curse him as being the worst thing to have ever happened to Twitter, which is arguably the most popular social media platform we have to day.
Ever since the man acquired Twitter for a whopping $44 billion, it goes without saying that things have changed drastically for both its emEployees and its users, and that too for both better and worse.
The Tesla CEO has made it clear that he doesn't want to employ lazy-bums in his company and has fired more than 11,000 employees all over the world, which includes 90% of Indians, as he has demanded hardcore work culture from everyone by telling them to work 40 hours a week with high intensity or risk termination.
Musk has now declared that he wants to create alternative smartphones that can give Android and iPhones a run for their money in case Twitter is removed from the application stores.
It all started a few days back when a user accused iPhone and Android of being biased and snooping, whilst suggesting that Musk should produce his own smartphones should Apple and Google boot Twitter from their app stores.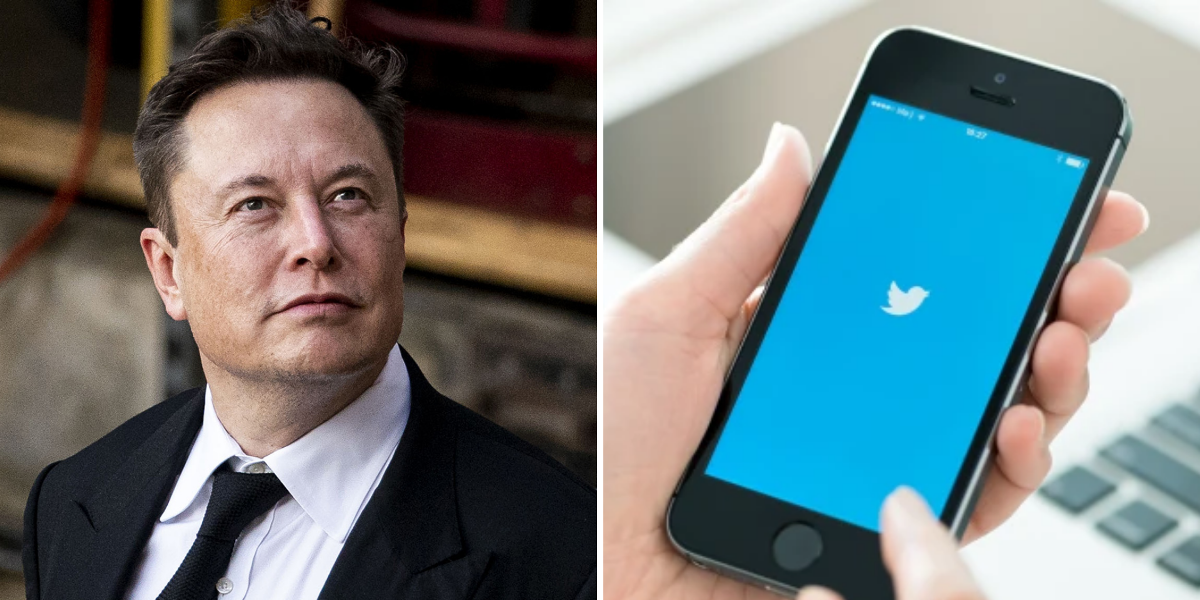 Musk too replied to her that while he hopes that it never comes to that, he will definitely create his own smartphone model if the situation called for it, which invited a slew of replies from different users.
Some said anything that Musk touches will turn into gold, implying that the smartphones Musk produces will become revolutionary, while his detractors openly mocked him saying that he can never hope to compete with tech giants like Apple and Google.
Also Read: Elon Musk Twitter Lawsuit; Tesla CEO to be Questioned on September 26
Conclusion
It will be interesting to see whether Musk follows through on what he said but it all depends on whether Twitter app is removed from Google Play Store and Apple App Store, which is when he claimed that he will make an alternative smartphone.
Also Read: Elon Musk Puts Twitter Blue Launch on Indefinite Hold; Details Inside