Elon Musk has sold $6.9 billion worth of Tesla shares after admitting that he may seek the money if he loses his legal battle with Twitter and is forced to purchase the social media network.
The firm has filed a lawsuit, asking that the Tesla CEO finalize the $44 billion acquisition of Twitter that he canceled in July. Delaware will host a trial in October.
Musk tweeted late on Tuesday, "It is vital to avoid an emergency sale of Tesla stock. Musk tweeted late on Tuesday. "In the (hopefully improbable) case that Twitter compels this deal to close and some equity partners don't come through."
Also Read: Elon Musk Becomes the First Person in History to Lose $200 Billion
When asked if he had finished selling Tesla stock in other comments on Twitter on Tuesday, Musk said "yes." In addition, he declared that if the Twitter agreement falls apart, he would buyback Tesla stock.
The action was taken as Twitter controversy observers predicted whether Musk will look for a resolution. Legal experts believe Musk will find it difficult to prevail in his case since he has already signed a contract to acquire the company.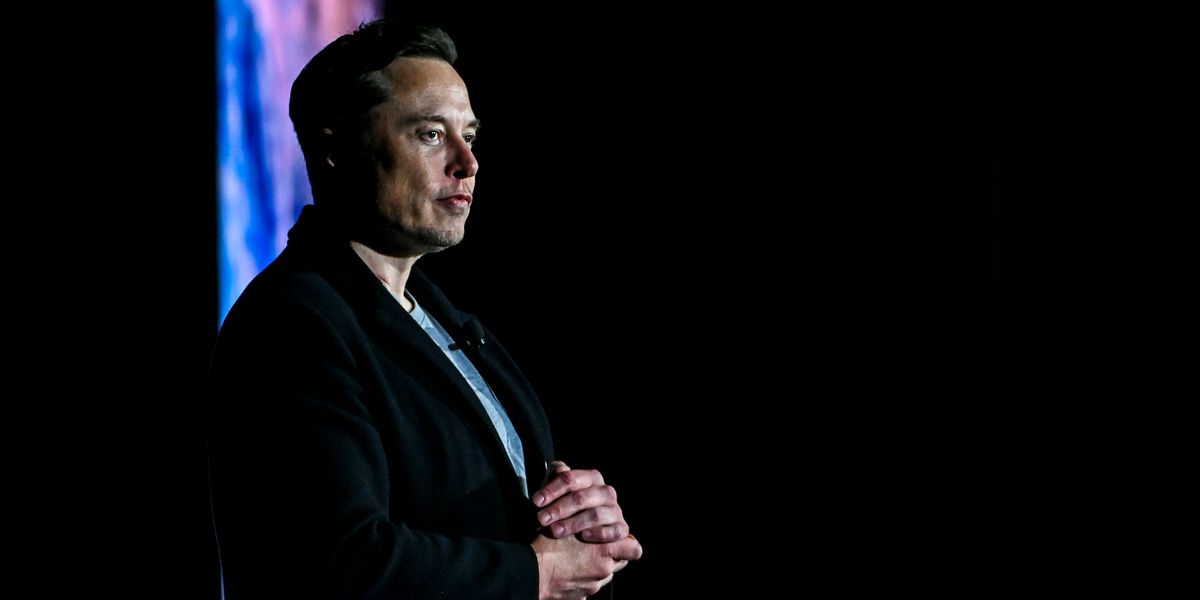 As a result, he may opt to settle with Twitter for a substantial sum rather than risk being forced to spend $44 billion on a company he no longer wishes to purchase.
"I believe he is aware he's going to lose or have to pay significant legal fees and damages to the company," the author says. Therefore, there are, in my opinion, indications that he does intend to settle soon, according to Anat Alon-Beck, a law professor at Ohio's Case Western Reserve University.
Also Read: Elon Musk Keeps Visitors Waiting for Hours at Twitter Headquarters
More than $7 billion of Musk's $30 billion contribution to the transaction's finance came from a group of friends and business partners, including software magnate Larry Ellison, the Qatar state investment fund, and Binance, the largest cryptocurrency exchange in the world. Musk has also committed more than $30 billion of his own funds to the deal.
The most wealthiest person in the world, Elon Musk, sold $8.5 billion worth of Tesla shares in April and had earlier declared that no further sales were planned. But since then, legal professionals have predicted that Musk would certainly sell more Tesla stock if he was forced to complete the acquisition or resolve the case with a severe fine.
Also Read: Elon Musk invites Twitter's CEO to debate about bot data in public