The Indian government has banned 54 more Chinese apps due to security concerns as border tensions continue. While the government is yet to publish the full list of 54 apps officially, news agency ANI has confirmed the names of 11 Chinese apps out of 54.
Reportedly, several of the previously banned apps have quietly re-branded and re-launched in India under new names. Most of the newly banned apps are said to be clones of apps that have already been banned in India since 2020. The government of India has banned 324 apps so far, by adding 54.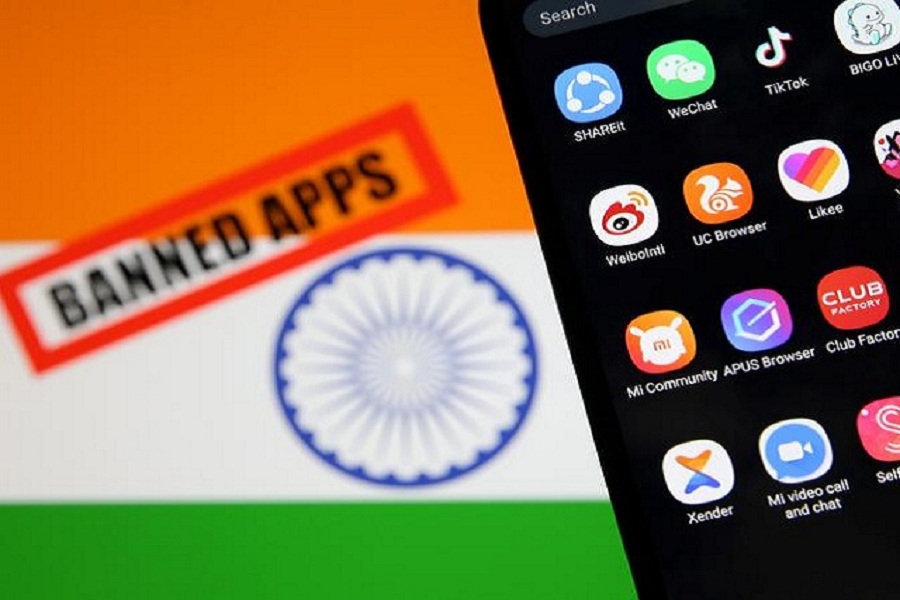 The new ban list does not include any major games or productivity apps, and the apps are mostly unheard of.
The 54 Chinese apps include Beauty Camera: Sweet Selfie HD, Beauty Camera – Selfie Camera, Equalizer & Bass Booster, CamCard for SalesForce Ent, Isoland 2: Ashes of Time Lite, Viva Video Editor, Tencent Xriver, Onmyoji Chess, Onmyoji Arena, AppLock, Dual Space Lite.

— ANI (@ANI) February 14, 2022
Below is a list of apps that have been banned by the government
Beauty Camera: Sweet Selfie HD
Beauty Camera – Selfie Camera
Equalizer & Bass Booster
CamCard for SalesForce Ent
Isoland 2: Ashes of Time Lite
Viva Video Editor
Tencent Xriver
Onmyoji Chess
Onmyoji Arena
AppLock
Dual Space Lite