Highlights
An iPhone and iPad bug made the default Safari browser crash if you typed certain letters in the address bar
The error was likely an issue from the server-end of Apple, hence the crash
Apple has seemingly fixed it, and the browser is reportedly working fine now
In Brief
What is new today will become old tomorrow because nothing remain constant in this world as change is the only constant thing that takes place at regular intervals. The iPhone 14 series launched a few months back will become obsolete in a couple of years.
Apple is arguably as well as inarguably the most powerful and reliable tech giant in the world as people don't think twice before going ahead to purchase its products, just like the iPhone 14 series and Apple Watch that were launched in September 2022.
However, Apple's Safari web browser is facing awkward bug issues due to which it is crashing continuously without functioning even for a bit, which has become a kind of nuisance for many users.
It isn't just iPhones that the Safari bug has affected but iPads as well on any version of iOS 16 but the interesting thing that the browser crash is happening inexplicably whenever any user tries to load a webpage on typing certain alphabets.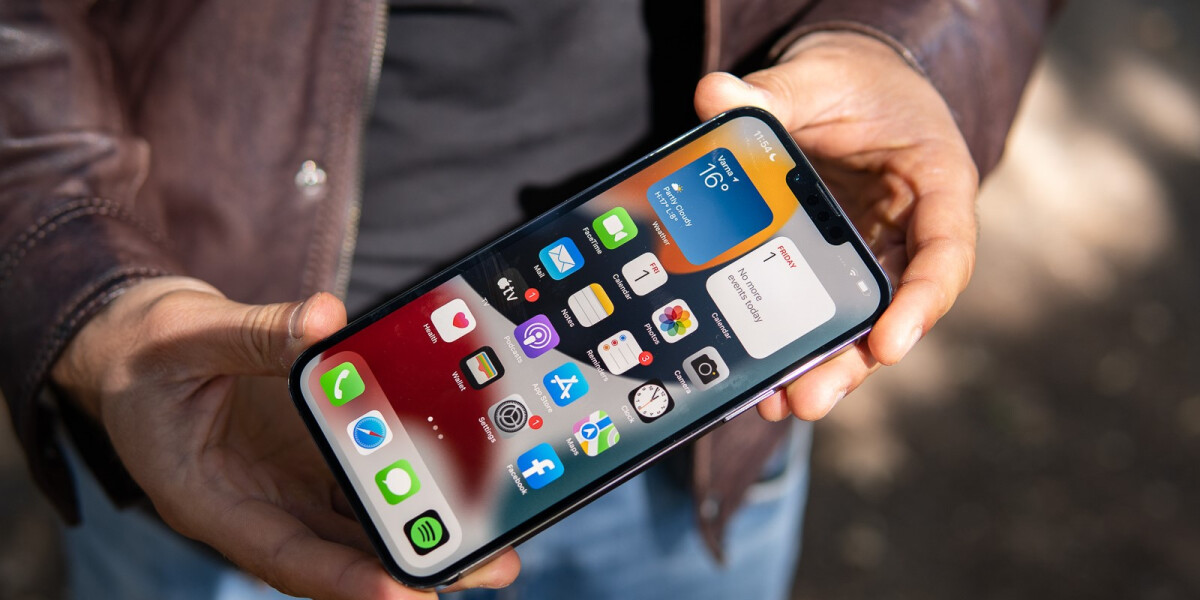 According to a recent news report, the Safari bug is triggered due to a number of three-letter search strings which led the browser to crash, which is why it was not noticeable at first but the strings in question are 'tar', 'old', 'wel', 'bes', 'wal', 'pla', 'sta', etc. among multiple others.
This error was discovered across all versions of iOS 16, but has apparently been rectified by an internal server-end fix from Apple's end, which implies that users need not apply any manual fix through future software updates as the matter has been taken care of and they don't have to take the trouble to do anything on their own.
Experts are speculating that the error was due to an erroneous internal server configuration due to which the malfunction happened in the web browser upon the aforementioned terms being entered.
Also Read: Three Letters Are Enough To Crash Safari Browser on iPhone