Anyone who wants to conduct any business transaction across India must have a Goods and Services Tax Identification Number in order to comply with the Government of India's tax regulations. Some of the businesses might get a waiver from doing this but the number of such businesses is very limited and the rest of the others have to follow the GST regulations.
The process of registering your business, small or large, on the GST government portal and acquiring a GST number for your business is now paperless. There is a Government GST portal that can be used for this purpose. No printouts or hard copies of documents need to be submitted and the entire process is basically online for anyone to register at ease.
The GST Government portal has specified no charges levied to complete the GST registration process as new online GST registration fees. There are, however, some charges that can be attached to your file in some cases such as a 10% of the amount that is due or Rs.10,000 will be levied when businesses fail to complete the registration process. Businesses may also have to face a 100% of the amount that is due as a penalty in matters of direct tax evasion,
No matter how simple the online GST registration process seems, it can also be confusing for anyone. There are several steps involved and no one wants to make a mistake in such Government processes, especially because getting a simple mistake rectified can be a huge issue. To ensure you do not face any issues, we have created this below mentioned step-by-step guide to know how to apply for a GST number online.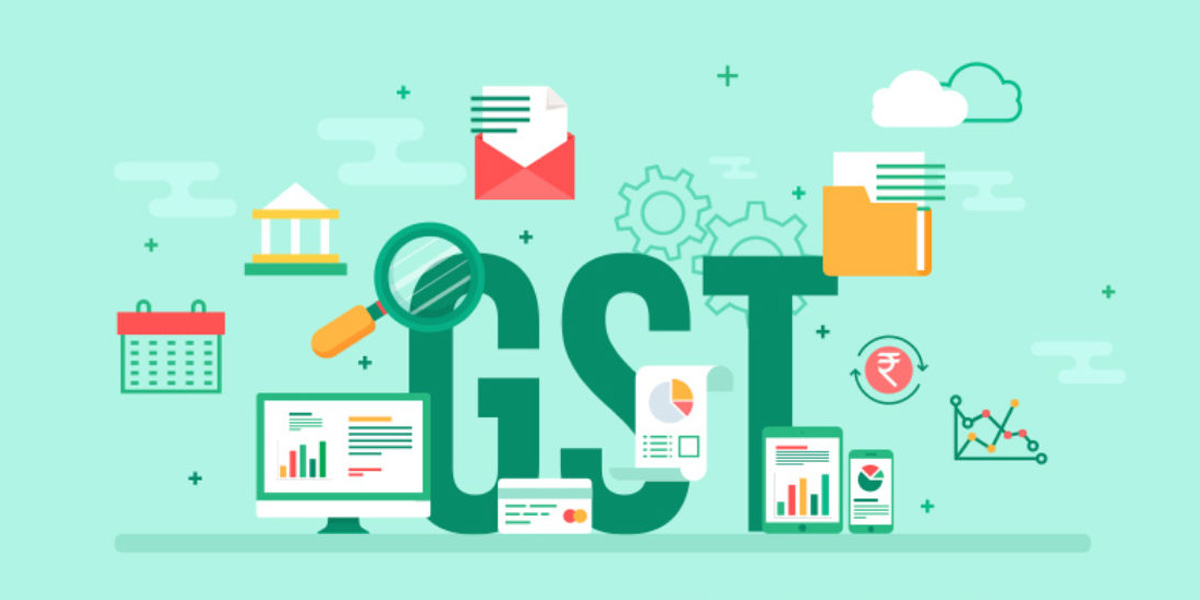 How to Apple for GST Number Online?
Follow the below mentioned steps to get the GST number for your business:
Step 1- Go to the official GST Portal website at www.gst.gov.in
As the first step, a Temporary Registration Number (TRN) needs to be acquired in order to get a GSTIN. You need to enter details such as an Indian mobile number, email address, and PAN (Permanent Account Number) for the business to get a TRN.
Step 2 – Click on the 'Services' from the Services tab and select 'Registration' option
Step 3: As a next step, Select the "New Registration" option and you will notice a form for registration
Step 4 – Enter all the requested details such as a valid email address, your mobile number and the business PAN
Step 5: Next, to submit the entered details, choose the "Proceed" option to get GST Registration Number
An Application Reference Number (ARN) will be shared through SMS and also an email after all the relevant documents is uploaded to confirm the registration.
Steps to Check GST Registration Status Online
Visit GST official portal at https://www.gst.gov.in/.
Click to 'Services' > 'Registration' > 'Track Application Status."
Enter your ARN number and Captcha code. Next click on the SEARCH button.
Finally, you will receive any of the following GST registration statuses on your screen: Provisional status, Pending for verification status, Validation against error status, Migrated status, Cancelled status.