In Brief
It is no question that Boult Audio is the fastest-growing consumer tech brand on the home turf that has achieved a considerable level of popularity in such a short span of time, which is no easy task.
Now the news is that it has roped in Bollywood star Saif Ali Khan and cricketer Suryakumar Yadav as its brand ambassadors, which will definitely be a double treat who're fans of both celebrities as well as Boult Audio products as it will help boost its popularity among the target audience.
The company is optimistic that both major stars, in their respective fields, will do a great job of appealing to the aspirations of the millennials and inspire them to go for quality products, which include smart audio devices and smartwatches from the brand.
This will surely appeal to a broader consumer segment of the audience that constantly complain about the quality of devices being abysmal nowadays and Boult Audio will prove them wrong completely.
Boult Audio is well known for creating a massive buzz in the market, specifically its consumers prior to any new device coming out in the market and there is no exception this time as the excitement can be felt.
Himself a highly popular actor and musician who regularly give guitar concerts, Saif is style, talent, and character personified, which is rare to find in actors nowadays as the era of superstars and 'star system' is slowly coming to an end.
Saif Ali Khan did not have an easy start when he began his Bollywood journey in the early 1990s as the son of a famous cricketer and film actress, he had a lot to live up to his family name, which is why the 90s period were abysmal for him and the few successes he had were in multi-starrers where he was just another face onscreen.
Luckily things changed for him with Dil Chahta Hai (2001) as he forayed into various mediums of entertainment and enthralling his fans with many a versatile performance, which boosted his market value for which his personality, panache, and versatility blends with the brand ethos of Boult Audio.
Now coming to Suryakumar Yadav, he is popularly known as Sky, and currently is known as the best T20 batsman in the world who is well renowned for his fantastic run with many match-winning performances that will prove to be an inspiration for budding cricketers.
His recent form and electrifying batting style have made him a firm favourite and a bowler's nightmare, which is why Boult Audio wants to capitalize on his star power to work on their brand value.
Surya Kumar is the highest run-scorer in T20s in 2022 and is currently ranked 2nd in the ICC T20I rankings, which is very similar to how Boult Audio has been skyrocketing with record-breaking performances that has enhanced its portfolio due to which its fanbase continues to grow with each passing day.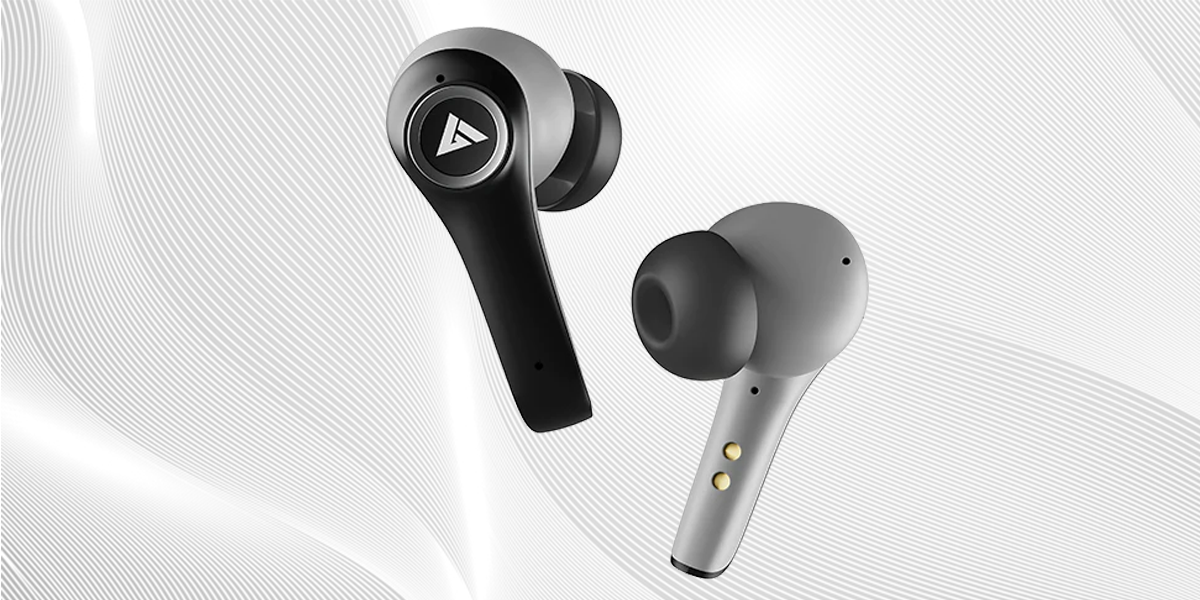 Comments
Commenting on this fresh set of collaborations, Mr. Varun Gupta, Co-Founder & CEO, of Boult Audio says: "Wireless earphones, which Boult Audio is primarily known for, sum up the zeitgeist of our youth. And with Saif Ali Khan and Suryakumar Yadav as the perfect fit for our brand, we believe this will only strengthen our connection with our audience, attract newer ones, and drive them towards a superior experience with our product portfolio that's been specially developed to fit into the consumers' life. We also believe this will help us expand our horizons and reach out to a much broader audience. We are glad that Saif has agreed to become our brand ambassador since we cannot think of a better person to represent Boult Audio to our target audience and prospective consumers. Here's to many years of a fabulous association."
Saif Ali Khan too expressed his ecstasy about this brand-new association as he said, "Boult Audio is a brand I am elated to endorse because it is a brand that I'm personally fond of. I, being a musician myself, understand how important minute details are for a great hearing experience.
This aligns me perfectly with Boult Audio as the brand aces it when it comes to these details. I see a bright future for this young company and I am so pleased to be a part of this journey."
Suryakumar Yadav added, "I am thrilled to be associated with Boult Audio for their exciting catalog. I have always enjoyed listening to music, which helps me unwind. With Boult Audio, I now have a partner which will keep me in good spirits during tours and matches."
Also Read: Boult Audio launches 'AirBass XPods Pro' with stunning in-ear design