Highlights
Redmi A1+ will sport a dual rear camera setup
The company launched the Redmi A1 in September
Redmi A1+ will be powered by a 5,000mAh battery
What is your opinion on Redmi smartphones? What are your thoughts on its upcoming handset? What are your expectations regarding the device?
In Brief
Redmi has launched many excellent devices since the past few years and most of them have been well received by both tech experts and the general audience, which is not an easy task as tech giants like Apple, Samsung, Sony, and many others too come out with their own set of gadgets.
To make a name for yourself amidst such heavyweights is a remarkable achievement for which Xiaomi has to be given due credit as it has more than lived up to the expectations of its loyal users.
Nowadays, the craze for Redmi smartphones and other devices is just as high as any of the smartphones of the aforementioned models, with the latest buzz being that Redmi A1+ is all set for launch on October 14, 2022, as it had been speculated that it will be out soon by many naysayers.
Xiaomi made the announcement on Twitter and other social media platforms about the launch of Redmi A1+ in India on October 14, which is a mere month after Redmi A1 was launched in the country, with all the regular features and specifics.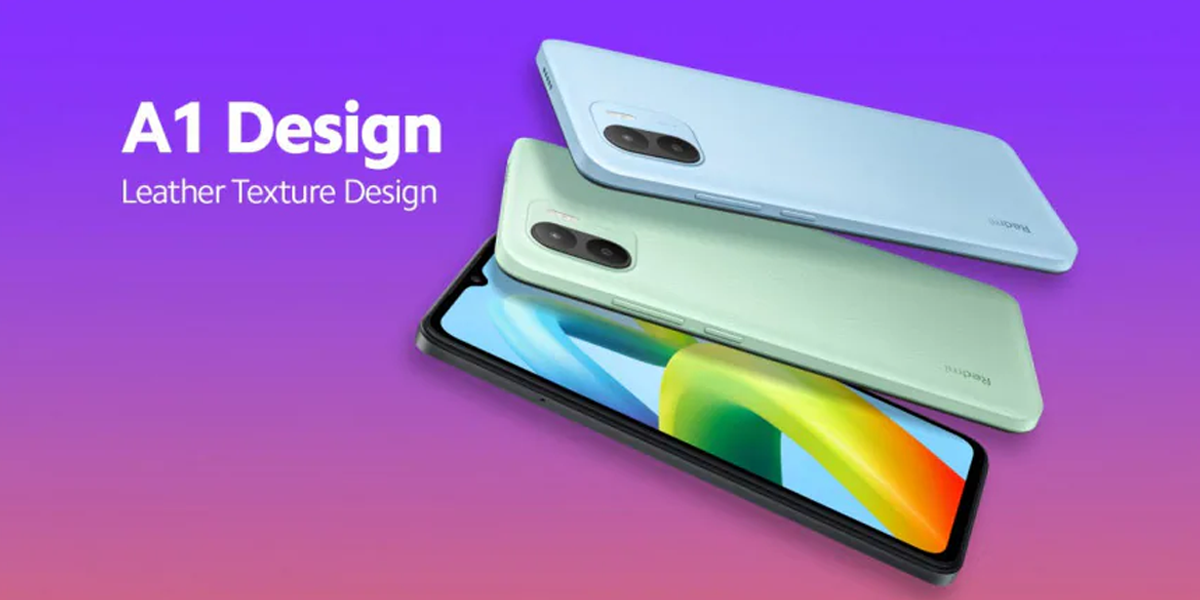 While the excitement regarding the release of the handset is quite apparent, the news should come as no surprise as Redmi A1+ was spotted with its model number 220733SFG on the IMEI Database although its specifications of the processor and display is yet to be revealed by the company.
Although detailed specifications or features have not been revealed, Xiaomi did mention that Redmi A1+ will sport a waterdrop-style notch display, while the colour options include, black, green, and blue.
It will sport a dual rear camera setup with a flash, along with a leather texture finish on the rear panel that also has a fingerprint sensor. The handset will run on an Android 12 operating system but will not feature Redmi's MIUI software skin but will be powered by a 5,000mAh battery power.
Conclusion
All in all, Redmi A1+ will be launching in a few days but the above information is all that has been revealed in the open but people have to wait just two more days as everything will be out in the open on October 14, thereby bringing the long wait to an end.
Also Read: Redmi K50i set to be launched on July 20, sale expected during Amazon Prime Day