February 2023, seems like a big deal for Samsung. And it should be this way only, as this tech giant is not only launching its flagship of the GALAXY S series which has always been users' favorite, and propelling the market in the hardware front but also working and exploring astronomically on the software front. There is news making circles that the South Korean company will be rolling out the One UI 5.1 Operating system alongside the next-gen Galaxy S series.
It was tipped in early August that Samsung is focused on soon to be launching the One UI 5.0 version to its Galaxy devices which will be an Android 13 OS adaptation. As the company promised that the new Android Operating system will have additional features in its x.1 edition. And now the users can soon justify this statement as One UI 5.1 with Snapdragon 8 Gen 2 will be embedded in the flagship Samsung Galaxy S 23 series.
Also Read: Samsung to Enhance Fingerprint Login Security
The tentative date of launch
If the reports are to be believed, the South Korean company will be launching the first update to One UI 5.0 and the next-gen Galaxy S23 series together. And the dates are not yet final but the February month of 2023 will allow the debut of the most anticipated hardware device and the updated Android 13 operating system.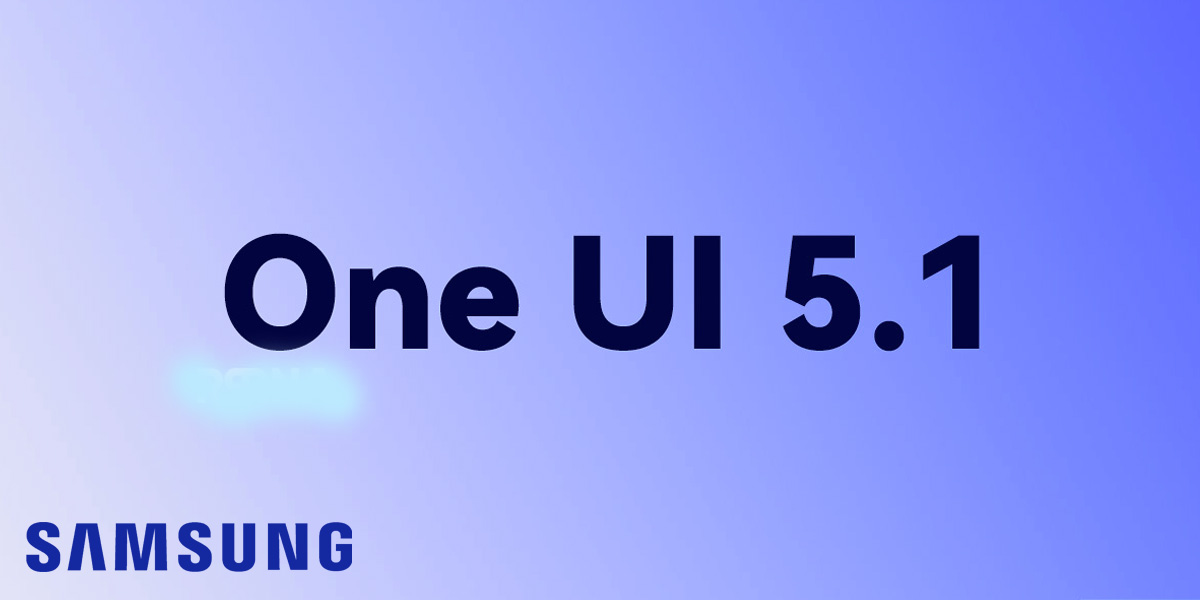 Also Read: Samsung Galaxy S23 Series Leaked Online
This tech giant was trying for the last two years to launch its adaptation of android OS and presented the users One UI 5.0 with expanded color palette options to 16 and improved You design language. One UI 5.1 system, eligible for upcoming Galaxy devices, will arrive with even more refreshed features, including an enhanced Camera interface feature.
Conclusion
Samsung is excelling in the hardware and software front with soon to be launching Galaxy S23 series and One UI 5.1 system around February 2023. The news is already becoming the talk of the town and the users are almost restless to try this new combination by the tech giant. The specifications of both are yet not public.
Also Read: Samsung Galaxy S23 Series Out in First Week of February 2023