In Brief
What can be said about Apple that hasn't been set before? To say that it is arguably the biggest tech giant in the world today is like saying the sun emits solar energy. Apple devices sell like hot cakes, whether it is smartphone, smartwatch, laptop, table, etc. you name it and you can get it.
Apple launched its iPhone 14 series in September 2022, which received mostly positive reviews and has a slew of other devices in the pipeline ready to hit the market in the not so distant future.
Apple App Store is one place from where you can download your favourite games, new applications, old but upgraded apps, and many more. Needless to say, the app store has a major role to play by generating massive revenue each year for the company.
Like any other tech giant, Apple too has its own business line, which is why it is listed on NASDAQ as AAPL and it is the duty of the company to keep track on the numerous applications present on the platform so that nothing wrong happens.
Change is the only constant thing in the world, which is bound to happen within the blink of an eye, which is why most of the applications on the app store have undergone massive change in the past years.
However, a new data has emerged recently that shows that the data has plunged in the recent quarters in the number of apps on the App store, which is a seven year low, where there were 2,184,456 apps in the second quarter of 2022, have now come down to 1,642,759 in the third quarter of the year.
This drop is around 24.79%, implying that a total of 541,697 apps have been removed from the App store in the third quarter alone, which is a huge plunge in the past seven years, because the last time it happened in 2015 when the number of apps were down to 1,672,271.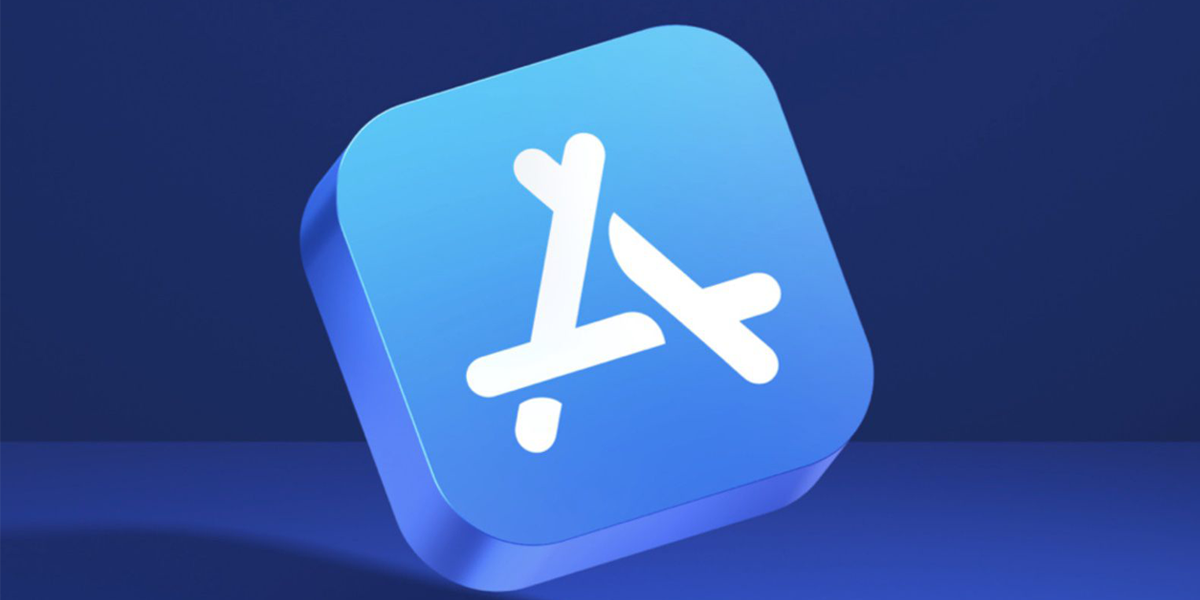 It is not that this is the first time that Apple is removing applications from its app store as it is a regular practice by the company because they have an unofficial motto to remove apps every year so that the quality of the app market remains intact.
In addition, Apple is also in the process of creating new plans to remove apps that haven't been updated and have notified their developers to update the apps within the next 30 days in order to save them from being removed.
Conclusion
While developers are none too pleased with the new development, they have little choice but to go through with the process and some have even spoken out by criticizing the company for allowing older apps to remain in the app market.
Also Read: Apple's App Store to Start Displaying More Ads, Details Inside