According to the latest MoneyGram announcement, the payment company's US user base can now use MoneyGram mobile app to deal in cryptocurrencies. The app will allow US users to buy, sell and hold various cryptocurrencies including Bitcoin, Ethereum, and Litecoin. MoneyGram International is a United States based peer-to-peer payments and money transfer company.
In the official announcement, the company also hinted at its plan to explain into international markets according to the regulations and also of adding additional token support by next year. MoneyGram's announcement is the latest addition to the series of companies entering the crypto market by "bringing real-world cryptocurrency and blockchain use cases to life."
MoneyGram made the official announcement through a tweet on its official Twitter handle, which read, "MoneyGram announces the launch of a new service enabling consumers to buy, sell and hold cryptocurrency via The MoneyGram App. This feature gives customers in nearly all U.S. states the ability to trade and store BTC, ETH and LTC."
The company in its official press release, which was posted on its Twitter handle, said, "From on/off-ramp services for digital wallets through partnerships with Coinme, Stellar and G-Coin, to cross-border settlement through Circle's USD Coin (USDC), to the new ability to buy and store crypto simply by using its app, MoneyGram is pioneering cross-border payment innovation and blockchain-enabled settlement."
For those unaware, this is not the first time MoneyGram is trying to foray into the crypto market. The company's last crypto endeavour did not come to fruition when the company entered into a partnership with Ripple Labs. The partnership ended right after the company got into a lengthy legal fight with the Securities and Exchange Commission (SEC). The legal battle is still going on.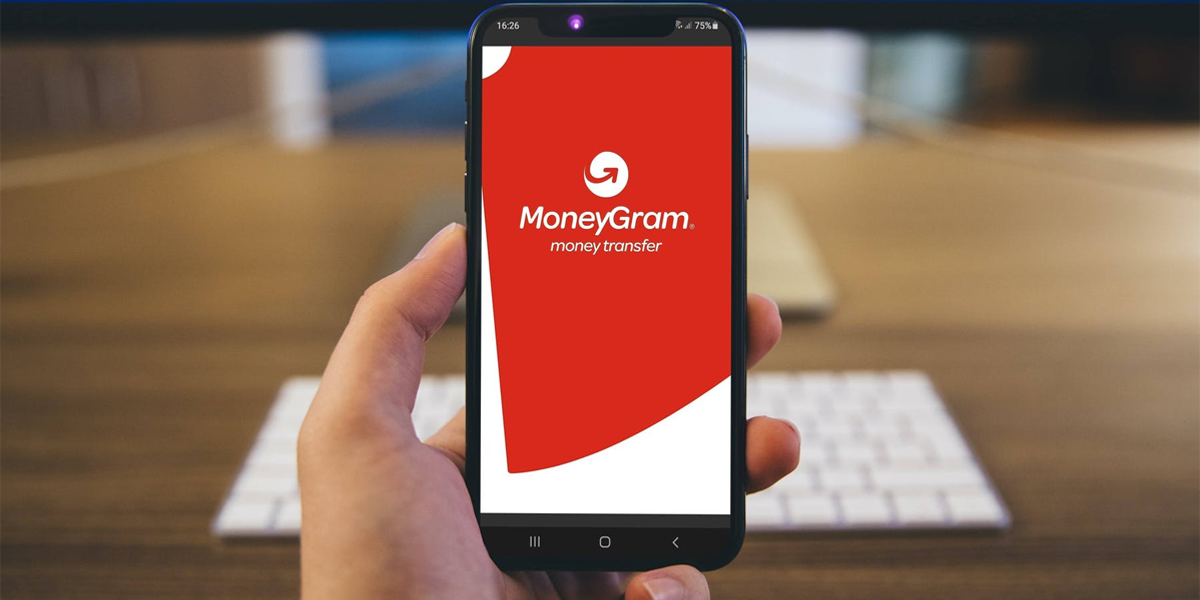 While the latest announcement is an encouraging step by the company to get its feet into the crypto ecosystem, many experts have pointed out that it would not be an easy road for MoneyGram. The crypto ecosystem might seem enthralling from far away but the fact remains that MoneyGram would have a lot of catching up to do on its plane considering how much progress the other players in the industry have already done.
It is also not to be a fact that should be forgotten that the crypto ecosystem is not going through its pleasant phases anymore. 2022 has been a tough year for all stakeholders of crypto services and it has significantly brought down the overall interest in the industry.
The company, however, appears to be positive in its response to all the concerns. Alex Holmes, MoneyGram Chairman and CEO, while addressing the press on the occasion of the latest announcement, said, "Cryptocurrencies are additive to everything we're doing at MoneyGram. From dollars to euros to yen and so on, MoneyGram enables instant access to over 120 currencies around the globe, and we see crypto and digital currencies as another input and output option."
Holmes further added, "As a next step in the evolution of MoneyGram, we're thrilled to provide our customers with access to a trusted and easy-to-use platform to securely buy, sell and hold select cryptocurrencies."
MoneyGram isn't the first payments company to enter the crypto ecosystem in recent times. Just a month back in October, Mastercard also launched Crypto Source, a program for financial institutions to start providing crypto trading services to their customers.
Recommended Reads: