Highlights
Data Center Airwaves
Telecom Services
License
What are your thoughts on Adani Group? And Gautam Adani? Are you aware of their upcoming project on Telecom Services?
In Brief
Gautam Adani is a name that needs no introduction and is ranked among the richest business magnates not just in India but the whole world, along with Birla, Tata, Ambani, etc. to name a few.
There is no dearth of industrialists in India as the above names are proof of that, while Adani Group is one of the biggest multinational conglomerates in India, which started out in 1988 by Gautam Adani as a business of trading commodities with Adani Enterprises as the flagship company.
Adani Group became the third Indian conglomerate, in 2021, to cross $100 billion US dollars in terms of market capitalization, which alone speaks volumes of the respect, stature, and prestige that the name 'Adani Group' commands in India.
Adani Data Network (ADNL) is one of the units of Adani Enterprises, which has just been granted a unified license for accessing services, due to which they will be able to provide telecom services throughout India while Adani Group has recently purchased spectrum in a recently held auction, thereby finding a place for itself in the telecom sector.
ADNL now has the right to use 400MHz of spectrum in the 26GHz millimeter wave band, which is worth around Rs.212 crore for 20 years, which was revealed at the recently held 5G spectrum auction.
Adani Group has made it clear that it plans to use airwaves for its data centers along with the super app, which aims to support businesses ranging from electricity distribution to airports, along with gas retailing to ports while it will use the 5G spectrum to accelerate the scale of digitization in the company by creating a unified digital platform.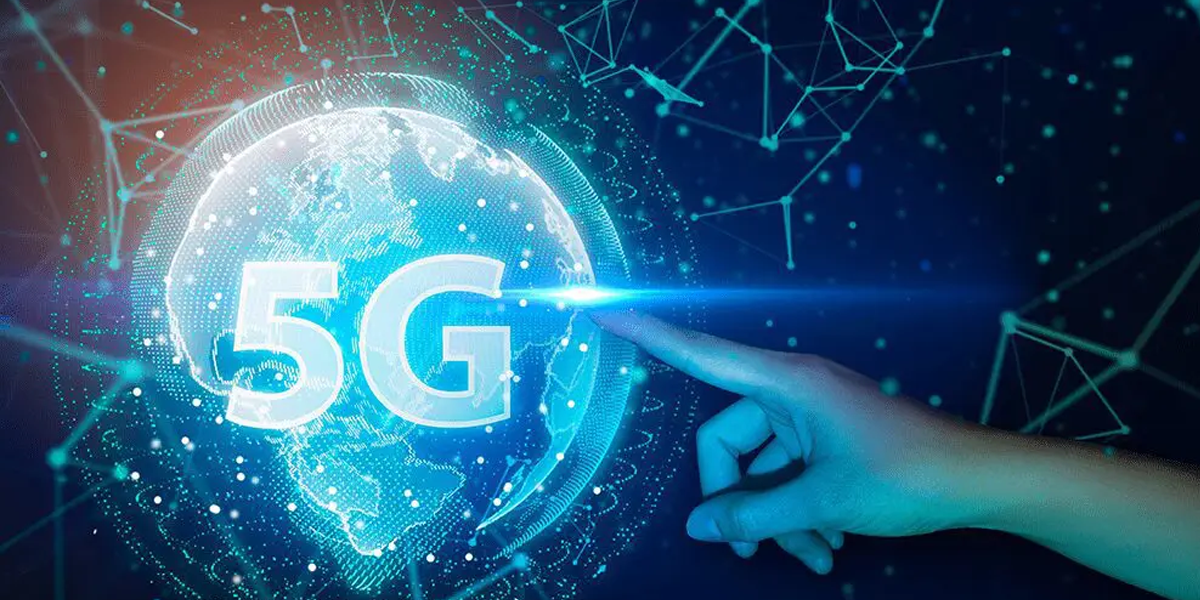 The digitation includes that of Adani Group's core infrastructure, primary industry, and B2C business portfolio, apart from playing a role in enhancing 5G services in India, for which Bharti Airtel became the first ever telecom company that launched 5G services.
Conclusion
With Bharti Airtel and Reliance Jio doing their bid in going ahead with 5G services, the Adani Data Network also wants to make sure that it isn't left behind in this rat race, which is why it is doing everything possible to keep pace with its rival companies and this newly acquired 5G spectrum will boost its speed like no other.
Also Read: 5G Telecom Services to Roll out in India by October 2022