Xiaomi India is preparing to launch a new product in the nation very soon. The Mi Pad 5 Android tablet is about to hit the market, according to the company. Xiaomi, on Tuesday, posted a teaser that reads, "Let's tab," which is another way of saying that its tablet will be unveiled in India.
The official tweet from the top executive said, "Mi Fans, we're gearing up to make your wish come true. Always believe in the power of making dreams come true. #KeepTabsOnUs in the power of making dreams come true. #KeepTabsOnUs."
On the Xiaomi India website, there's also a dedicated webpage, however it simply displays a countdown for April 1 at 12 PM IST. It will be interesting to see if this is the debut date or simply a timeline to provide further information. However, given that April 1 falls within that timeframe, it's feasible Xiaomi has an April Fool's joke up its sleeve as well.
Xiaomi has been responding to users on social media, assuring them that the rumoured Mi Pad 5 tablet will be released in India at a reasonable price.
Xiaomi Mi Pad 5 specifications
The Xiaomi Mi Pad 5 was released a few months ago and looks to be a compelling mid-range tablet. It has a Snapdragon 860 processor, 6GB of RAM, and up to 256GB of storage. The Mi Pad 5 comes with an 11-inch WQHD+ display with a 120Hz refresh rate.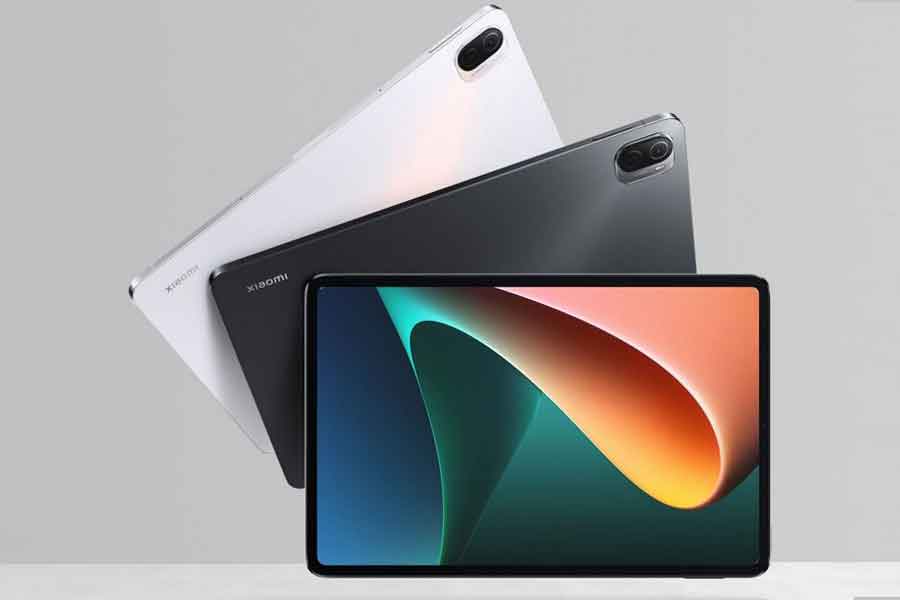 Moving to optics, the tablet has a rear camera with 13 megapixels and a front camera with 8 megapixels. The Mi Pad 5 includes quad Dolby Atmos speakers, making it ideal for watching movies on the go.
The Mi Pad 5 comes pre-installed with Android 11 with MIUI 12.5 custom skin, as well as an 8,720mAh battery with 33W fast-charging capabilities. It weighs 511 grams and measures 254.69×166.25×6.85mm.
Xiaomi's countdown could potentially indicate that the company will reveal more information, such as the Mi Pad 5's launch date in India.
Also Read: Oppo comes up with 4G variant of Reno 7: Check price, specs and features