Realme GT 2 Pro is not all that Realme has to offer now. It is bringing a new Realme Smart TV stick very soon to the Indian market. It is not the first time Realme is bringing a smart TV gadget to the market. We have seen Mi TV Stick and Fire TV Stick that work really well and give the comfort that we need today and now the list is going to add a  new item to it. Although the launch has some days left, the listing for the same has appeared on Flipkart already. Here is all that we know about it.
Realme Smart TV Stick
Realme is already preparing to unveil the GT pro 2 in India the next month. However, it has some more devices to launch with the smartphone on April 7, 2022.  Reportedly, the brand is also preparing to unveil a new TV accessory in the shape of a smart TV stick on the same day. Yes. The most rumoured, Realme's Smart TV Stick will make its debut in India, and here's all we know so far about the same!
Realme Smart TV Stick: Launch date
After the Realme 4K Smart Google TV Stick, which was introduced in India in October 2021, the Realme Smart TV Stick would be the company's second streaming gadget. The new model will be unveiled in India on April 7 at 12:30 p.m., with the ceremony being broadcast live on YouTube. The tablet has been posted on Flipkart ahead of its launch, disclosing several major characteristics. While the name of the streaming stick may sound similar to that of the 4K model, the future model has a few key differences. Let's take a look at the Realme Smart TV Stick's features.
TV Stick specs
For starters, unlike the previously released model, the new Smart TV Stick would only offer Full HD visual quality rather than 4K. The gadget is reported to have exceptional image quality, support for 60 frames per second video, and HDR10+ compatibility. HDMI 2.0 compatibility is also included.
The mini-sized stick features an HDMI connector as well as a micro USB port for charging. The smartphone is powered by a quad-core ARM Cortex-A35 SoC and has 1GB of RAM and 8GB of internal storage. To put things in perspective, the 4K model has 2GB of RAM and 8GB of storage.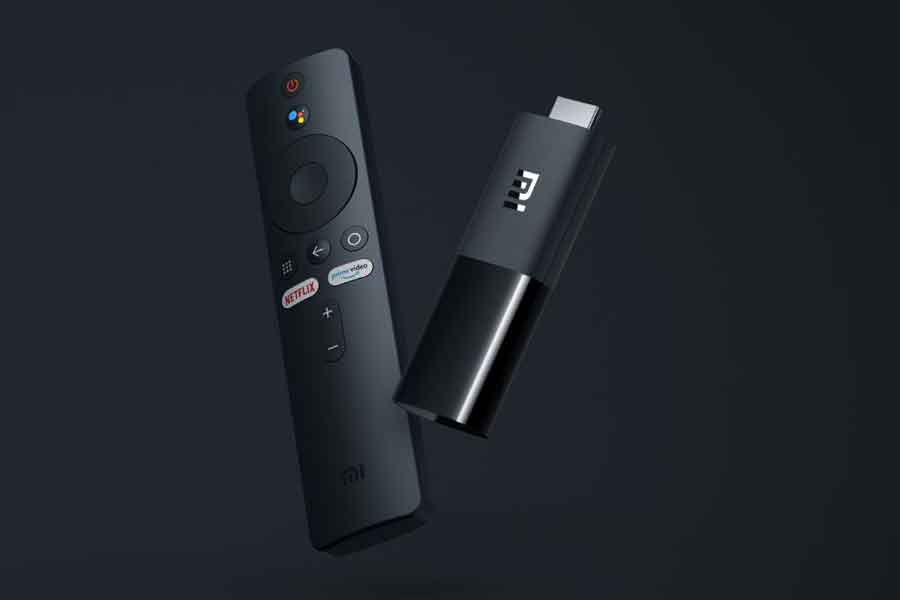 Another significant difference is the use of the Android 11 TV platform rather than the Google TV platform found in the 4K stick. While the Google TV UI will be absent, Android TV 11 will support all streaming applications and provide access to the Google Play Store and services.
In terms of cost, the Realme Smart TV Full HD version should be less expensive than the 4K variant (Rs 3,999), and it will compete in India with Mi TV Stick and Amazon Fire Stick.
Also Read: Oppo comes up with 4G variant of Reno 7: Check price, specs and features