Brief Summary
When it comes to smartphones of topnotch quality, Chinese brand Xiaomi will be at the top of many people's list, sharing the spotlight with the likes of Apple, Samsung, and Google, among others.
It has reached a stature where users don't think twice before purchasing a Xiaomi smartphone, which is saying a lot considering how particular most of them are when it comes to tech brands and lose interest immediately if any device doesn't live up to their expectations.
One of the most prominent features of Xiaomi is the ads displayed on its user interface similar to Apple, Samsung, and other smartphone manufacturers through which they can increase their revenue so that the product price can be brought down considerably, which is expected to undergo a change.
Xiaomi smartphones are run on MIUI, which is an operating system meant for Android smartphones, which has been developed and maintained by Xiaomi itself so as to not depend upon Google for OS.
It has been a longtime since Xiaomi has included ads on its MIUI OS, which are available on quite a few applications like Mi Video and Mi Browser, although they don't affect all users but there are many other markets, including India, that have been affected by the marketing promotions, which are most evident on low-cost devices.
Xiaomi has decided to remove these ads via the MIUI 14 OS where none might feature because the company has made it clear that their main focus is customer satisfaction so that they are attracted to the products, especially if they did not hold a high opinion on them.
If reports are to be believed, MIUI 14 will not be having pre-installed apps and bloatware, and has made sure to get rid of them if they're found, for which Xiaomi has worked hard with respect to MIUI 13.
The Chinese tech giant has already launched Xiaomi Phone 12 in its home country with very few pre-installed apps than Samsung or Apple smartphones. Phone 12 had only 7 apps, including Camera, Gallery, and Phone, among others.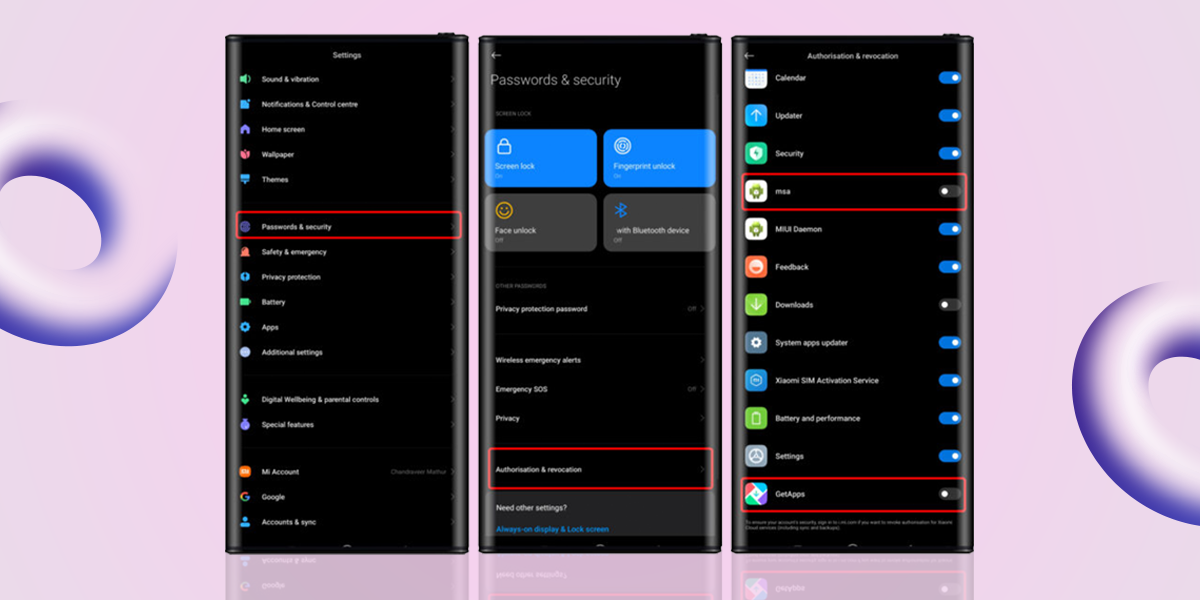 Conclusion
MIUI 14 will also improve utilities as well like calendar, weather app, clock updates, and many more, where users can avail a massive folder to simplify interactions between the desktop screen and mobile device.
Xiaomi will reveal more informative updates on MIUI 14 very soon as it knows that its users are quite excited to know more about the OS, especially if there will be very few ads to look forward to.