Introduction
Xiaomi 13 and iQOO 11 smartphones were speculated to be launched on December 1 and 2, respectively, but to the disappointment of many users, both companies have confirmed that the event has been postponed.
Also Read: iQOO 11 Pro Design; Specifications Out
Highlights
Xiaomi 13 and iQOO 11 launches have been postponed.
The flagships were scheduled to launch in China this week.
The brands haven't mentioned any reason, it could come as a mark of respect for the sudden death of former Chinese President Jiang Zemin.
Xiaomi 13 and iQOO 11 Launch Event Postponed
2022 will be over in a month and make way for 2023, a new year where gadget lovers can look forward to a host of new devices that they couldn't try out this year, even though it has been extremely good for tech giants in general as many have made a mark with their releases.
Xiaomi and iQOO have their devices lined up for the coming year but even now they were expected to launch their flagship models, Xiaomi 13 and iQOO 11, which both companies had been teasing for quite some time by putting users in an air of suspense and excitement.
Xiaomi 13 and iQOO 11 were supposed to launch on December 1 & 2, respectively, as all preparations had been made. Now with the date upon us, many users will be extremely disappointed that the launch has been postponed, as both sides have confirmed.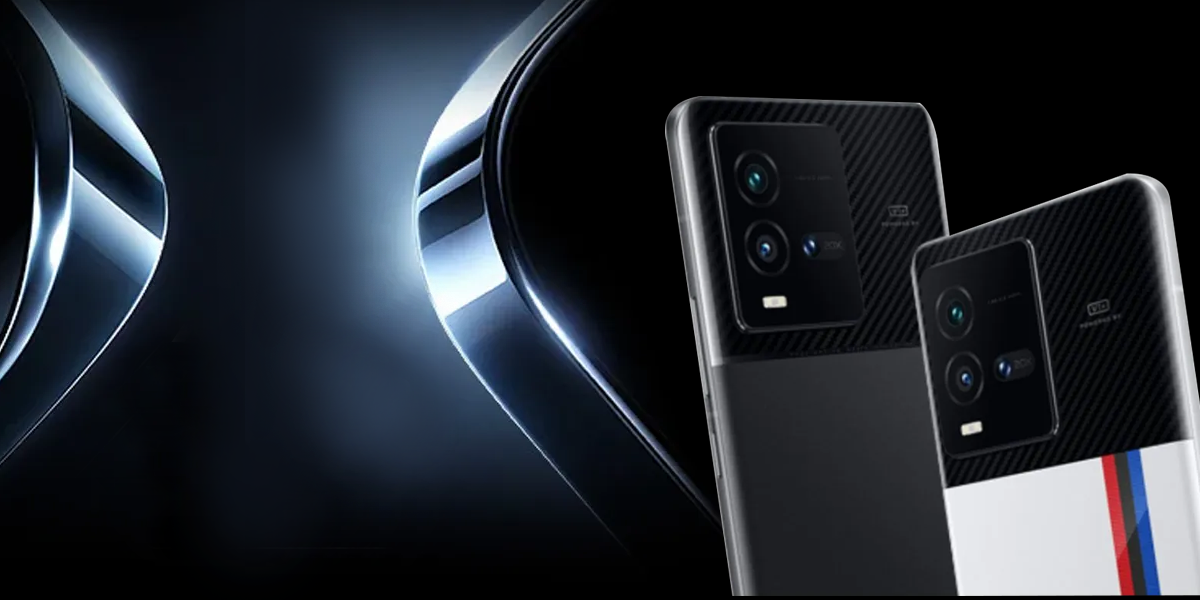 They have also specified that the future date of launch will be announced soon, although both companies did not specify the reason behind the postponement, which has many are speculating to be as a mark of respect for the demise of former Chinese president Jiang Zemin.
Xiaomi 13 and iQOO 11 were going to be launched in China and Malaysia, respectively, and with the postponement of the former, India's launch too will be delayed further that will definitely upset Indian users as they had been waiting for the flagship model since ages.
It remains to be seen whether both parties will give any further information on the matter as it has been quite a long wait for users because if the delay increases to 2023, there's no telling when both devices might officially come out.
Also Read: Xiaomi 13 Pro Images Leaked Online; Specifications Revealed