Introduction
Xiaomi 13 is a much awaited smartphone model that will be launched very soon and is speculated to come with a battery life that will be far superior to Apple's iPhone 14 Pro Max, along with the regular features and specifics that can be expected of a reputed smartphone brand.
Also Read: Xiaomi 13 Expected Specifics Revealed; See What the Phone Offers
Highlights
Xiaomi is going to launch its Xiaomi 13 series on

December 1st, 2022 at 7 pm China time (4:30 pm IST).

Lei Jun, CEO and Founder of Xiaomi, posted a long message on Weibo stating Xiaomi 13's battery life will surpass Apple iPhone 14 Pro.

It will be a vanilla model that has a battery capacity of 4,700mAh battery with a 120W fast charging support.
Xiaomi 13 Series Out on December 1
This has been a wonderful season for electronic gadgets where you have got some of the best models in 2022 that have been quite well received by one and all, while there are many others lined up for release.
While Apple came out with iPhone 14 series in September of 2022, Google launched its new Pixel 7 series the following month, while Samsung will come out with its Samsung S23 Ultra in early 2023.
However, between these two, Xiaomi will soon be launching its Xiaomi 13 series on December 1, 2022 in China at 7PM at a product launch conference hosted by the company itself and will be graced by many dignitaries.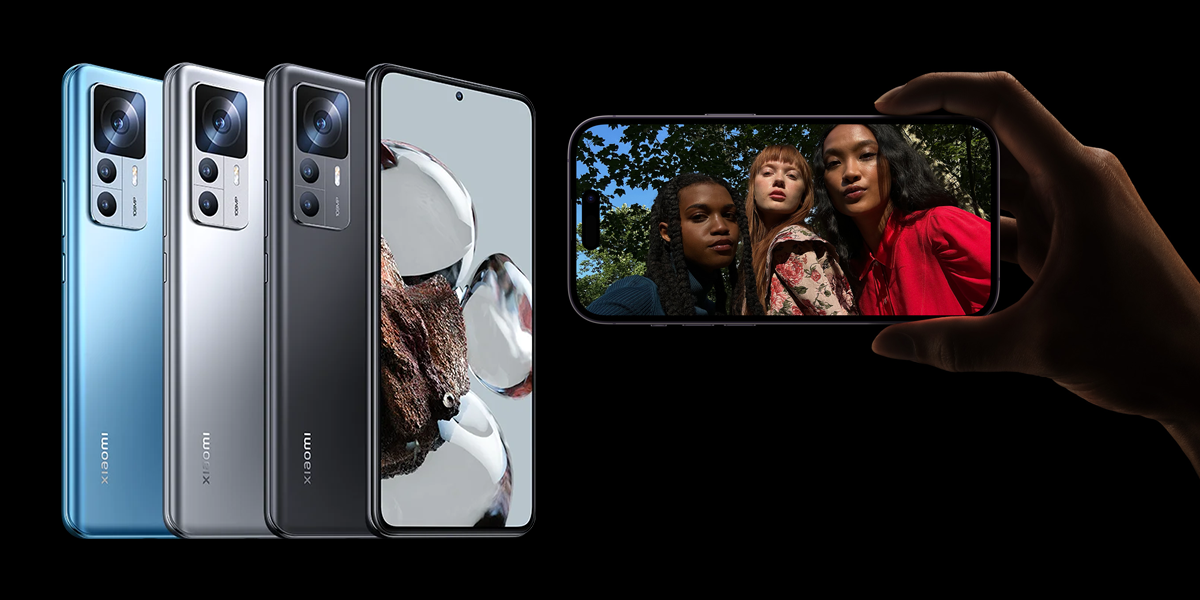 We have only 24 hours to go but Xiaomi has made sure to reveal certain details regarding the upcoming flagship model so as to give users a general idea as to what they can expect of the smartphone model when it comes out.
Xiaomi CEO/Founder, Lei Jun, has proclaimed on Weibo, a Chinese tech website, that Xiaomi 13's battery capacity will completely surpass the battery of Apple iPhone 14 Pro.
Xiaomi 13 series comprises of two models, Xiaomi 13 and Xiaomi 13 Pro, where Mr. Jun also revealed the key specifications of the series because users are extremely particular about gaining first-hand information of a device before they take the decision of purchasing it.
Also Read: Xiaomi 13 Front Design Revealed to General Public
Xiaomi 13 Expected Specifications
According to sources, Xiaomi 13 series will come with a 6.2 inch 2K AMOLED Display screen, along with a 120Hz refresh rate and will be powered by the latest Snapdragon 8 Gen 2 processor, and will also have a single storage variant viz. 12GB RAM/256GB internal configuration, which is expected to be more.
The battery capacity will be 4,700mAh units that will come with a 120W fast charging support and USB Type-C port, while the optics include a 50MP Sony IMX8-series rear camera sensor that will come with an optical image stabilization (OIS), and lastly, a 32MP snapper at the front meant for taking selfies.
Also Read: Xiaomi 13 Series With MIUI 14 All Set To Launch On December 1; Expected Specifications