Xiaomi has been releasing new devices under the Lite series since the Mi 8 series, which will provide users with the flagship device experience at a lower price. The Xiaomi 12 Lite model will be released in 2022, continuing the Lite series of smartphones. Although the Xiaomi 12 Lite shares the same design as the Xiaomi 12 series, it will have the same features as the Xiaomi CIVI.
According to the information we have, below is what we know all about the Xiaomi 12 Lite series.
Xiaomi 12 Lite Specifications (Expected)
Xiaomiui has created a concept image for the Xiaomi 12 Lite, claiming that it will look like a blend of existing smartphones such as the Xiaomi 12 and the Xiaomi CIVI, which is only available in China. It claims that the display, cameras, and other characteristics of the 12 Lite will be identical to those of the CIVI device.
Also, Read Here: MIUI 13 India launch: Here's the list of Xiaomi phones getting the new updates.
display
A 6.55-inch OLED display with a Full HD+ resolution of 1080 x 2400 pixels and a 120Hz refresh rate is believed to be included in the Xiaomi 12 Lite.
processor
The Snapdragon 778G Plus or a newer Snapdragon 7-series chip will power the Xiaomi 12 Lite. It will ship with Android 12 preloaded with MIUI 13 on top. Dual stereo speakers will also be included.
camera
The 12 Lite will boast a triple camera set that will include a 64-megapixel Samsung ISOCELL GW3 primary camera, an ultrawide lens, and a macro camera.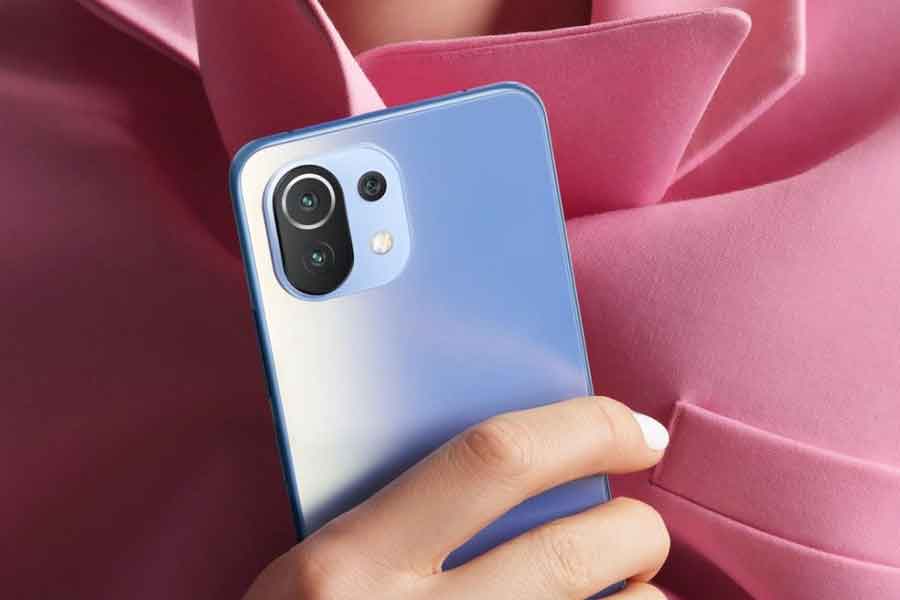 Read Here: Upcoming 5g Phones in 2022 – Price & Launch Date
Xiaomi 12 Lite launch Date in India
According to the reports, the Xiaomi 12 Lite will be debuting in global markets in March 2022. Last year, Xiaomi announced the Mi 11 Lite 4G in India in June. It launched the Xiaomi 11 Lite NE 5G powered by the Snapdragon 778G in September 2021. At present, it is unclear when the Xiaomi 12 Lite will be unveiled in India.
Also Read: Tech NewsWrap: Amazon launches Echo Buds 2nd Gen… and more